5 Tips for Making Your Booksy Business Profile Stand Out
5 Tips for Making Your Booksy Business Profile Stand Out
If you can't make your own business look good, imagine what your clients think you might do with their looks. So when you first start listing your business on Booksy, take the time to set up a polished profile. To make your Booksy profile stand out from the competition, try following our five tips below.
1. Upload an Attention-Grabbing, Quality Cover Photo
Your cover photo is the first impression you make on a client. Make sure it's your best—ideally, a high-quality photo that will stop users in their tracks and inspire them to click on your Booksy profile. If you can afford it, consider hiring a professional photographer—it's an investment in your business. (For more tips on salon and barbershop photography,
check out out our article here
.)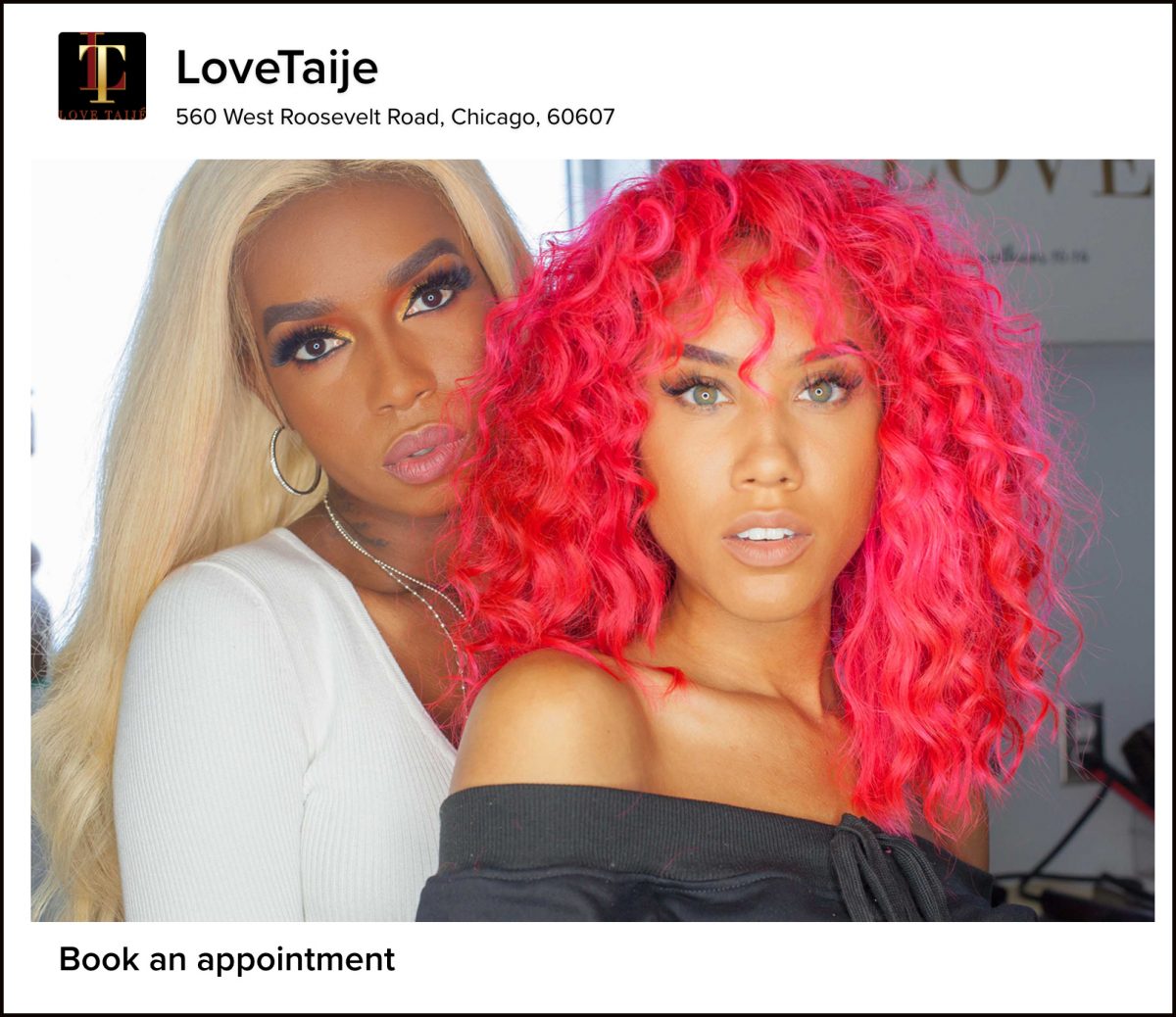 Cover Photo Mistakes:
Uploading your logo here (instead of under Company Info)
Using a selfie
Forgetting to pick a Cover Photo
Showing anything that makes your business look bad

2. Add High-Quality Photos of Your Workplace
Showing quality photos of your team and your shop on your Booksy profile lets clients know what to expect on a first visit.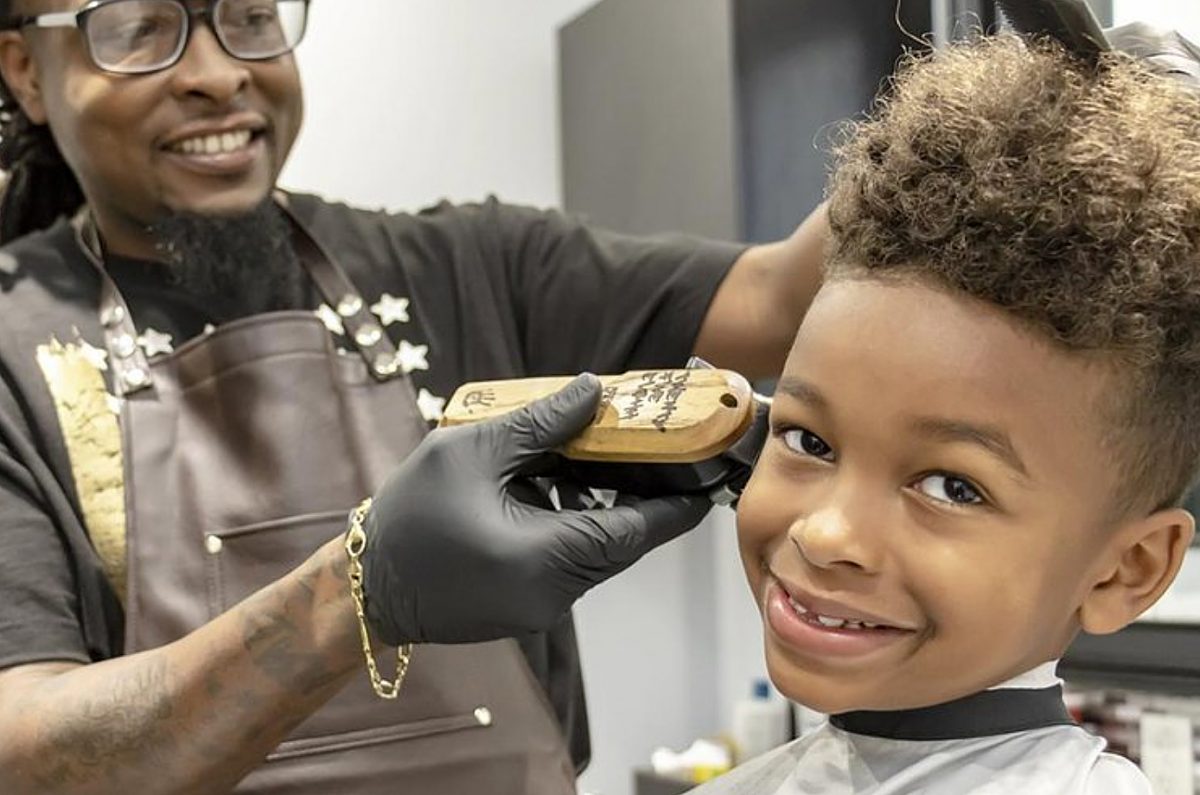 Photo Gallery Tips
Choose high-quality pics (no blurry pics!)
Only use horizontal photos, and make sure they fit the frame (no super close shots of a single nail!)
Upload photos that are 1280 pixels wide
3. Showcase Your Best Work in Your Booksy Portfolio
Clients are
three times more likely to book
with businesses that have portfolio pictures. With Booksy, it's easy to create your own online portfolio and feature it on your profile.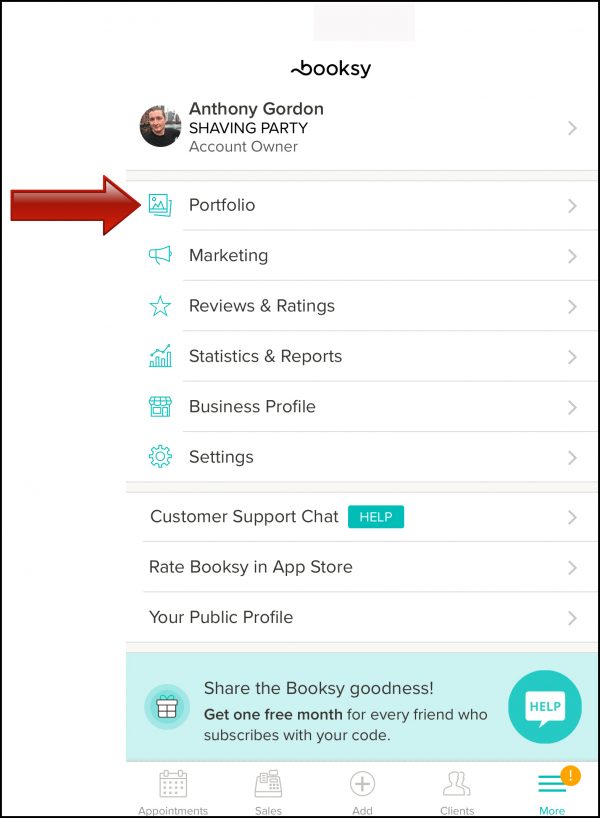 When you're uploading your portfolio pictures, you'll be asked to select a photo category. It is very important that you select the category that best fits the content of the photograph, not what your business does overall. When a client searches for a specific service on Booksy, we show them pictures of that specific service, along with the listings in their search result.

This means that if you incorrectly select "Nails" to describe a picture of that sweet fade you gave last week, people looking for a manicure will see your haircut. Worse, people looking for a haircut won't see anything at all from you.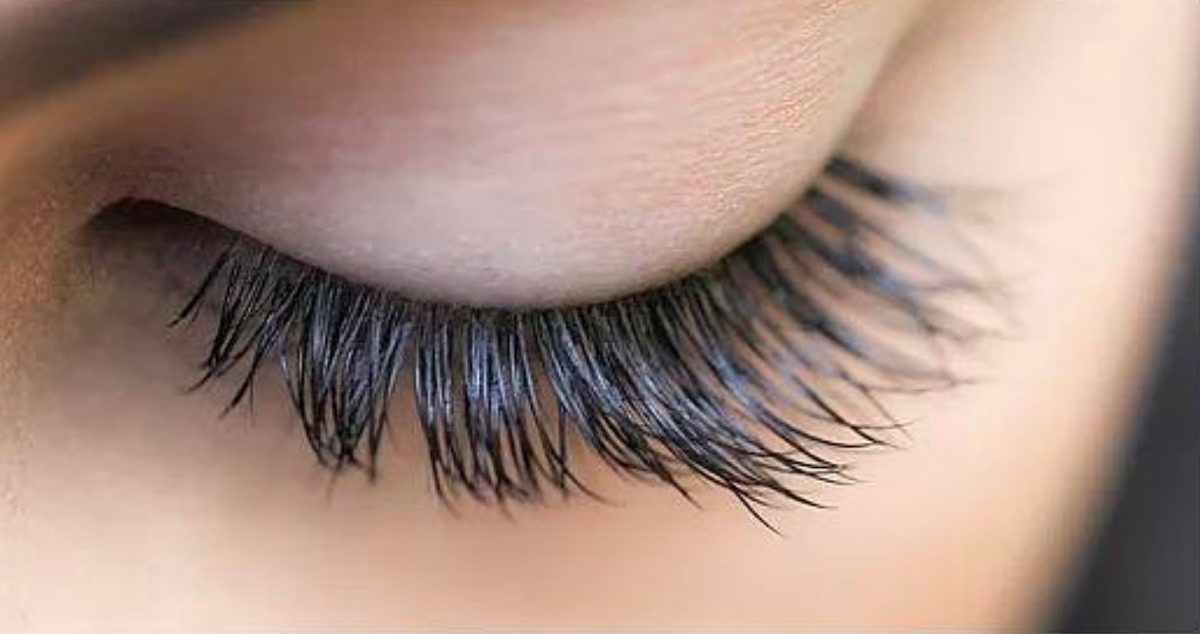 You'll want to upload at least three portfolio pictures to your Booksy profile, since these will appear with your listing in the search results on Booksy. Make sure you showcase the strongest examples of your work in the photos under the Portfolio tab.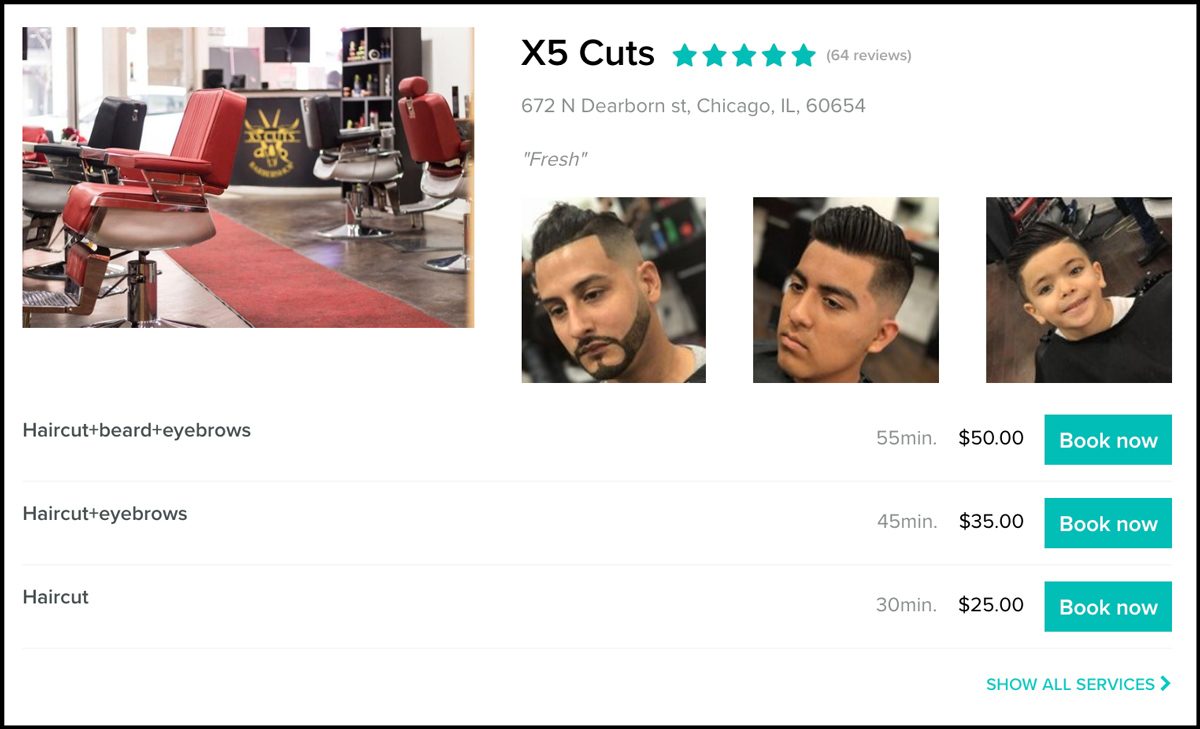 4. Show Off Your Team
Personalize your salon by making sure every employee has a high-quality photo. Staff members with profile pictures have greater odds of being featured in the Top-Rated Professionals section on Booksy. Once in the spotlight, you and your business will be exposed to many more potential clients. So make sure their pictures look great.
5. Write an Engaging Business Description
Let your clients know what your business is all about with an engaging business description in your portfolio. This is your opportunity to give your brand a personal voice.
In your business description on your Booksy profile, it helps to include:
Your Expertise:
The education, experience level, and background of you and your team. Are you certified? Aveda trained? What are you strongest skills? Let them know that you know what you're doing.
Your Services:
Include any specializations, styles, or packages that makes your business special. What treatments do you specialize in? Are there services that only you provide in your neighborhood? Potential clients want to hear about it.
Your Unique Selling Point (USP):
This is what sets you apart from competitors and keeps customers coming back. What do you do better than the rest? Read how others in your field describe their business, so you know how to give yourself an edge. Though you may have a lot to say about your specialties and staff, limit the description of your business to four-to-five strong sentences—and, most of all, don't forget to proofread these! You don't want an embarrassing typo to cost you business.

As you implement our tips, just keep in mind this question: Would you see these pictures and then book with your business? Take some time to shop around on Booksy. See what others are doing, so you know how you compare with the crowd. And if you have any questions or need any help with polishing your Booksy profile, we're here to help every step of the way. If you need portfolio primping advice, simply shoot us an email at contenteditors@booksy.com. Once you have your profile polished, take a look at this video guide to getting more bookings, or check out our tips to getting more reviews on Booksy!