Nails by Nanette: How To Successfully Run a One-Woman Nail Business
Booksy Biz
Booksy Education
Business Categories
Businesses/Owners
Nails
Using Booksy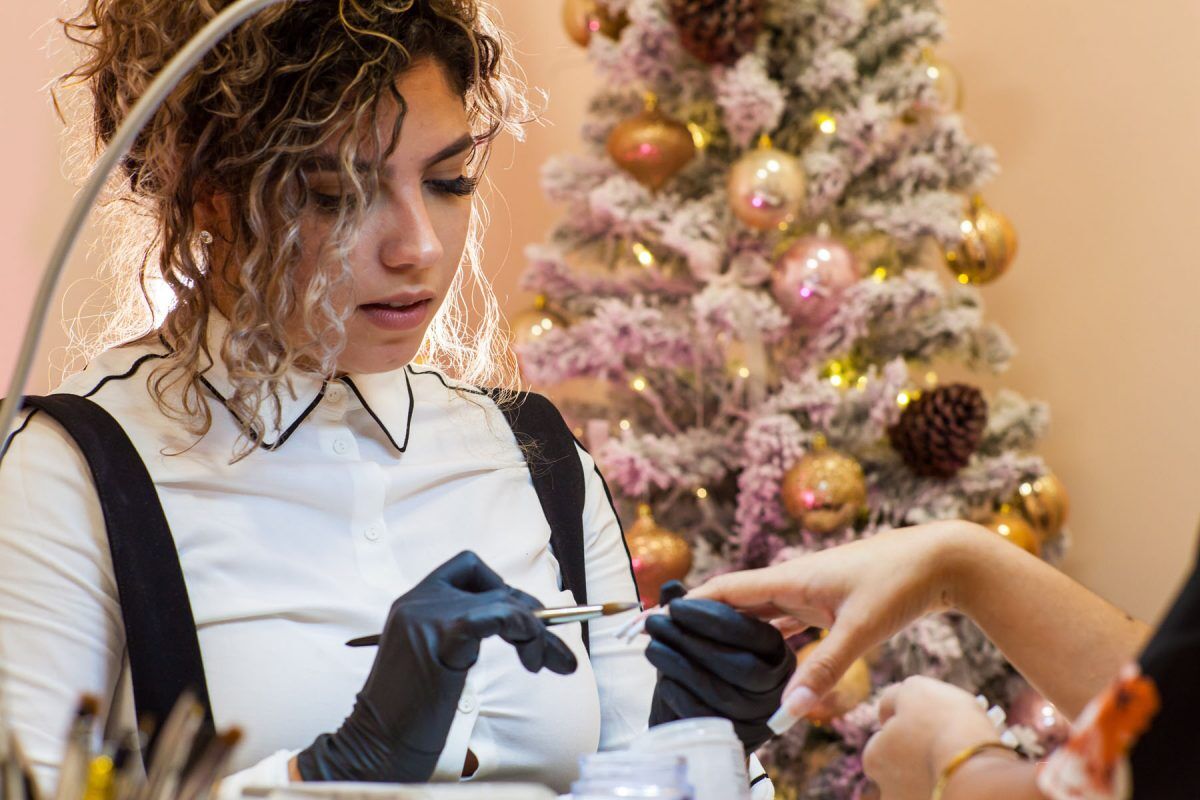 Nails by Nanette: How To Successfully Run a One-Woman Nail Business
There are many reasons people are drawn to the nail business. For some, it's a passion for creativity. Others are driven by a desire to be self-employed. For Alexandra Nanette, owner of Nails By Nanette in Orlando, Florida, it was a little bit of both.
"The moment I realized that I wanted to be in the nail business was after I got laid off from my bartending job," she says. "I didn't really want to do it anymore and I felt kind of stuck." That's when inspiration struck. "I've always loved nails," says Nanette, "and I remembered the passion that I had for it. It just clicked that that was what I should be doing."
Nanette's decision to follow her passion paid off. Today, her nail business is booming and her nail art has made her a bona fide influencer on Instagram. Learn how she makes running a one-woman nail business look as effortless as her beautiful nail designs.