Our Stance on the Black Lives Matter Movement
All
Booksy Community
Businesses/Owners
Consumers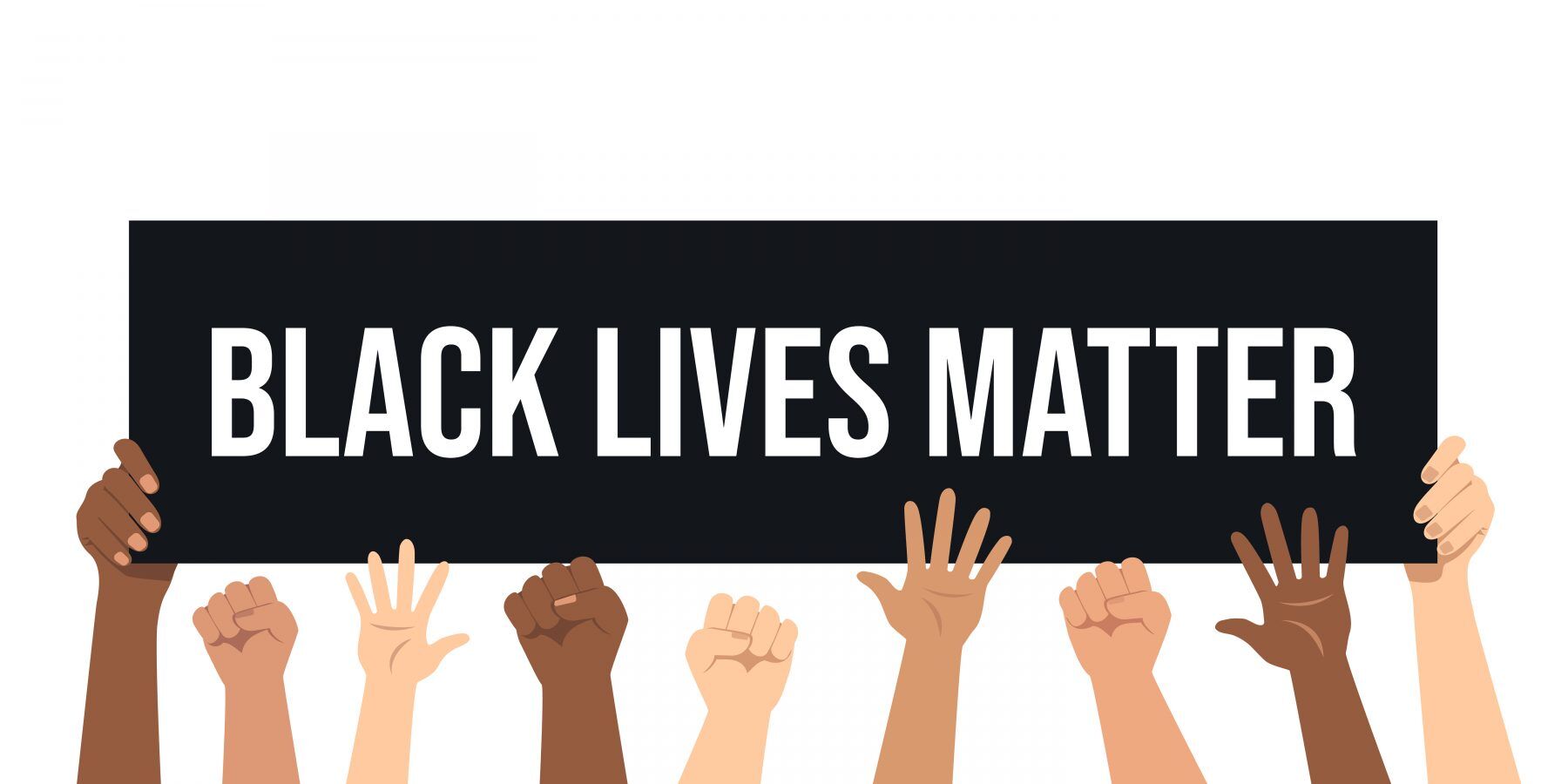 In response to the brutal killing of George Floyd, and the history of injustices suffered by the Black communities in America, we at Booksy would like to offer our full support to the Black Lives Matter movement. Black Americans deserve justice for the systemic profilings, senseless harassments, violent assaults, and targeted killings that have plagued this country for centuries.
We appreciate that many of the people who use our software are Black and Brown. And it has been and continues to be an honor for us to serve thousands of professionals from different racial backgrounds who use our platform to make their lives a little easier.
Therefore, we believe that it's crucial for us to support the people we serve by acknowledging their fundamental humanity and stating that Black lives matter.
We pledge to take additional action today to support and empower Black and Brown communities. We plan to do more in terms of education, outreach, and job creation. We also want to make absolutely certain that within our own community the people, managers, and board members here at Booksy reflect the vibrancy of our subscribers. Very specifically, we are taking these initial steps:
Contributions and Donations
We have donated to the Equal Justice Initiative. Contributions to this organization aid in the efforts to end mass incarceration and excessive punishment in the United States, challenge racial and economic injustice, and protect the basic human rights for the most vulnerable people in American society. We have also pledged to match any employee donations to this and other organizations supporting this movement dollar for dollar.
Going Beyond Our Doors
We will be establishing a paid volunteer day for our employees, so that they may support marginalized communities through volunteer work. It is our sincere hope that by encouraging our employees to leave the office and serve their communities, we will be able to affect change within neighborhoods throughout the US and the rest of the world, as Booksy has offices in a number of countries.
Reevaluating Recruitment and Promotion
We plan to do more to closely track our progress with hiring and promoting people of color, specifically individuals from the Black community because we believe that diversity is more than just a word—it is a commitment to cultivate a workforce and a workplace culture that represents the clients we serve.
Creating More Opportunities
We are building out a program to create more opportunities for members of the Black community. The plan is to create 100 new jobs over the next 12 months through partnerships with beauty schools and barber colleges around the country to offer scholarships and loan repayment to Black professionals. As we build out this program, we will share additional details on how it is being effectively brought to fruition.
Future Steps
We understand that these are just preliminary steps and acknowledge that we will need to do much more to help denounce injustice and end racism. We will continue to have open and honest dialogue within our organization to discover more ways that we may help speak up for the Black community. Naturally, we strongly encourage any ideas or inspirations and look forward to providing our continued support to this movement.