Boost
Boost gets you noticed. Your talent and skills get you booked.
More Eyes on Your Business. Less Openings on Your Books.
Attracting new clients isn't easy, especially when you're busy managing your business. Your passion is what turns one-time visits into the loyal clients you want. But before you can work your magic, you need to get noticed.
What can Boost help you do?
Secure a higher ranking on the Booksy search engine

Get featured in recommended galleries

Receive a "Booksy Recommended" badge on your profile

Get promoted on local Booksy social media channels and blogs

Get featured in Booksy newsletters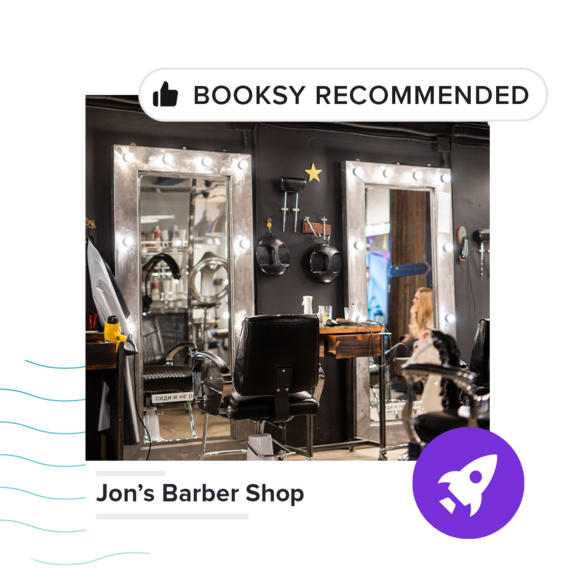 BOOST BY NUMBERS
Here's How Boost Can Grow Your Business
60%
MORE BOOKINGS
50%
MORE REVENUE
48%
MORE CLIENTS
Figures based on average Booksy usage data. Results will vary.
Getting Started
Log into your Booksy Biz app to activate Boost. There are two ways to do this:
Option 1: Go to Marketing > Boost > Activate

Option 2: Go to Business Settings > Subscription & Billing > Your Subscription then under the Boost section, click "Turn on" and follow the steps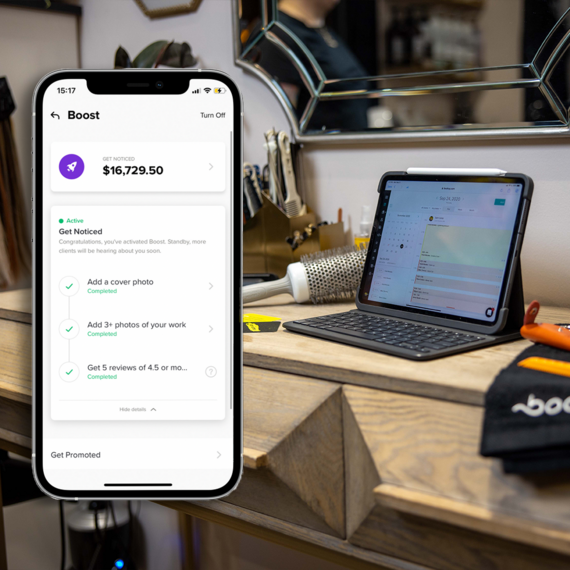 3 Things You Can Do To Get the Most Out of Boost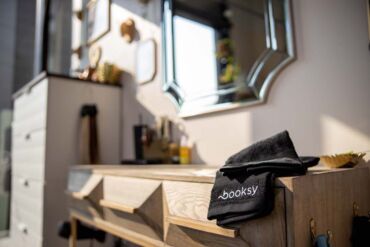 Upload a Cover Photo
Your Cover Photo is the first thing that your clients see, so choose a photo that is inviting and shows off your space.
Add 3 or more photos to your portfolio
Portfolio Pictures show off your skills, set you apart, and give potential clients an idea of your style.
Get at least 5 reviews of 4.5 or higher
Positive feedback is a major marketing asset, so get people talking! Encourage clients to leave a review, right from the Booksy app.
30% One-Time Fee. 100% Repeat Earnings.
Let's break it down:
If a first time client books a $150 service, you pay Booksy $45 and $105 goes in your pocket. And the tip? That's all yours.

The next time that client books, you get 100%. Service, tip, everything.

If that client comes in once a month for a $150 service, that's $1,800 a year. All for a one-time fee of $45.
What Booksy Providers Say About Boost
Read Our Provider Case Studies