Want to make Booksy related content but don't have the content or need some inspiration? Look no further!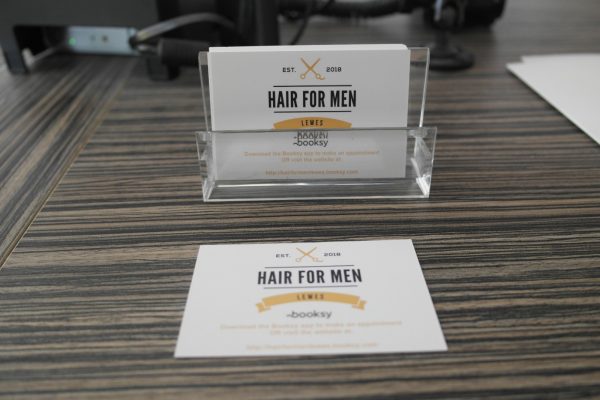 Logos

We only use a black or white logo and add plenty of space around it so it isn't interfered with by other things in an image or too close to the edge. Sometimes this means jigging either the logo or the picture around until it is clear.
Example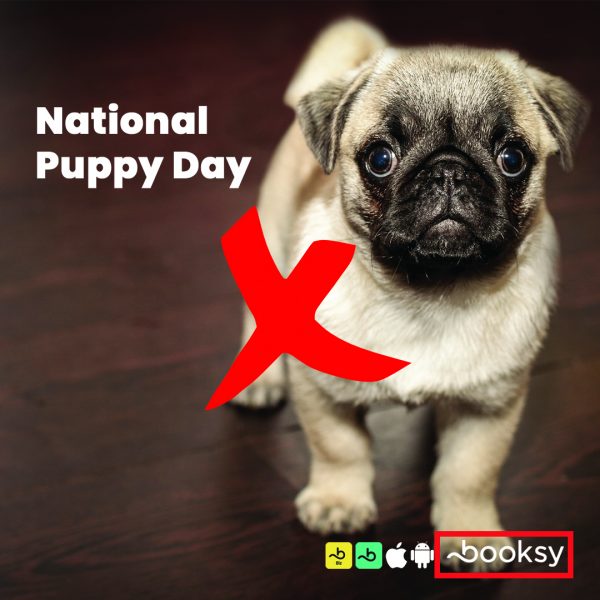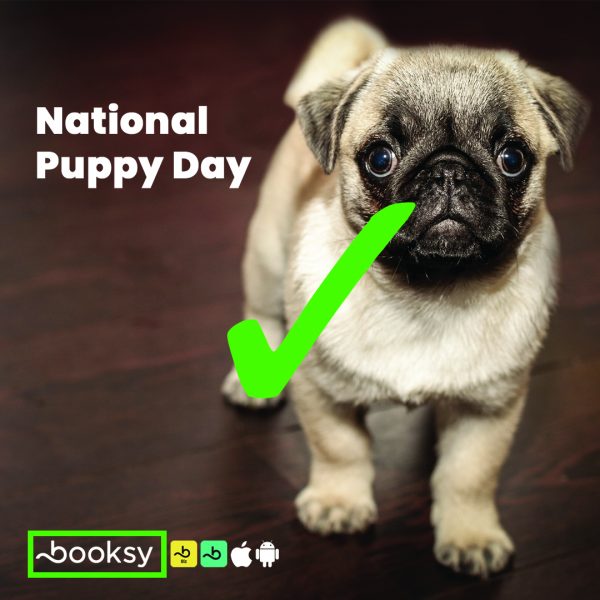 We use the B logo when the Booksy name is already known, IE in a presentation or multi-page document of some kind. Same as with the full logo with the layout but is the 'b' is generally used when the brand is known, for example, in a presentation like this.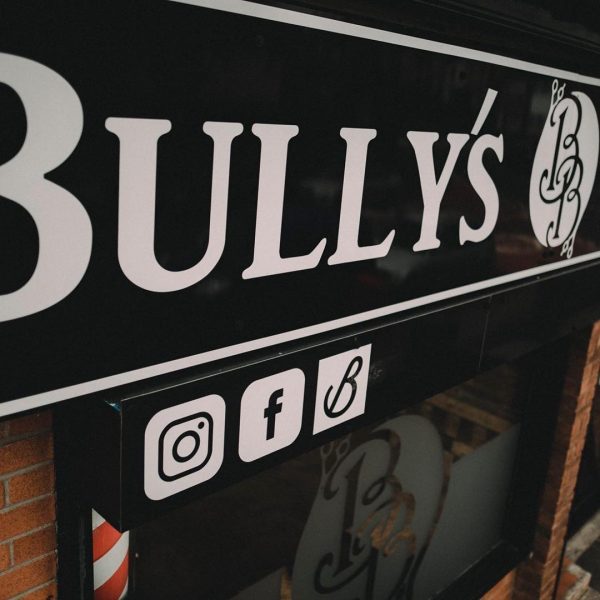 Our colours are:
black #000000
white #ffffff
teal #05cfa6 for actions/highlights

Our fonts are:
Poppins Extra Bold for headlines
Proxima Nova regular for all other text
Example

To ensure your clients know where to book and how we strongly advise you to use your direct subdomain name. The best thing is, it's automatically added when you use our Social Post Creator. For more information, read our Social Post Creator blog.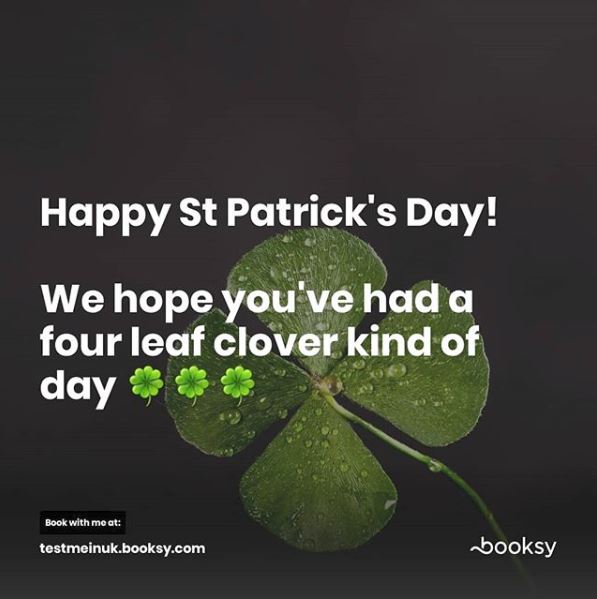 Thanks to Bully's Barbershop, Waterman and Webb and, Hair For Men Lewes.