You deserve to keep your calendar filled with both new and returning clients. Booksy Boost can help! Boost is our premium marketing tool kit for Booksy users that's designed to help grow your revenue. Get the tools and the promotional support you need to attract new clients and keep your regulars coming back for more. 
Sounds Great Right? Click here to get started with Boost. Or, just open your Booksy Biz app, click More and select Boost. You can also give our super friendly team a call on +441274089829.
* If you're not on Booksy yet, you can download it here. 
What You Get with Booksy Boost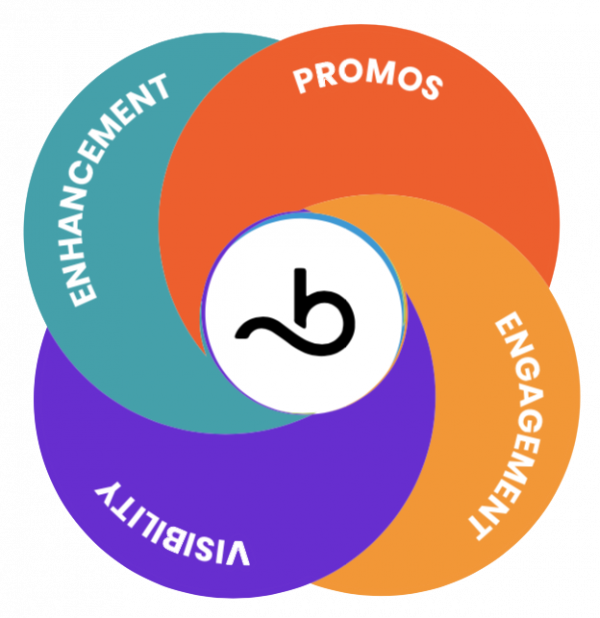 Professional Profile Enhancement: In the beauty business, image is everything. That's why we'll polish your profile, making it look more professional and attractive to clients. 
Increased Visibility: Get a boost in organic online search engine rankings once you meet some basic profile requirements (don't worry—we'll help you get your profile to where it needs to be).
Powerful Promotion Tools: Exclusive features incentivise clients to fill empty slots in your schedule caused by things like last-minute cancellations and off-peak business hours.
Better Engagement: Automated and personalised reminders can increase the amount of repeat business you book from your existing clients.
How Much Does it Cost?
Most kinds of advertising force you pay big fees up front—without any guarantee they'll even work. We don't think you should have to pay unless you're getting results. That's why with Boost, you pay only for completed appointments by new clients we bring you. 
Here's how it works. When we deliver you a brand new client, we collect 50% of your fee for their first service only. That's it. You keep 100% of your fee for every service they book after that. The tools for engaging your existing clients come included with Boost and we never charge a fee for helping to increase their bookings. So, are you ready to join us? #TeamBooksy
Want to know more? Download our Boost Digi Brochure here!