Due to the COVID-19 pandemic, you are unable to provide your clients with any services in person. That means your salon and the products in it are collecting dust – but what if you could still sell those? What if you could utilize online reach to continue making money and stay connected with clients during this time? You can, with Booksy's E-Commerce.
Seamlessly sell your own products, add upsell from your services and encourage customer loyalty with Booksy's latest e-commerce feature.
Booksy's new e-commerce feature simply connects your online shop to your Booksy profile, making it easy for your customers to purchase your products and support your business whilst closed.
Why not offer free online consultations with all purchases using Booksy's Online Services? Show your customers how much you care and appreciate their support during these trying times.

How do I set up Booksy E-Commerce?
1. Go to your Booksy Biz app > More > Business profile > Business Info, or simply click here.
2. Go to the Social Media section > Online Shop and simply enter the direct URL to your products page of your website.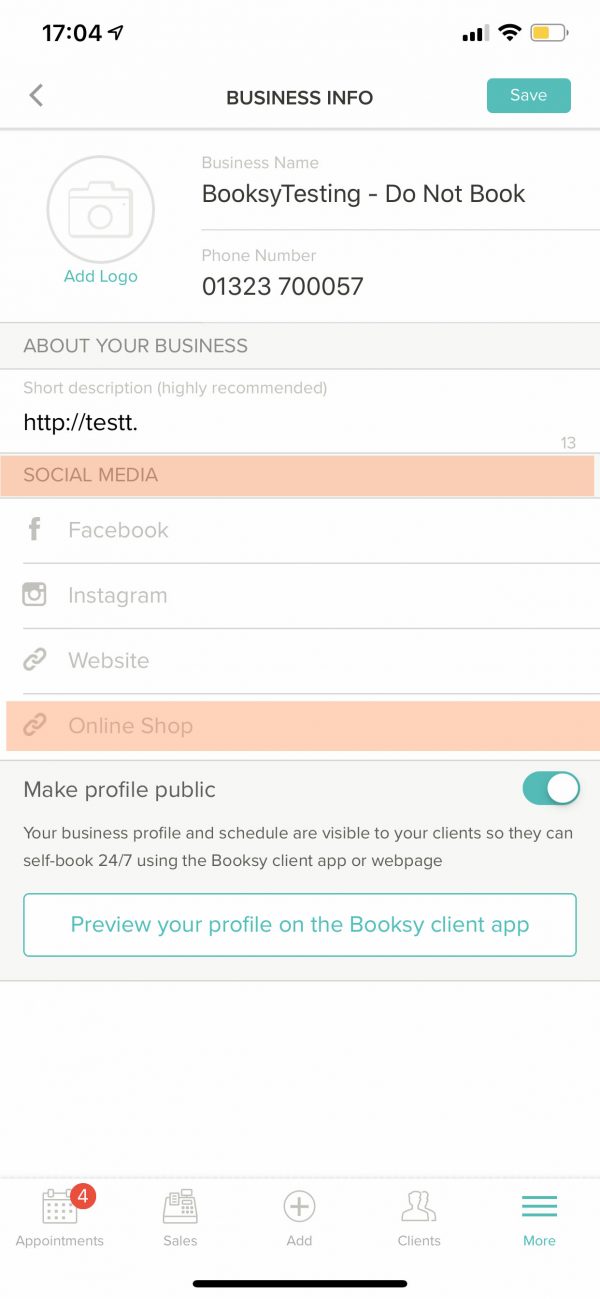 Now your Online shop is all set up and visible on your profile to clients!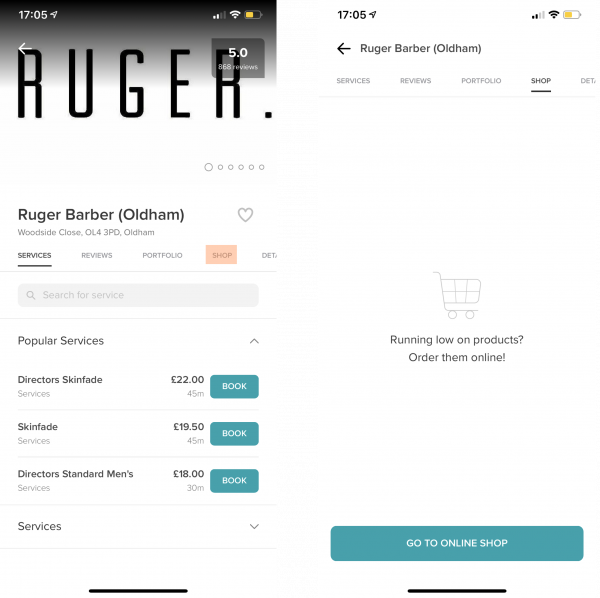 For more detailed instruction, please watch our video below:
To help you shout it from the rooftops, dedicated marketing materials (email templates, prewritten SMS and push messages, and ready-made social posts) are waiting for you in the Marketing section of the Booksy Biz app.
Want to find out more about our latest features?
Speak to our dedicated Customer Success team on +44 (0)1323 700057 (UK) +353 76 604 2760 (IE) or open up the help chat in your Booksy Biz app.
Start your 14-day free trial now