Our skin is our largest organ, and acts as our first line of defense against dirt, germs, and everything else life can [literally] throw at us. It doesn't only need our care and attention, it deserves it. Summer weather means sunny skies, and while vitamin D is needed, we must protect our skin from the sometimes harmful rays of the sun. Here are 4 skin care musts to ensure happy skin throughout the summer season.
Must #1: Sunscreen, All the Time
Sunscreen is for more than the times you throw your swimsuit on. Even when the sun doesn't feel strong, it can be damaging to our skin overtime. Our more delicate skin is found on our face, and it needs more coverage than anything. Make sure you're using a daily face moisturizer that has at least SPF 15 built in. Your skin will thank you later.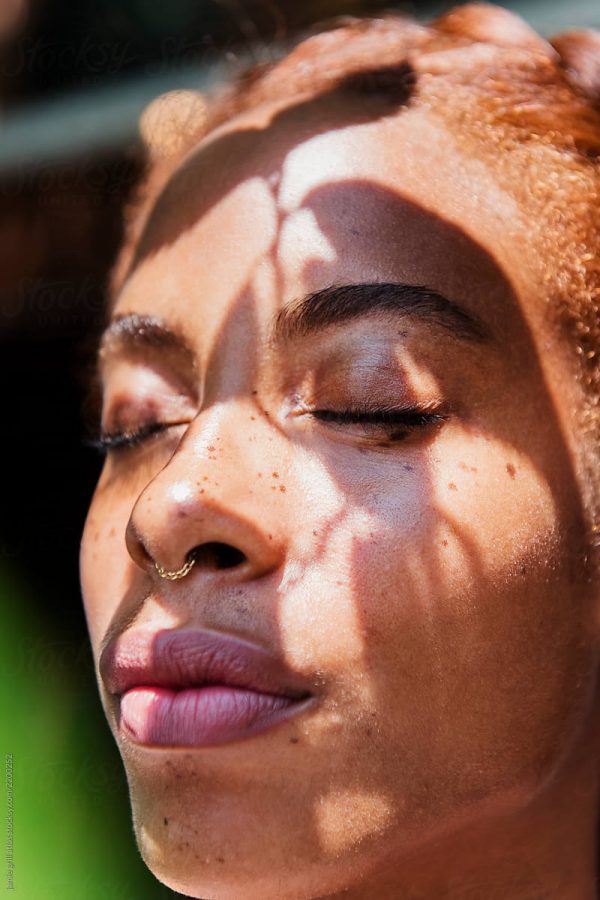 Must #2: Hyal-who? Hyal-uronic!
…Now say it 5 times fast. This must-have treat for our skin is actually a substance that we already produce naturally. Including it in our daily fash wash routine only helps lock in the much-needed moisture even more. Not only does it relieve dry skin, it reduces the appearance of lines and wrinkles over time. This is the stuff your face craves twice a day. Listen to it!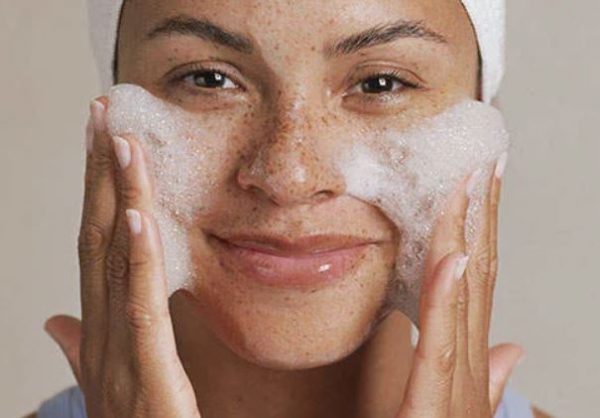 Must #3: Exfoliate, Exfoliate, Exfoliate!
Exfoliating your skin erases buildup of dirt and dead skin cells. It wipes your face clean down to the pores and prepares it for anything. Going to bed? Make sure the gunk is all gone from the day's activities. About to apply foundation for the day? It'll go on smoother than ever post-exfoliating. Exfoliate right after you wash your face, and vouch for even softer skin by using a loofah.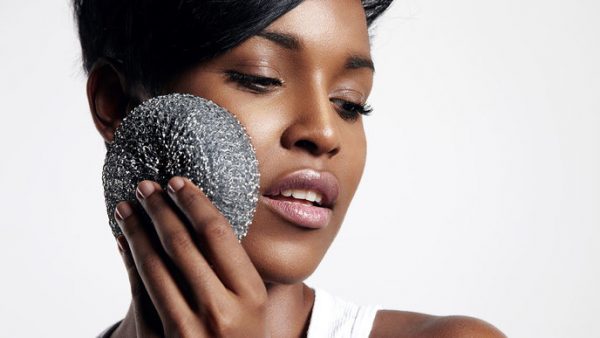 Must #4: Eat Your Veggies, Drink Your Water!
Your skin can be a product of what you put into your body. Fruits and veggies such as blueberries, avocados, sweet potatoes, and bell peppers contain nutrients that work wonders for your skin. The same with walnuts and sunflower seeds, which are easy to sprinkle over any meal. Most importantly, dark chocolate also has the power to feed your skin the ingredients it yearns for. There's the excuse we've all been looking for!

Water-wise, think of your skin like a plant. The leaves on the outside need water just as much as the soil on the inside. Drinking at least 8 glasses of water a day will help your skin stay hydrated from the inside out. Don't let it go thirsty!