Think of makeup as art for your face. You get to experiment with tons of products out there and find what's best for you. Color, texture, application style, the possibilities are endless! Sometimes when the options are abundant, it can be hard to choose. We're here to help. These  5 tips are some of the hottest trends we're seeing this summer. What will you try out?
Bright Eye Shadow
First thing's first – the windows to the soul. Brighten 'em up with a neon eye shadow and wait for the heart eyes to come at you. Not sure which shadow color will best complement your eye color? Check out the chart in this article for some guidelines. Add a liquid eye liner for a dramatic effect.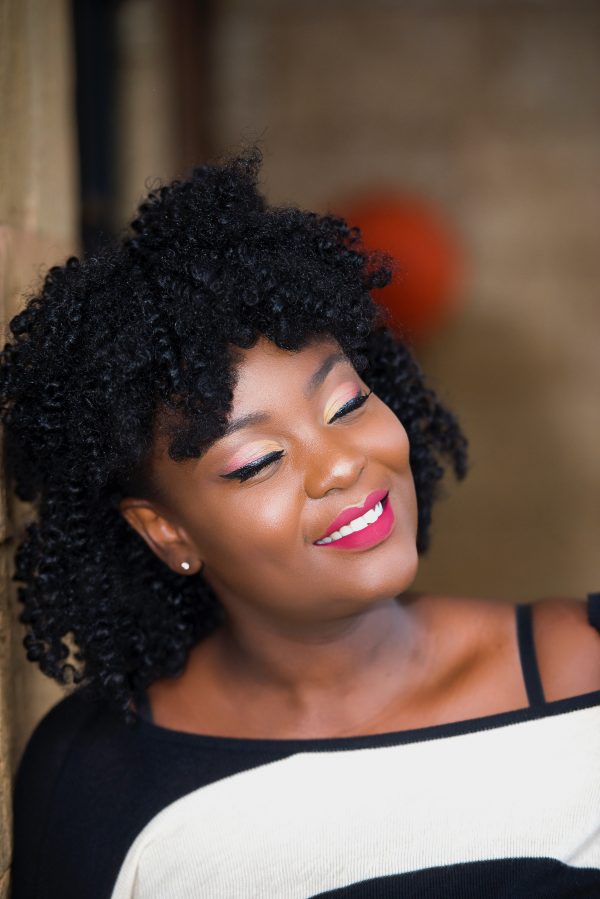 Statement Lips
Pucker up, people. We're making a statement this summer with some major lip color. Heading to a party? Shoot for matte lipstick that won't go anywhere when you're saying hello, digging into appetizers, or wetting your whistle. Running errands? Go for a roll on that's easy to reapply in the car mirror. With your statement color, try to keep the eyes simple. It's best to balance out where the statement is being made. 

Untamed Brows
We're throwing our hands up when it comes to brow responsibility this summer, and we're pumped about it. The less time in-front of the mirror inside, means more time soaking up summer rays outside. How to get untamed brows? Let them grow! Occasionally brushing them with a brow comb isn't a bad idea. It may be hard the first few weeks to watch the stragglers come in, but with time you'll be rocking those trendy, bushy brows. While you're getting there, continue to fill in your brows to represent or maintain that full look we're going for. A celeb who rules the untamed brow territory is English actress Lily Collins. 

Au Naturale
This look may seem contradictory to the subject of this article, but believe it or not, there's plenty of makeup used to achieve this look! The purpose of product here is to enhance your natural features. The key is to keep it simple by using nudes, browns, or even a twinkle of shimmer. The right combination of muted colors and shades will naturally bring out your features, keeping you looking natural, but also ready to take on whatever life has for you that day.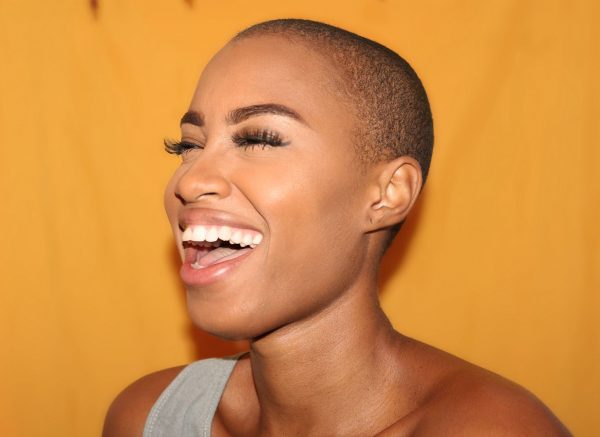 Freckles
Some people are born with them, other people join them! A recent makeup trend that we're loving is adding freckles to your look. People typically do this by using the pencil color they would use to fill in their brows. Blend your self-made freckles with a beauty blender to make sure they look natural. Watch this video for a full guide on how to apply freckles. 
For more summer beauty trends, keep an eye on both your inbox and our blog! We'll keep you on top of what's hot this season.