Our newest feature that we released earlier this month lets beauty and wellness professionals respond to the shutdown and adapt by offering Mobile Services to better serve clients who want to remain inside. 
In a very short time span of less than three weeks, seven business owners have stood out at bringing their services on the road. Because these professionals were able to change their business model so quickly, we put together this article to spread the word about their success.
These industry experts have used the Booksy app in a fresh and exciting new way to access thousands of customers who still want master level beauty and wellness services but choose to stay inside, as recommended by health and safety officials. 
Get ready to learn about a few of our brightest stars. Each one of them is already a pro at giving haircuts on patios, performing hair styling sessions in living rooms, or creating elaborate nail designs on kitchen tables.
These professionals have learned how to respond to the shutdown and adapt by offering Mobile Services. Read more about them, so you can learn from their professionalism or take advantage of their on-site services.

The Nail Circus
"And for my next trick" is the catchphrase that's regularly used by this San Francisco Bay Area nail tech named Xóchi Jackson, who is an absolute magician in the world of nails. She specializes in everything from natural nail care to crazy nail art at The Nail Circus.
This rise and grind professional gives her clients a huge window to schedule appointment-only sessions, as she meets with them seven days a week from 6 a.m. to 9 p.m. With regards to her work, she loves creating original nail themes that are inspired by the changes in seasons, memorable holidays, and pop-culture. 
Book today to work with a trendsetting artist and ask about some of her more recent nail art that she nicknamed Warm Winter, Nude Glam, Pink Rainbow Marble, and Harley Quinn Makings. 
Rosco's Braids and Beauty
For intricate braiding and natural hair styling, check our Rosco's Braids and Beauty in Tampa, Florida. A three time award-winning braider owns and operates this business. And she offers her community dreadlock twisting, hair growth therapy, eyelash services, and hair restoration treatments.
This self-described master of all hair textures, welcomes people of all backgrounds to book appointments at Rosco's Braids. And that includes men, women, and children. 
So, schedule an at-home session via the Mobile Services tool. But don't forget to ask about her advanced hair coloring services, which add to the one-of-a-kind look and unique flavor of these intricately designed braids, dreads, and twists. 

Illustrious Cuts 
Illustrious Cuts is the name of this business that's run by Ivan Hairston, a Booksy Ambassador, who created a quality brand that proudly serves residents living in the Hyde Park area of Chicago, Illinois. 
Words like style, precision, and self-empowerment all come to mind whenever a client books an appointment at Illustrious Cuts. And that's because of the level of quality that goes into each precise haircut, well-sculpted beard grooming session, or sharp taper.
Take advantage of this master level barber who offers on-location services and customized treatments. One particularly popular request is the ILLustrious Package. And it includes a haircut, shampoo, beard trim, razor shave, facial steamer, hot towel shave, and facial mask.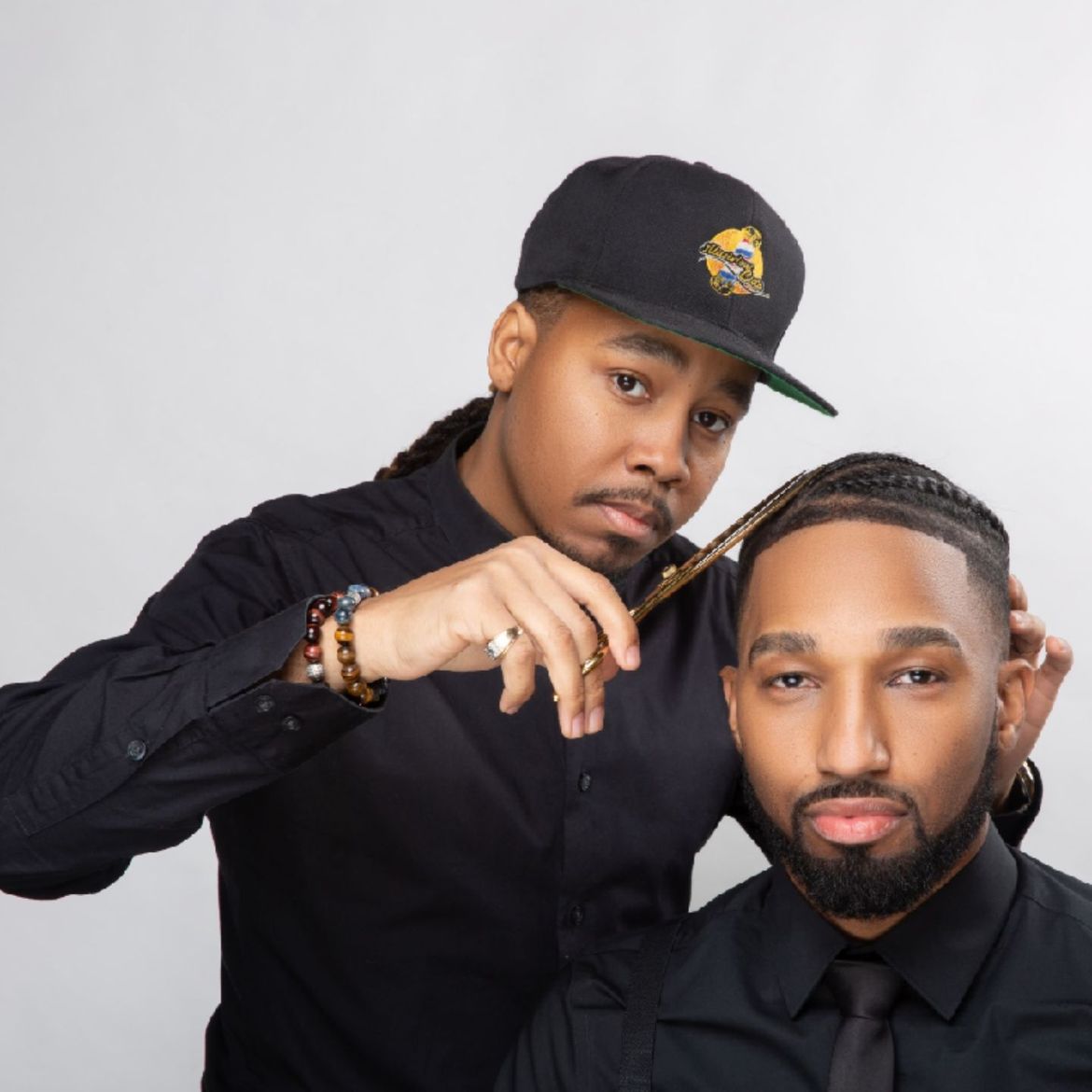 Lavish Kayy 
Eyebrows and lashes are the specialties at Lavish Kayy, which is the name of this business, and it's the nickname of this Raleigh, North Carolina based business owner. 
According to her Instagram page, Lavis Kayy proudly states that "Makeup is my art, my face is my canvas." Clients are more than welcome to choose from different eyelash styles and lengths to best compliment their facial features, along with their professional and social lifestyles. 
Feel free to request soft, lightweight, and reusable lashes that last with proper care. And know that client satisfaction is the number one goal that's always reached. Be ready for a glamorous photo shoot. Or, showcase a more natural look from home—as long as you're ready to look and feel lavish!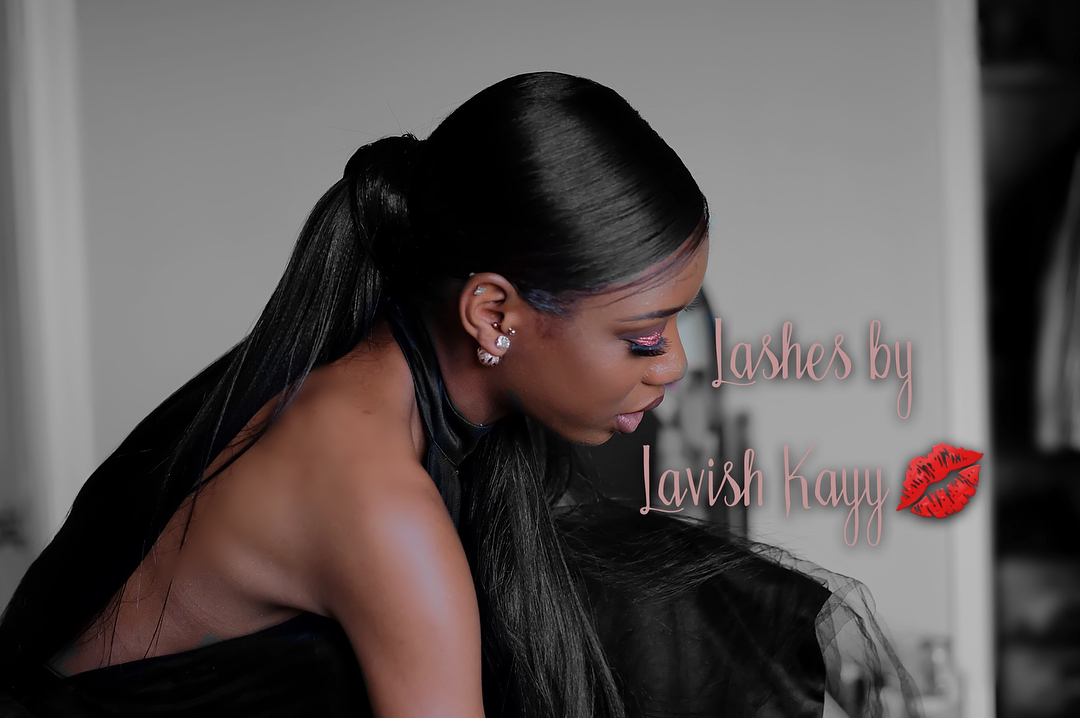 Suqura Shannon Makeup Artistry
For the owner of Suqura Shannon Makeup Artistry, it was natural for this beauty professional to adapt by offering Mobile Services during the shutdown, because travelling directly to clients to provide on-site work was already part of her business model. 
Suqura Shannon brings over 10 years of experience in the cosmetics industry to every appointment. And she has completed certified training sessions with major companies, such as Dior, Chanel, and Charlotte Tilbury Beauty.
To meet the demands of her clients, she specializes in wedding makeup, professional photoshoots, video shoots, TV, special events, and even fashion shows. This professional is ready to share her talent and passion for makeup with each and every Booksy client. So, pick up your phone or open your laptop to schedule a Mobile Service today!
Keva Massage
Ready for a trained professional to come to your home and provide a therapeutic massage that gently releases back or shoulder tension? Well, book with Keva Massage and experience a more centered approach to holistic healing that draws from several different wellness modalities. 
Residents in the Houston, Texas area are encouraged to book the treatment of their choice. Then get ready to experience a truly relaxing healing session. Swedish, deep tissue, post surgery, lymphatic drainage, and couples massages are all available. Massage therapy sessions may last for 60, 75, 90, or 120 minutes. 
The licensed expert who run this wellness center graduated from the Lauterstein Conway School of Massage. And she learned the fundamentals of Thai massage practices in Thailand. So, book today to relieve stress, while improving your emotional, physical, and spiritual well-being.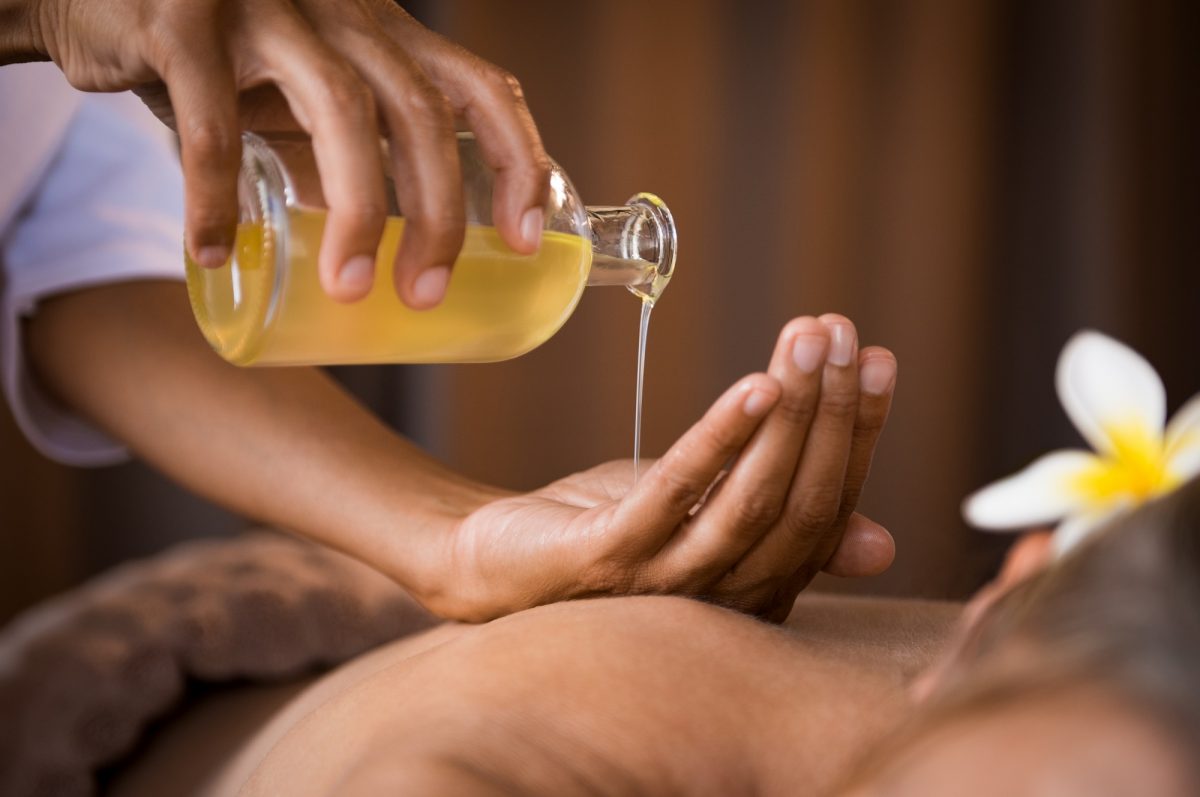 Magic Hands by A.Janea
If you're having trouble choosing between the large variety of Mobile Services on the Booksy app, feel free to book an appointment at Magic Hands by A.Janea. This Booksy business owner brings the one-stop-shop model to your doorstep by offering a host of different beauty services.
Clients in the Las Vegas, Nevada area should get ready to schedule an appointment with Magic Hands by A.Janea. She recently relocated from Cincinnati, Ohio. But that change in location hasn't stopped this creative hair technician from doing what she does best. Braiding, curly or natural hair styling, extensions, and stylish cuts are all available. 
As a truly multi-talented cosmetologist, she also offers sew-ins, waxing, and blowouts. Book today and work with an uncrowned queen in the beauty industry, who treats clients like royalty during every session.