The Las Vegas Barber Expo is one of the most anticipated barbering events of the year. This year, Booksy rolled in with a crew of Ambassadors featuring some of the biggest names in the business: Brandi LaShay (@theoriginalbarberdoll), Tina Sapia (@sapiathebarber), and Christy Clips (@christyclips). What do these barbers all have in common? They all run their businesses with Booksy. 
 Check out the highlights: Booksy at the 2019 Las Vegas Barber Expo

Hundreds of attendees at the show dropped by the Booksy booth to meet with our Ambassadors. They left with new skills, new swag, and new knowledge of how to build their businesses with Booksy. If you missed the show, we've got you covered. Check out these exclusive interviews featuring our Ambassadors and attendees from the show (And if you're not on Booksy yet, it's never too late to get started.)
Exclusive Interviews From the Las Vegas Barber Expo 
Christy Clips chats with the Booksy team.
Tina Sapia chops it up at the booth.
 Byrd "Sharpfade" Mena serves the color commentary.
Brandi LaShay at the Las Vegas Barber Expo
This barber signs up for Booksy at the Las Vegas Barber Expo
This longtime Booksy barber drops some truth. 

Want to know the best way to connect with our Ambassadors? You can book them on Booksy!
Atlanta: Book with Brandi
here
.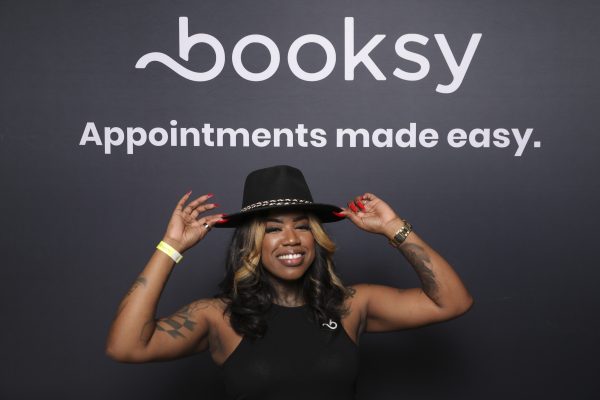 Tampa: Book with Tina
here
.
San Antonio: Book with Christy
here
.