Due to the COVID-19 pandemic, you are unable to provide your clients with any services in person. That means your salon and the products in it are collecting dust – but what if you could still sell those? What if you could utilize online reach to continue making money and stay connected with clients during this time? You can, with Booksy's Online Store.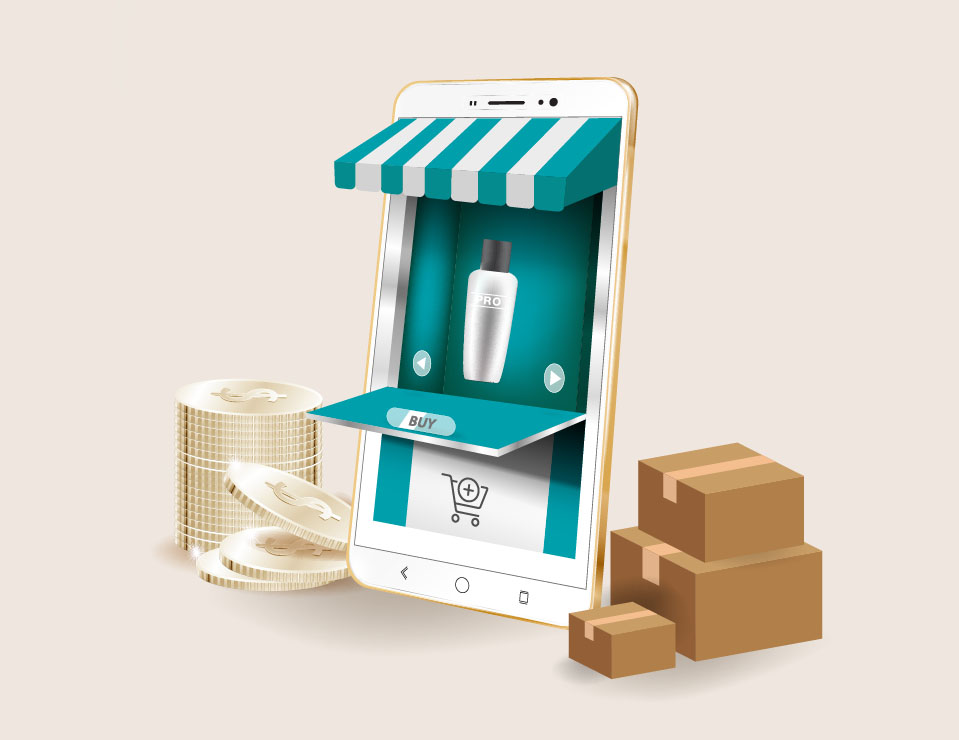 Clients miss their appointments with you, and they're still attempting to maintain their style from home. You're missing clients and of course, a major chunk of your income. Booksy's new Online Store provides a solution to both issues. Set up is easy. Whether you already run an online store (Ex: Etsy) or you're playing with the idea of starting one, all you need to do is add your shop URL to your Booksy profile. From there, you can run a marketing campaign telling your clients to visit your Booksy page, where they'll find your online store linked in the SHOP section.
For more detailed instruction, please watch the video below:
To help you shout it from the rooftops, dedicated marketing materials (email templates, prewritten SMS and push messages, and ready-made social posts) are waiting for you in the Marketing section of the Booksy Biz app.