There are no lines drawn when it comes to getting creative with braids. Between color, style, and texture, the possibilities are endless. This summer, we challenge you to fully enter into discovery mode, which will leave you finding and falling in love with your new look. Check out the top 5 braid trends of the season that will get you to your #hairgoals in no time.
Box Braids with Loose Ends
Business up top, party on the bottom? This is the perfect combination of two vibes. Sophistication and simplicity carry the look, while the loose ends keep things casual.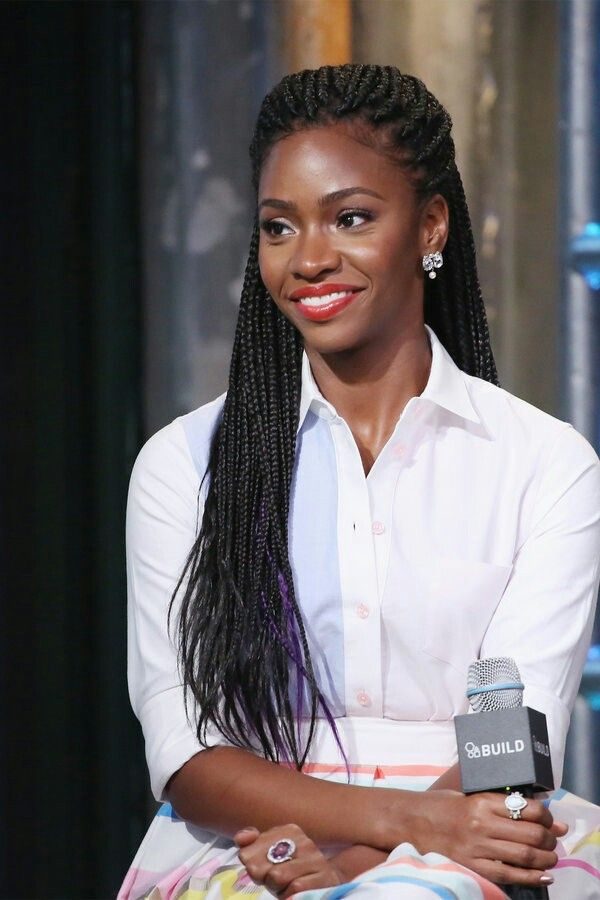 Braided Bun
The braided bun saves us when time is limited, but we know we still need to look put together. Button it up or mess it up, either way it's off your shoulders and over your head (ha!). Vouch for this look that opens your face and leaves plenty of room for statement earrings.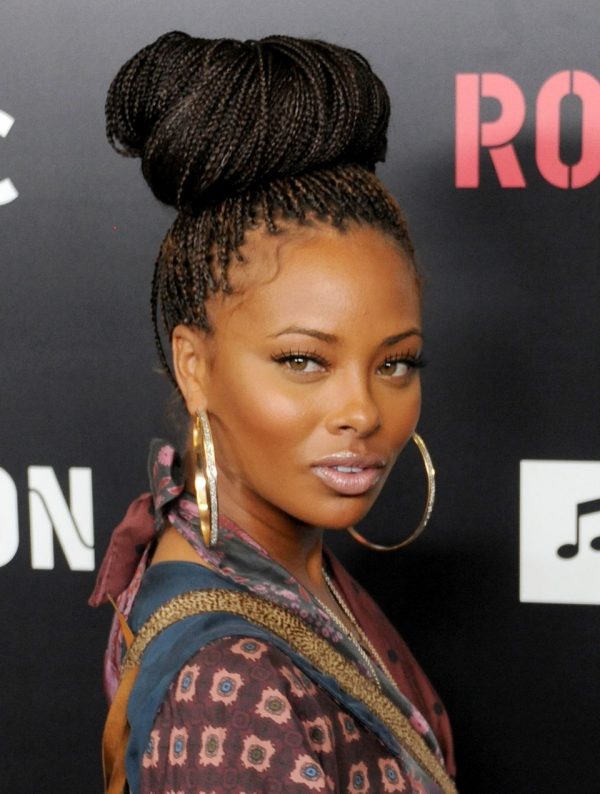 Knot Pony
Who said ponytails are for the lazy? Knot this hairstyle. Make a statement with this knotted pony. If you're feeling wild, add in some color for dimension. The thick and voluminous braid trend makes for an eye catching look.
Fulani Braids
Fulani braids are an open invitation to really get creative. By incorporating beads and patterns, you're moving your look to a whole new level. Play with bead placement, size, and color to match your outfit, occasion or simply just because. Think of this braid trend as your work of art and watch the compliments roll in.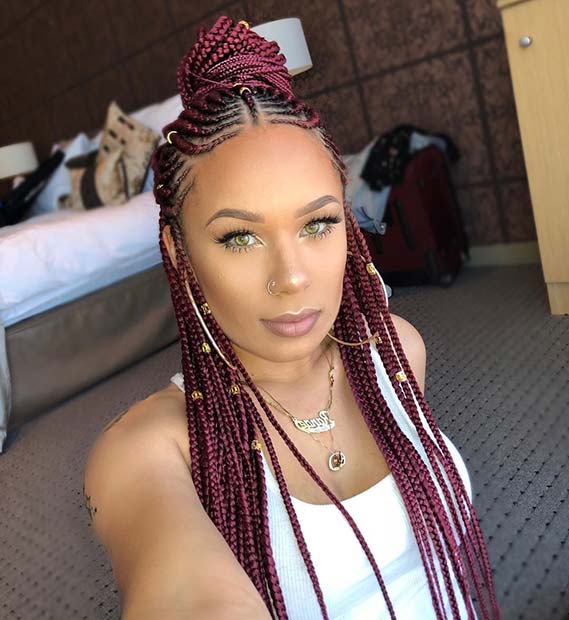 The Braid Crown Rules All
Time to name the real queen! The braid crown is one of those trendy but also functional looks, especially for summer. Keep your hair off your neck to battle the heat, and look fierce with either thick braids or microbraids, both make a fab crown.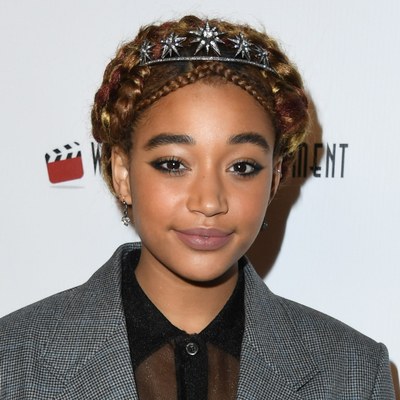 Braids are an extremely versatile style that are meant to be experimented with. This summer, try something new, something that you may be hesitant about but always love when you see others' sporting it. We're deeming this the summer of hair exploration! What braid trend will you try next?