Get discovered
Join the Booksy Marketplace and get in front of 15+ million active clients.
Get booked
Online, anytime, anywhere, even through Facebook and Instagram.
Get money
EBO is the quickest add-on service that can transform your business.
Repeat
Use free Marketing tools to keep clients coming back.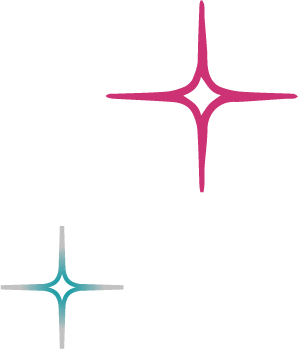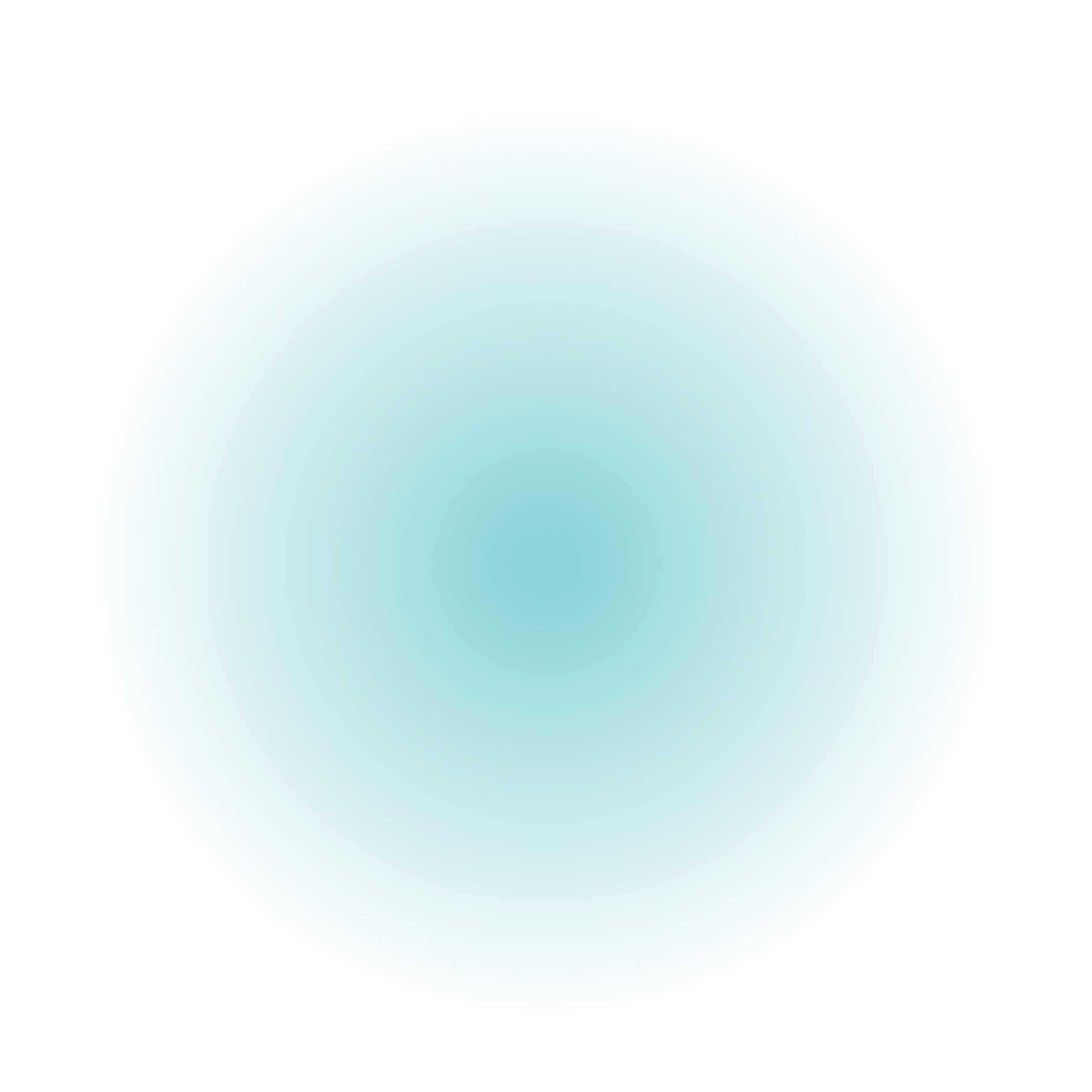 Note: You must be an active Booksy provider to get this epic discount.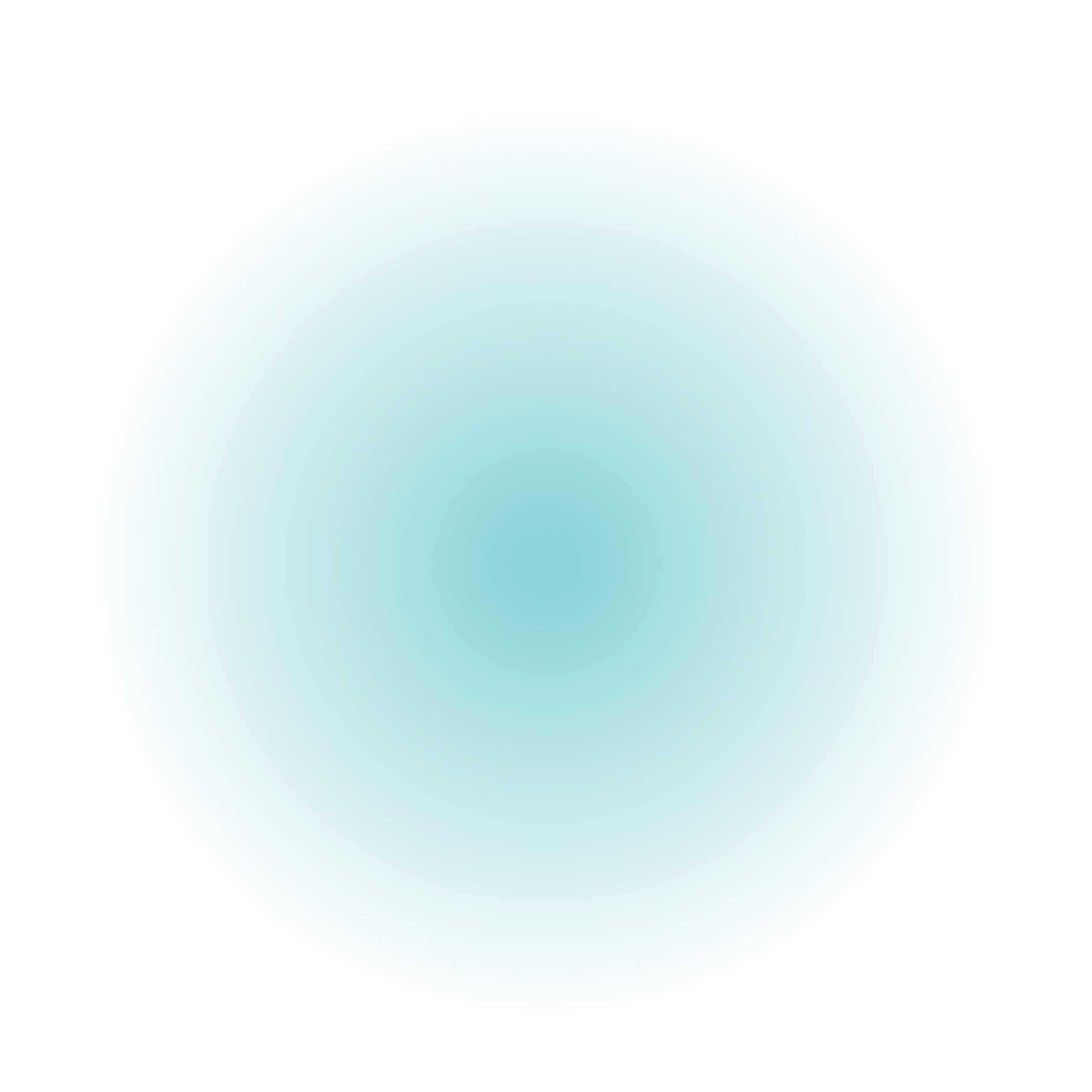 It's the collab that's changing the game for stylists this season.
For a limited time only,
get the EBO 15 min service kit for just $139
(Regular price is $200 - that's a $60 saving!)
PLUS 50% off your 1st month of Booksy
AND a FREE virtual business building webinar
REGISTER NOW