Earlier this week on July 16th, two of Booksy's local rockstar barbers transformed an Industrious office space into a place where hair magic happens: a pop-up barbershop. When we say rockstars, we actually mean Rockstars, since Cesar Reyes and Ruel Rockstar own Rockstar Barbershop in Pilsen and Rockstar Barbershop in West Town, respectively. Cesar and Ruel gave up their Tuesday in the shop to provide Industrious members with sharp new cuts. The members each paid $10, which was all donated to Off the Street Club, a Chicago safe haven for kids living in high-crime areas of the city. One member said:
"I normally wouldn't do this, but the booking process was just so easy, so simple. It literally took me 30 seconds to book my appointment. I live in Lakeview, but I'd have no problem going all the way to Rockstar for my haircuts from now on." – Danny Murphy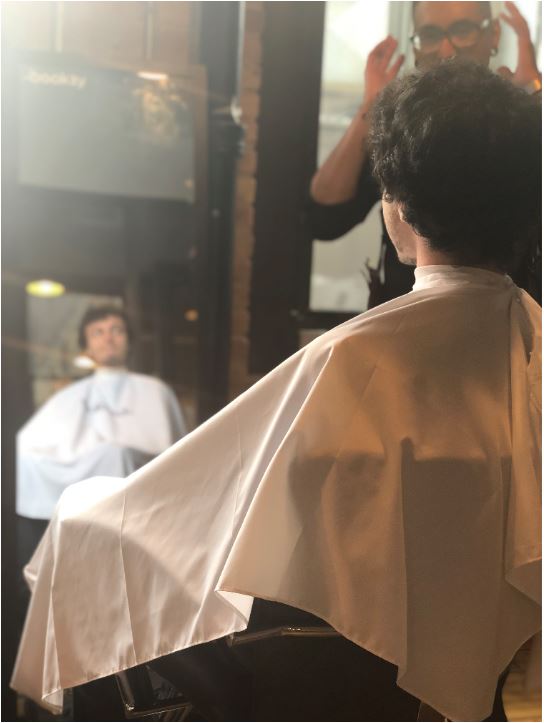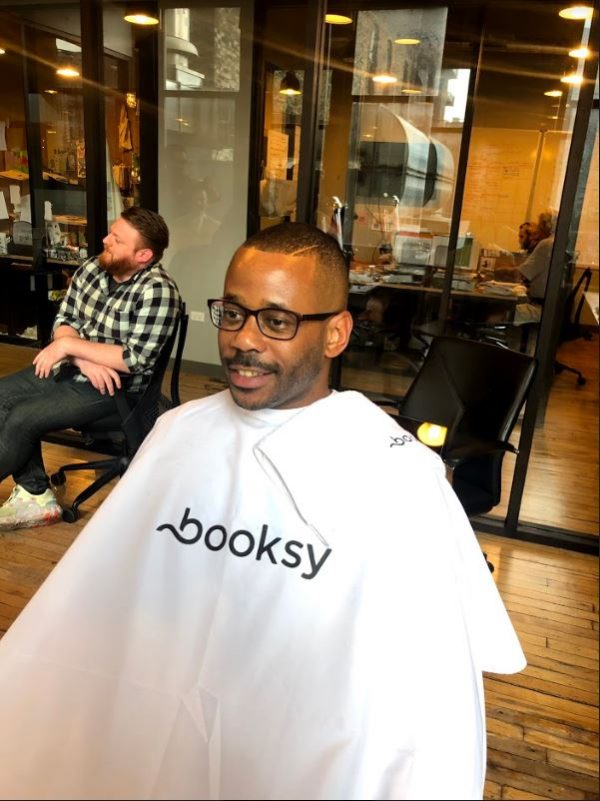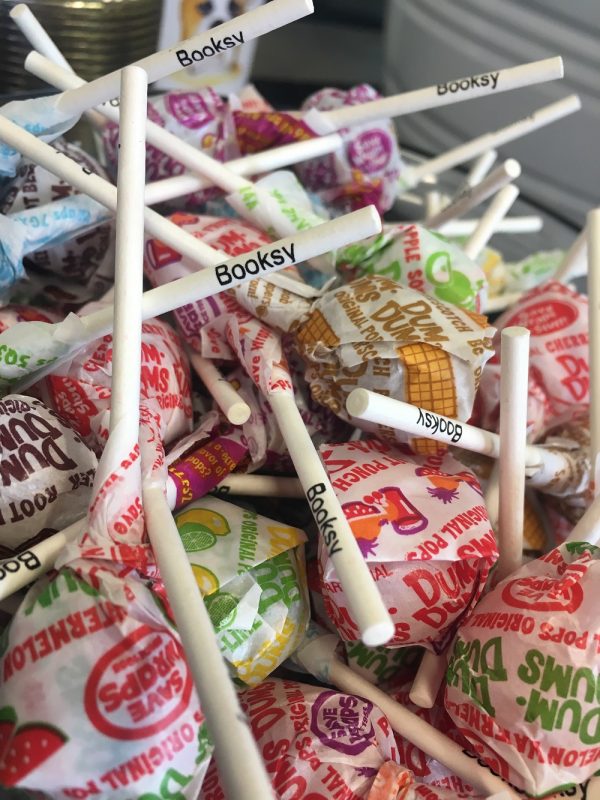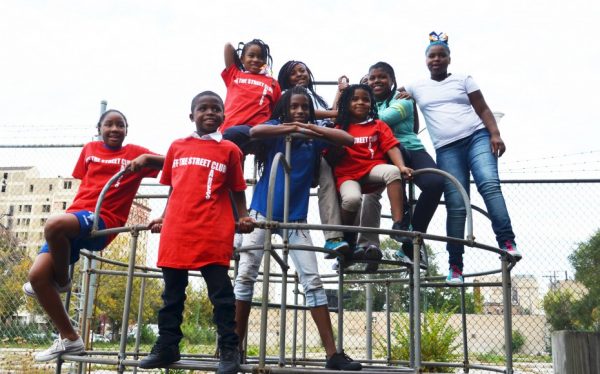 Booksy Pop-ups is on a mission to connect local barbers, help those in need, and provide good hair for everyone. Less than an hour of conversation, a small donation, and a quick polish for the hairs on your head is making more of a difference than we know. Keep your eye out for the next #BooksyPopup!