Mother's Day is around the corner, and just like every other holiday in the last two months, we are finding unique ways to celebrate. While we may not be able to be physically present with our moms this year, it's still possible to show them how much we appreciate everything they do.
It's a no brainer that stress levels are higher than usual right now. Sure, our physical pace may have slowed, but our brains run with worry as we adjust to temporary uncertainty. What better way to treat our moms (or any other special ladies in our lives!) this Mother's Day than to gift them with a Quarantine Survival Kit? Thanks to the power of technology, we can order almost anything online while our favorite shops are closed. Regardless of whether mom is a beauty guru or not, it's no secret that our favorite women love to (and need to) get pampered every once in a while! 
Not sure where to start? We've got you covered. Check out our Mother's Day Gift Guide with some of our favorite products and features to help you craft the perfect kit for the lady leader in your life.
Candles
Number 1 on our Mother's Day Gift Guide is candles! Candles are like shoes, you can never have too many! Sometimes just the act of lighting a candle can help relax the room. Our favorite is the Chesapeake Bay Mind & Body line, which you can snag online at Target! They're strong but not overpowering, and won't break the bank.
Face Masks
Number two on our Mother's Day Gift Guide: Spa treatments to do at home! We love face masks for skin remedies, but we (and Mom) love them even more because it gives you the excuse to sit and do nothing for a few minutes. Maybe even pull a full cliche and wear a robe, grab a glass of wine accompanied by a bowl of popcorn, and just…sit! Our favorite (and quickest, for those mamas who can't sit still for more than 10 minutes) is Patchology's Perk Up MoodPatches. These cooling eye patches help to refresh and "perk up" the under-eye area. They don't only feel amazing, they work wonders on this sensitive area.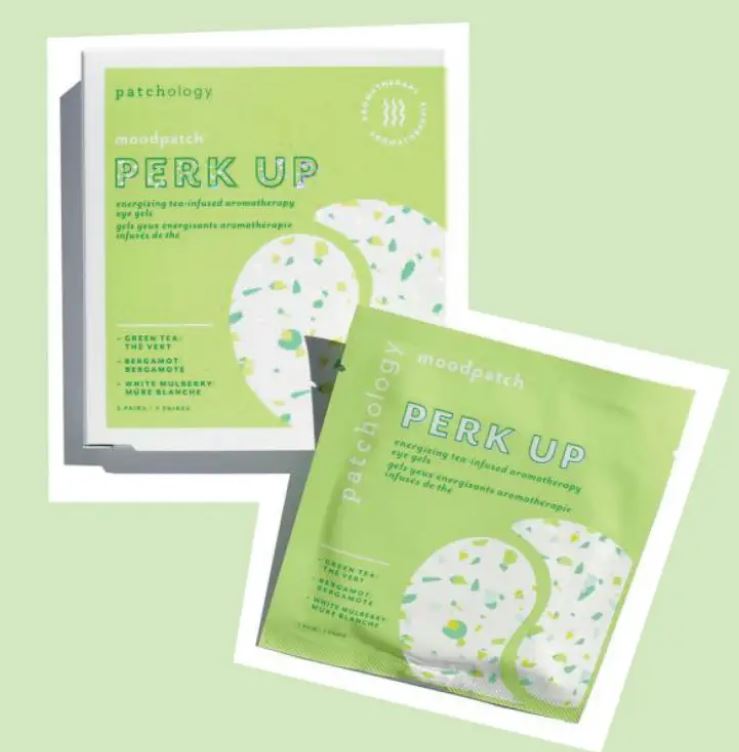 Nail Press Ons
Number 3 on our Mother's Day Gift Guide: Manicure press ons! If mom frequented at the nail salon, chances are she's wearing gloves for more than one reason. No surprise here that our beloved nail artists are getting creative during this time of being separated from clients. A Booksy Chicago nail artist, among many others, are painting their designs on their favorite type of canvas and selling them online to clients. Bring the salon to her this Mother's Day with these custom press-ons. Check if your Booksy nail artist is selling their designs!

Bath (or Shower) Bomb
Number 4 on our Mother's Day Gift Guide: Bath & Shower Bombs! Bath bombs make an already-relaxing bath (or shower) even better! They're also something people wouldn't usually buy for themselves. Eucalyptus is known to help us chill, and healthline.com confirms it. "Eucalyptus contains eucalyptol, which has been found to possess anti-anxiety properties. Furthermore, inhaling eucalyptus oil for 30 minutes has been associated with lower blood pressure, which suggests that it has a calming effect." Help mom relax by gifting her these shower bombs from Amazon. According to the reviews, they help "wash stress down the drain."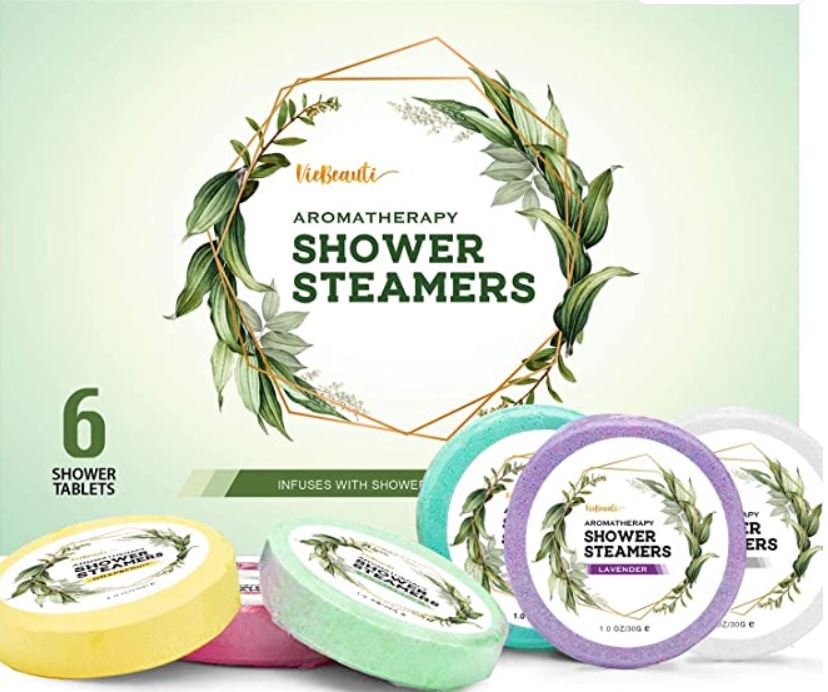 Gift Cards
Number 5 on our Mother's Day Gift Guide: A beauty appointment she can look forward to. Whether your mom was a regular at the nail or hair salon before quarantine or not, it's always nice to give the gift of pampering. With Booksy's brand new gift card feature, you can order gift cards from beauty professionals online! Not only are you helping local businesses through this time, but you're giving mom something to look forward to. Find gift cards on the service professional's Booksy profile under 'Shop' (see below). Note: Our gift card feature currently only allows for personal gift card orders. You can still forward the email you receive to the person you'd like to gift. Stay tuned for our gifting feature to go live mid-May!
So whether you can be with your favorite lady on Mother's Day or you're jumping on Zoom calls, you can still let them know you care with gifts from our Mother's Day Gift Guide, and a virtual hug. As we venture through this unprecedented time, it's Booksy's goal to make beauty and wellness accessible to all. Let us know how we can help on our Facebook or Instagram page!