At Booksy, we value the feedback that our business owners offer, especially when it comes to marketing the BooksyBiz app. To encourage more suggestions on how to promote our software, we created a contest asking industry professionals to submit the best new slogan for Booksy. 
Hairstylists and barbers from across the country sent their best ideas via email, after completing a short survey. Even though we could only pick ten winners, each received a $500 Amazon eGift Card, because they created the best catch phrases to sum up what Booksy offers. 
All of the responses that we received were taken into careful consideration. And that's because  this data helps us better communicate our most valuable features to industry professionals, who want to learn more about the tools we offer to make their lives a little easier. Here's the top ten winners that we picked:
The Slogans Created by the Ten Contest Winners 
1. Intelligent design with an artistic aesthetic 
2. Let's build your vision
3. Take the guesswork out of appointment management with the most innovative and most integrated app in the industry—Booksy Biz 
4. Your skills deserve the best online personal assistant the industry has to offer
5. When you're running a business, you need a great Support Team in your corner. We've got your back. 
6. Integration of all that is important to your customers, your business, and you
7. You cut heads. We cut headaches.
8. Expand your brand from the palm of your hand
9. Your office in your hands
10. Booked without going to the library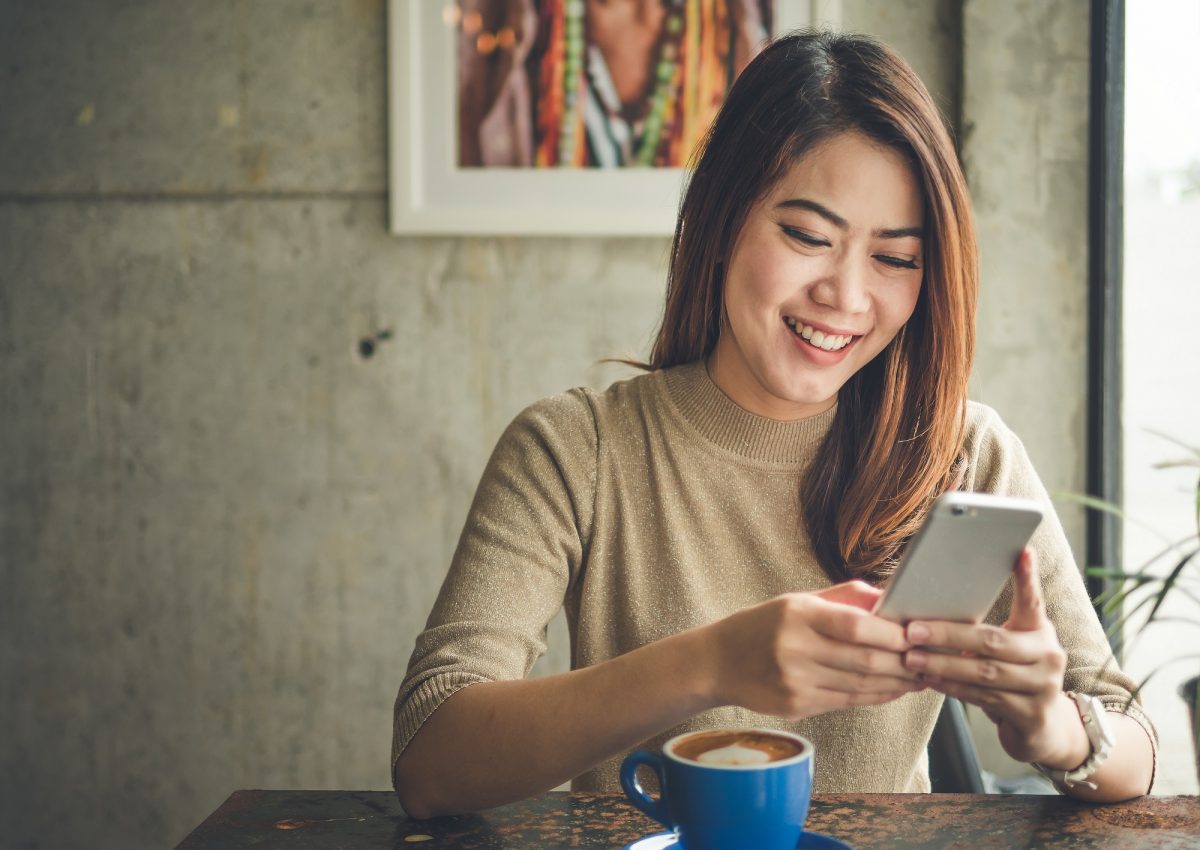 Learn More About Booksy
Congratulations to the ten contest winners and everyone who submitted content for review! If you missed the deadline for submitting a suggestion this round make sure to stay on the lookout for future contests to help us find additional ways to advertise booking peace of mind. 
To date, Booksy is still the most widely used scheduling app in the beauty industry that lets business owners share their availability, advertise services, display prices, and showcase reviews from actual clients. 
Our software also lets consumers discover, schedule, and pay for beauty and wellness services in an easy to use app or through Instagram, Facebook, and Google. Booksy operates in over 10 different markets and facilitates more than 8.5 million customer bookings per month worldwide.
For any new users who still want to continue learning more about using Booksy, watch this introductory video on how to use the Booksy platform featuring one of our experts. With these tips, you'll be on your way to getting the most out of your Booksy account in no-time.