Microdermabrasion gently removes the dull surface layer of skin, leaving you looking with vibrant, smooth skin. Some even claim it reduces wrinkles, removes stretch marks, and restores the skin's glow. Of course, that's not all this service can do for your overall beauty regimen. Let's take a closer look at other benefits of microdermabrasion.

What is microdermabrasion?
Microdermabrasion is a type of mechanical exfoliation that encourages cell turnover. This is where this beauty technique gets its reputation for rejuvenation. After all, removing the "dull" skin provides an instant improvement in the look of your skin. 
Microdermabrasion strengthens, oxygenates, and tones the skin. It stimulates the production of collagen, hence helping fight signs of aging. As a result, wrinkles become shallower and stretch marks, discoloration, and scars are reduced. Microdermabrasion also helps fight blackheads, acne, and enlarged pores. Even hated cellulite can be significantly reduced thanks to regular microdermabrasion treatments.
The treatment can easily be overdone, which is why it is best to let a professional perform this service. In order to avoid irritation or redness, the beautician must constantly control and guide the instrument.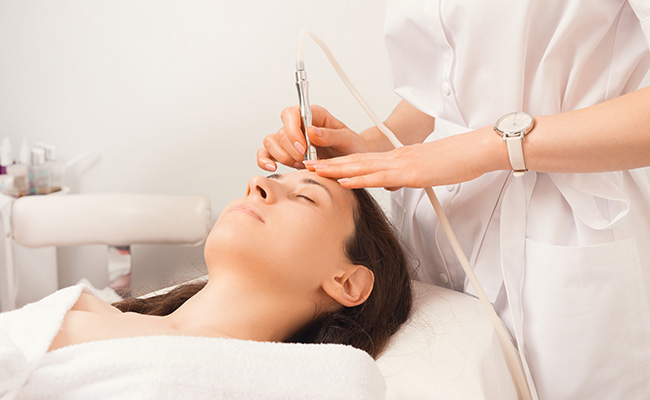 Microdermabrasion benefits
This is a popular treatment as it has a myriad of benefits. They include:
Improved blood supply to the skin

Improved skin color

Regeneration and oxygenation to the skin

Cosmetics application is smoother

Increased collagen production

Removes blackheads and impurities

Unblocks pores

Reduces the visibility of scars, discoloration, and stretch marks

Smoothes fine lines and improves skin elasticity (read more on mature skin here)

Preps skin for further cosmetic treatments

Microdermabrasion for stretch marks
Many women struggle with stretch marks. And drugstore products don't always help. So if you've been struggling with stretch marks, consider microdermabrasion. 
During the treatment, the outer layers of the epidermis are removed down to the deeper layers of the skin. This stimulates the natural production of proteins and skin cell turnover. Skin can regain some natural pigmentation, making the stretch marks lighter and less visible. 
However, for microdermabrasion to really help here, timing is everything. To maximize results, book a service as soon as they appear. The earlier the treatment is performed, the better the result and the fewer sessions you need. In the case of older stretch marks, you may need to come in for more sessions and the overall therapy might take longer.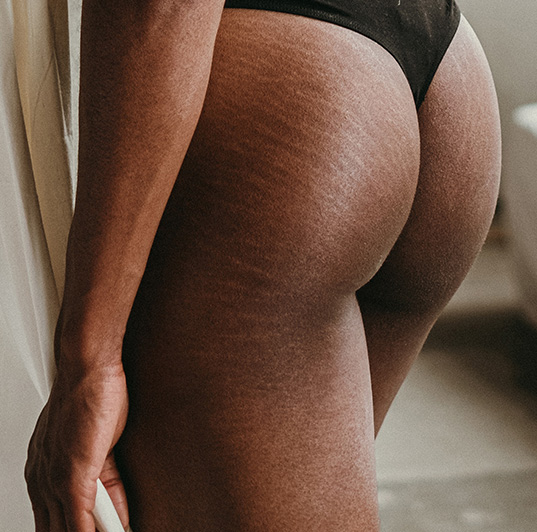 Who can benefit?
This technique is especially recommended for those with oily, acne-prone, and rough skin. You can also benefit if your sensitive skin prevents getting other services like chemical peels. Unlike harsher services, microdermabrasion is gentle and doesn't include the use of any harsh chemical products.
When isn't Microdermabrasion a good idea?
You shouldn't opt for microdermabrasion if you:
are taking anticoagulant medication

have skin inflammation, psoriasis, or skin cancer

had any surgery performed on the area you want to treat

have bacterial or viral infections
The investment
There is of course no one set price for this service. Your service will vary in expense from salon to salon. Having said that, there are a few things that contribute to the overall bill.
A few considerations are the salon's location and the experience of the beautician. The price will also be a bit different in each state. Generally speaking, microdermabrasion will range between $60 and $100. In the case of add-ons, it will go up.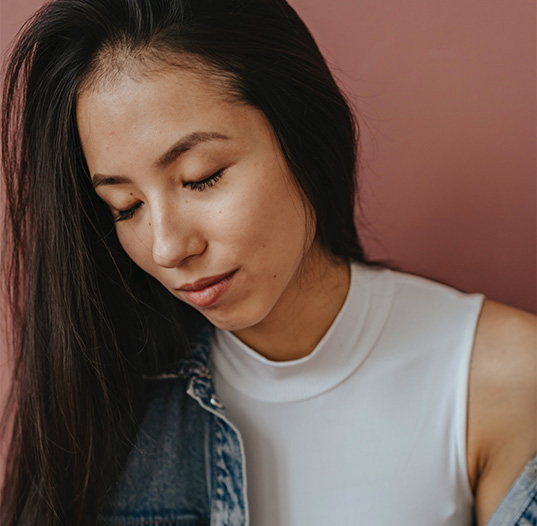 Remember, if you decide you want to try microdermabrasion, you can shop your local professionals on Booksy. Your restorative facial is only a few taps away.