Pregnancy massage - customer reviews
Both Grace and Nichole we're lovely! Grace was very gentle and caring with how she took care of my nails after explaining the last few months iv had with them, did a lovely job of the nails and made m...
Kirsty M… 16/06/2022
--- Pastel Makeup Lounge
Unit 1, Upper Bonegate, HD6 1RS Brighouse
Great experience! 2nd time going to see Gillian and it was just what I needed. 19 weeks pregnant so have a lot of aches and pains but feel so much better after having my massage. Gillian is very welco...
Emma W… 06/06/2022
---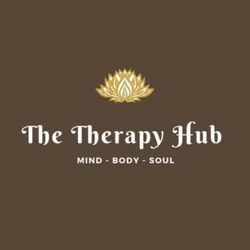 The Therapy Hub
5 Tobermory Gardens, ML6 6GG Airdrie