Joyful Beauty 901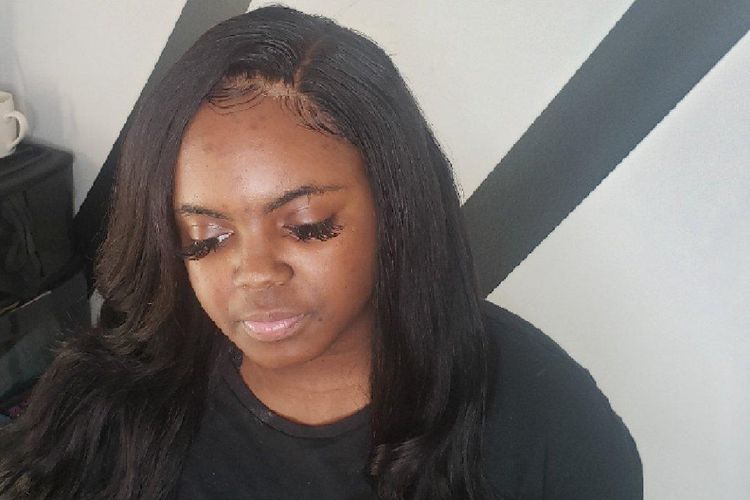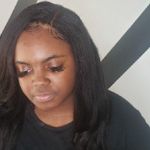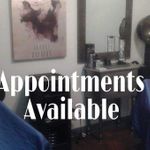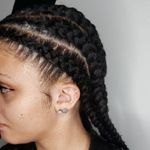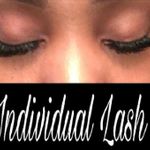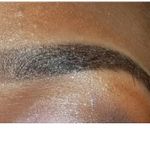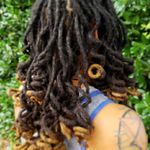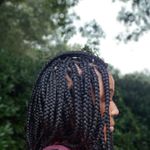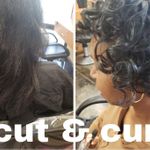 We are trained Licensed Cosmetologists, offering a wide range of affordable hair, nails, waxing and skin care services. We sell body wraps, waist trainers, mink lashes, Mink Virgin Hair, wigs, beauty and hair care products.
Other services
Scalp, Neck, Shoulder Massage
Warm oil is massaged throughout the scalp, working to relax tight muscles in the temple and neck regions. Benefits: Includes stress relief, reduction in headaches and migraines, and a boost in blood flow.
Nail Care
Full Set
1 Color Included
Skin Care
Brow waxing w/fill-in
Brow wax only $10
Hair Services
Deep Conditioning
Prevent damage Promotes elasticity. Dry and brittle hair is prone to breakage. Add shine and moisture. One of the main reasons why our hair becomes dull and unmanageable is due to the lack of moisture.
Hot Oil Treatment
Helps stimulate blood flow, as well as helping with hair growth, and with common hair care and styling issues such as dandruff, dry scalp, frizziness, moisture and much more.
Women Shampoo
Conditioner and blow dry
Relaxer
Shampoo and set included
Extensions
Unit Install
Flat iron/ Curl Included
Unit Maintenance
Shampoo, deep condition, dry included
Braids
Two Feedins
Braiding Hair Included for additional $5 per pack
Show more
Color Services
2-4 Foils
Highlights in the top of the head only.
Shampoo Demi Color
Style included
Loc Maintenance
Loc Detox
Deep cleansing to remove product buildup, promote hair growth
Loc Maintenance
Shampoo, Re-twist, & Simple Style
Loc Style
Shampoo, conditioner, and re-twist not included
Cuts
Men Haircut
Shampoo included
She's the best!!!!! Very professional and funny . I love her

Great atmosphere, client service, and quality work.

Excellent job
Similar businesses
---
4685 American Way, 101, Memphis, 38118

3620 Austin Peay Suite #4, Memphis, TN, 38128