Vee the Barber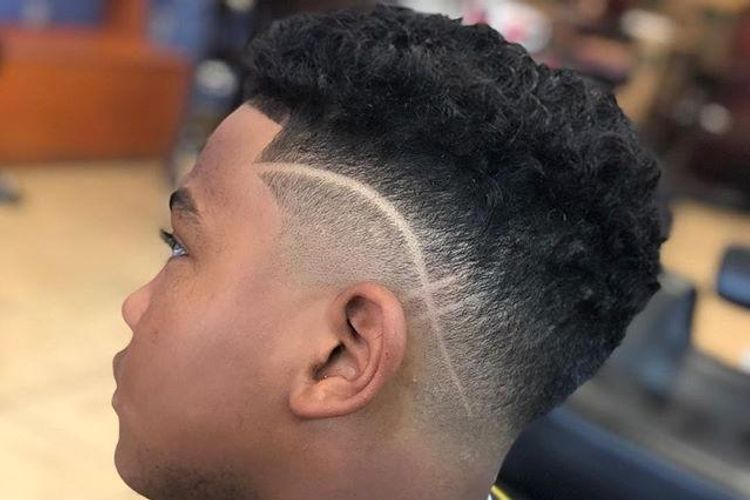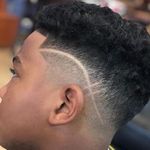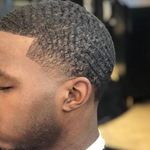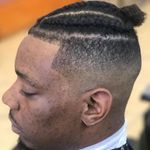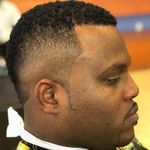 I'm Vee the Barber, and I cut hair at Barber Street Barbershop on Aldine Bender Road. There's a rich culture associated with barbering and grooming that makes me happy to be a part of this industry. Customers throughout the neighborhood and individuals passing through the area should feel free to book an appointment today for a fresh haircut or a close shave from a young, H-Town resident, who knows how to create the type of haircuts that real people want to wear.
Haircut
All even haircut with desired fade.
Specialty Haircut
‼️‼️Combover, Mohawks, Afros, Flat Top, Scissors‼️‼️
Beard trim/ Hot towel shave
Beard up only or complete shave off the face.
Kids specialty Haircut
‼️‼️13 yrs and under - combover, scissors, flat top, Mohawks, Afros‼️‼️
Kids haircut
13 yrs and under
Haircut and beard
Haircut of your choice and beard line up
Great barber! Excellent service

Great

Always a great cut

Great barber

won't disappoint
Similar businesses
---
11693 Westheimer Road, Image Salon Suite 105, Houston, 77077

8550 Winkler Dr, Houston, 77017

15002 Ella Boulevard, Houston, 77002