Trichology by Leanne Gallego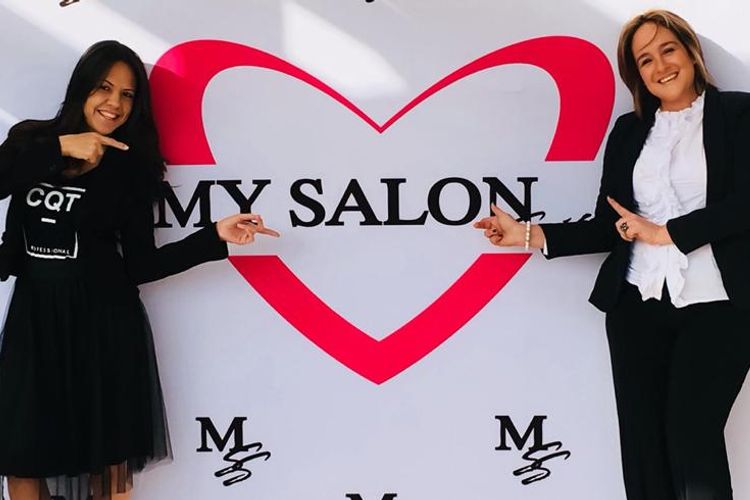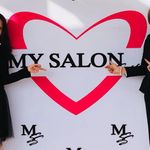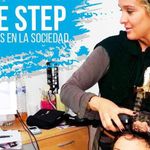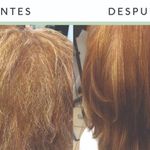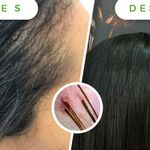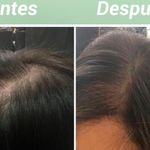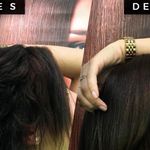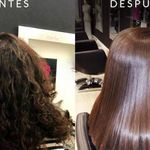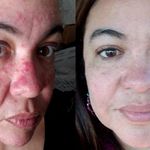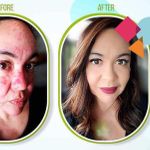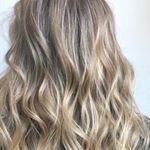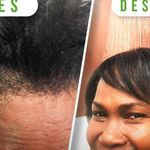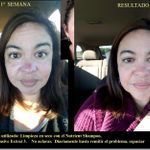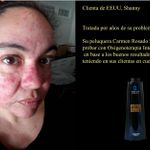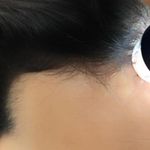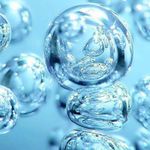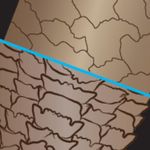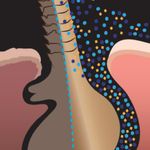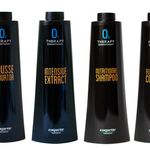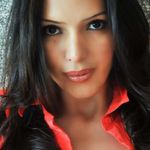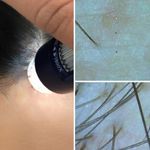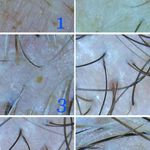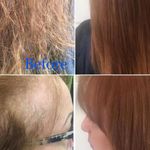 Trichology, Hair Rescuers. Specialists in treatments and organic products for hair health.
Color bath based on jojoba oil
Color bath based on Jojoba Oil and Panthenol
Gray coverage with Amphoteric molecules. Omegas3/6
Capilar Hydration with Color
Capilar Reconstruction with Color
Oxygentherapy
Capilar Hair Loss with color
Phytotherapy
Capilar Regeneration with Milk proteins
Phytoalgaterapia
Hair Strengthening (O2- Botox)
Caviar and Hyaluronic Acid
Taninos
Intense Reconstruction ( Evolution-K)
Excelente Servicio.
Similar businesses
---
4270 Aloma Ave. Suite 113, Winter Park, 32792

929 Robinhood Court, Maitland, 32751

331 North Maitland Avenue, Suite D-1, Maitland, 32751
Trichology by Leanne Gallego