STAMPED by Blue Rose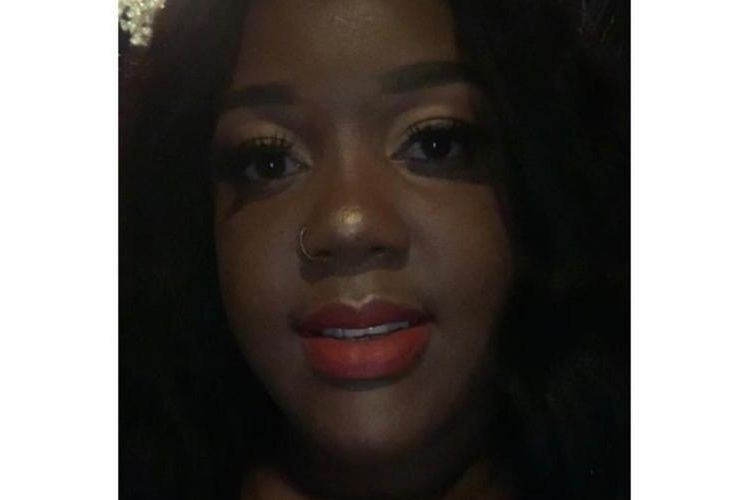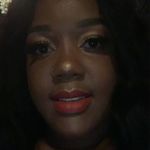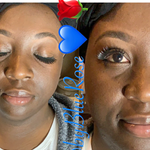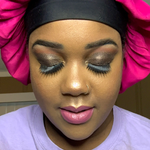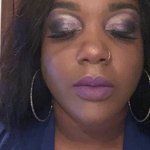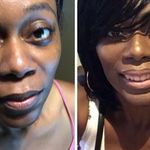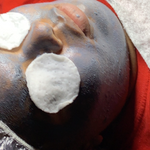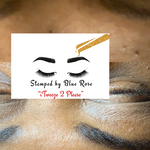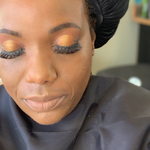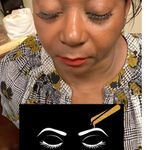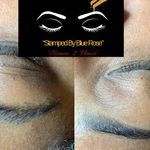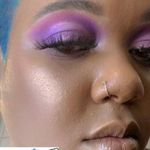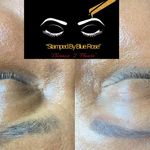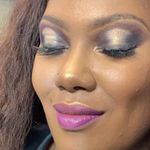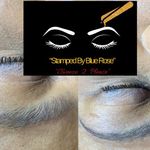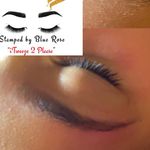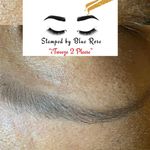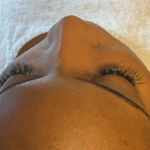 I am a Licensed Esthetician that wants to make sure you have flawless skin with a fierce look... I TWEEZE To Please... YOUR SKIN MATTERS!!!
In-Grown Hair Therapy
Treating in-grow hair bumps by tweezing, steaming, and cleaning the area of the skin
Lower Face Hair Removal (Chin, Neck, Jaw/tweeze)
Wax/tweeze the chin
Eyebrow shaping
Wax/tweeze eyebrows, (fill-in included)
Eyebracial
Eyebracial is an eyebrow facial that removes dryness and dead skin from the eyebrow area (includes brow shape up and fill-in)
Eyebrow Tint (includes shape-up)
Shading the eyebrows with tint
Mink Strips
Mink lash strips that varies with shape, size, and length
Mink Lash Application
Applying mink strip lashes
Lashes (individuals)
Small strands of lashes applied to your lashes to give them volume and to enhance the eyes
Lash Fill In (individuals)
Reapplying lashes to fill in the look to enhance the eyes
Makeup (Full Glam Makeover)
Applying makeup to create and enhance a gorgeous look
Basic Facial
Cleaning, toning, and protecting the skin from UVrays
Advance Facial
Deep Pore Cleaning, toning, exfoliating, hydrating, and protecting the skin from UVrays
Brazilian Wax
Waxing and tweezing the vagina. Must be trimmed that makes it less painful.
Vagacial
It's called a vaginal facial which consist of cleaning, toning and protecting the skin from irritation and hair bumps
Black Head/White Head Treatment
Extracting black heads and white heads by unclogging the pores
Awesome customer service!

Great!!!

Nice atmosphere and environment. Customer service is outstanding!!!!
Similar businesses
---
Raymond Rd, 197, Jackson, 39204

I-55 N, 6351, 135, Jackson, 39213

3070 Utica Avenue, Jackson, 39209