B.A.B.E. of Brooklyn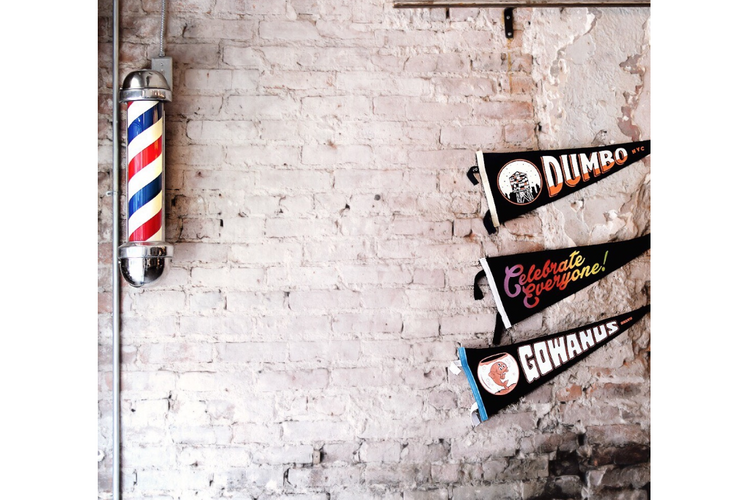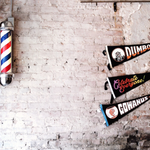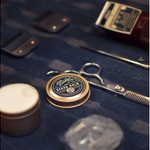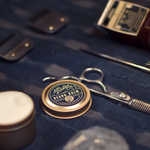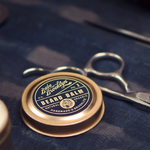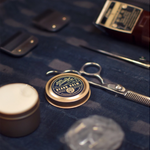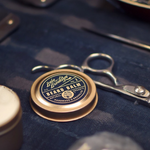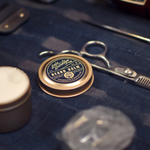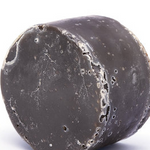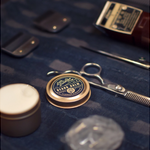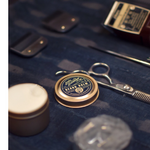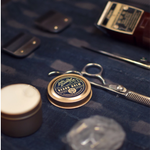 Barbershop, and private label manufacturer of handmade, natural, goods produced in Brooklyn. We are located at 123 Smith Street in the Boerum Hill section of downtown Brooklyn. Currently we have 2 Master Barbers who have a combined 20 plus years of experience, local and International. There are many unique feature's withing the design space/shop. Most important we educate ane produce all the product that we use for grooming services. Grooming Creams, Finishing Toners, Hand Wash, Pomades, Shaving Creams, personal Straight Razors, leather goods and sporting apparel designed by some of NYC top designers and artist. Our modern day company is rooted in Brooklyn. our early start came from our Mom and licensed Cosmetoligist started the family in 1963.
B.A.B.E- Full Hair & Beard
Beard Trim & Consulation on product.
Shave with organic (house brand) Shaving Cream
Similar businesses
---
346 Rogers Ave, Brooklyn, 11225

809 Van Siclen Avenue, Brooklyn NY, 11207

629 Throop ave, Brooklyn, 11216