Honesty's Braiding Studio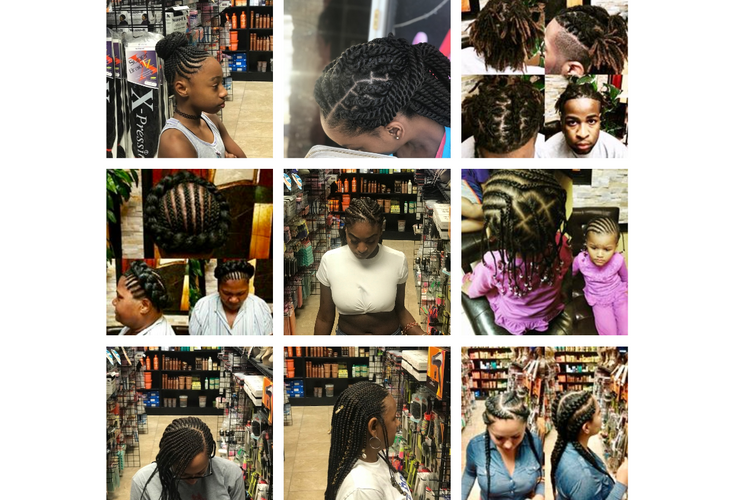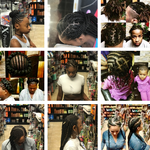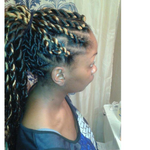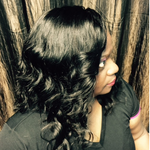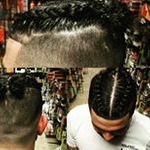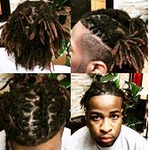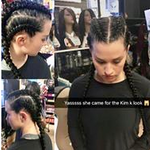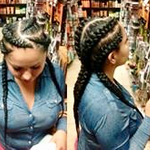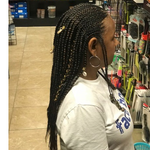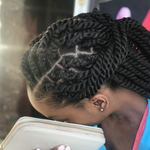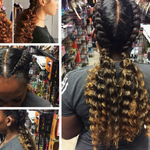 READ BEFORE BOOKING : *Hair is NOT INCLUDED on any styles. *All deposits are based on pricing of hair style you are receiving. DEPOSITS ARE NON REFUNDABLE. *If you called to make an appointment, your appointment is NOT confirmed until your deposit IS PAID! *No show - your deposit will not be refunded. *Cancellations or rescheduling - must be done within 24 hours. *24 hour policy if ANYTHING goes wrong with your hair , you have 24 hours to come to come back and have it fixed FREE if charge. *ALL REMAINING BALANCE ON SERVICES IS TO BE PAID ONLY IN CASH ON DAY OF APPOINTMENT.
Fall Specials
Box Braids ALL AGES Bra Length
Tribal Braids (Corn Row Top Box Braid Bottom)
Braided Ponytail Large Braids
Braided Ponytail Small Braids
Sew In Traditional (Leave Out)
Sew In W/ Closure/Frontal
Braiding
Feed Ins / Goddess Braids
Weave Services
Sew In (Traditional, Closure, Frontal)
The atmosphere and service was wonderful!!!
Similar businesses
---
4830 Highway 6 N, Building E Suite 7, Houston, 77084

2209 Ella Boulevard, Upstairs Mornach Salon, Houston, 77008

3905 Idaho Street, Houston, 77021
Honesty's Braiding Studio