The Faded Life Company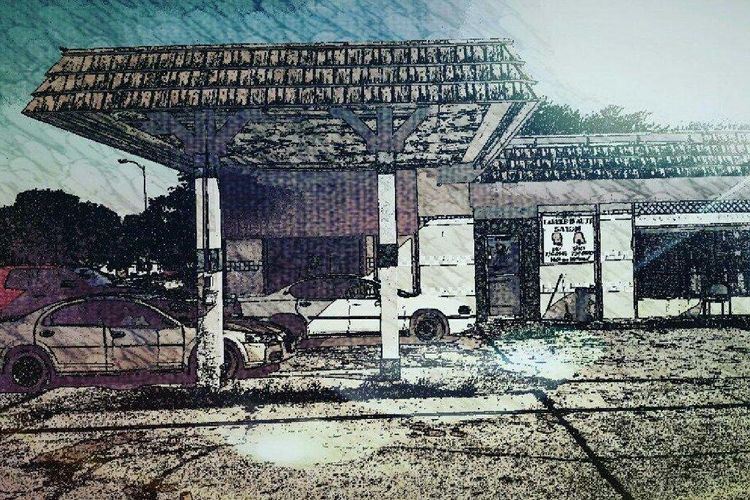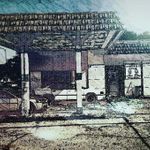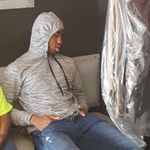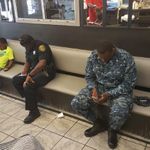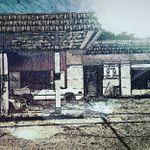 I'm a professional barber with over 10 years of experience in this industry. Newcomers can find me at The Faded Life Company, which is a family owned and operated barbershop on Cullen Boulevard. Our shop has been proudly serving the community for more than 50 years. And in that time frame we've learned to create the perfect razor shaves, edge ups, designs, cuts for kids, and trims. We welcome any and all hair types, and our motto is that The Faded Life Company is where looking good is understood.
Men Haircut and shave
Haircut and shave appointment
Women haircut
Womens haircut appointment
Kids Haircut
Kids Haircut appointment
TRIM
Wild hairs, shave, edge, fresh up the taper
Dred or braid with cut hairstyle and shave
Dred or braid with cut hairstyle (no shave)
Dreds and braids with any cut down and or faded hairstyles with no shave or beard.
Braid/Dred edge and shave (no fading or cut down)
Braid/Dred edge up appointment
Edge up and shave (no cut down or fading)
Edge and shave appointment
Design
Design Appointment
Great line up and beard trim

Grrrrrrrrreat

Great

Excellent work

👍🏽👍🏽👍🏽👍🏽
Similar businesses
---
16427 W Little York Rd, HIGH DEFINITION BARBERSHOP, Houston, 77084

8550 Winkler Dr, Houston, 77017

15002 Ella Boulevard, Houston, 77002