Brooklyn Blends Unisex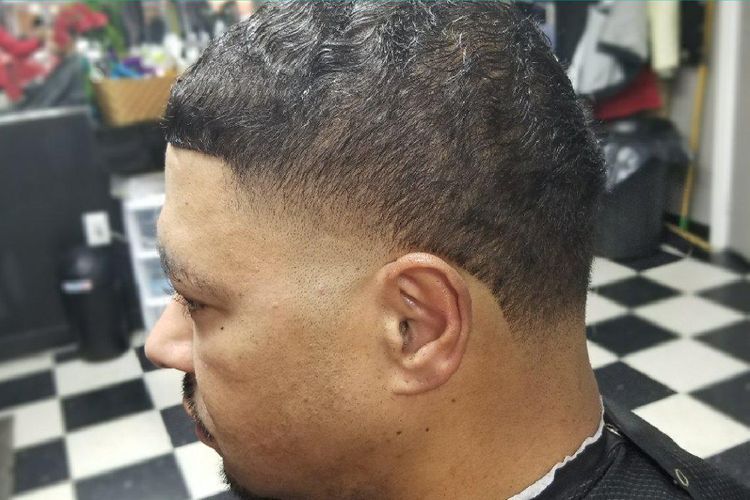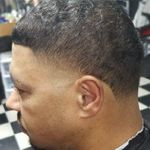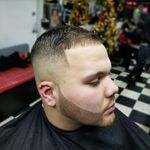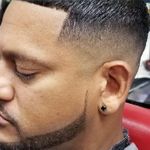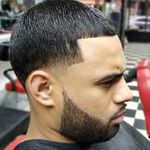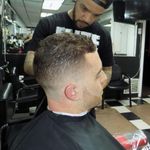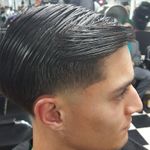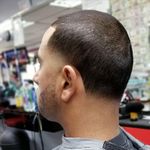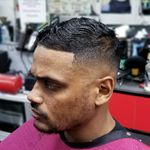 If you're reading this message and looking for a new barber—then you're in luck! I proudly serve both men and women at Brooklyn Blends Unisex, and my name is Elvin. Anyone who books an appointment to sit in my chair will be working with a trained expert. I love creating well-blended fades and crisp tapers to help keep my clients fresh. And if you need more of a reason to sit in my chair, feel free to read the reviews on my page that describe my skills with close cuts and sharp linings.
My dog best cuts in the city

Amazing

Great

ALWAYS GREAT

Superb skills, Kills it every time.
Similar businesses
---
1511 Mermaid Ave., Brooklyn, 11224

346 Rogers Ave, Brooklyn, 11225

346 Rogers Ave, Brooklyn, 11225