Beard trim - customer reviews
Very clean cut and beard trim. Great conversation and very comfortable setting deffinatly will book again!!
Jason R… 26/11/2021
---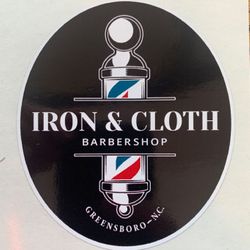 Merri Ingle @ Iron and Cloth Barbershop
214 W Friendly Ave, 27401 Greensboro
Always a inviting and peaceful experience. Devon has been cutting my hair since 04' and has been providing the same great customer service.
Cam J… 26/11/2021
---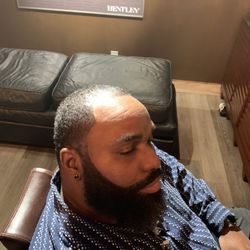 Groomed&Relaxed LLC
6000 bass lake road, 55429 Crystal
I'm always satisfied with every cut. Always willing to work around my busy work schedule and always have positive vibes.
Timothy E… 26/11/2021
---
Smoke Cut It
4772 Yadkin rd, 28303 Fayetteville