New years makeup - customer reviews
Amazing Experience with Jolisa! She was on time, I showed her a picture of the makeup look and she nailed it! I will absolutely recommend her💖 thank you again, it was a pleasure!
Sherri A… 17/09/2023
---
Jolisa Rena
10142 Tarbell Grove, 89166 Las Vegas
I recently traveled to Las Vegas for the Beyonce concert and had the pleasure of discovering Beautylicious Glam Bar. I booked their "Bring the Drama" service, which includes full glam makeup with dark...
jaymee m… 05/09/2023
---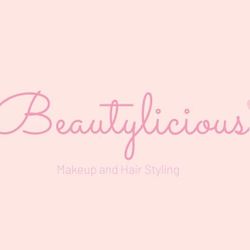 Beautylicious Glam Bar
10033 Silver Comet Ct, 89178 Las Vegas