Braiding Inspo
The Most Beautiful Braid Hairstyles Out There
Braids are among the most common protective hairstyles available and we totally understand why. They not only shield your hair from damage, but give you a nearly endless possibility when it comes to styling. The great thing about braids is that it doesn't matter how long your natural hair is. You can opt for classic cornrows, or get hair extensions and rock top braid hairstyles. For those that want to take their look to the next level, there are colorful braids and ombre braids. Finally, you can also get accessories woven into your strands, like beads or a gold string, just in case you're feeling extra fancy. We know, there are so many options available that you might have just gotten a bit confused, but no worries, we come bearing the hottest braid hairstyles this season.
If your natural hair allows you to get long, thick braids, great! In case your hair is short, you can always go for extensions!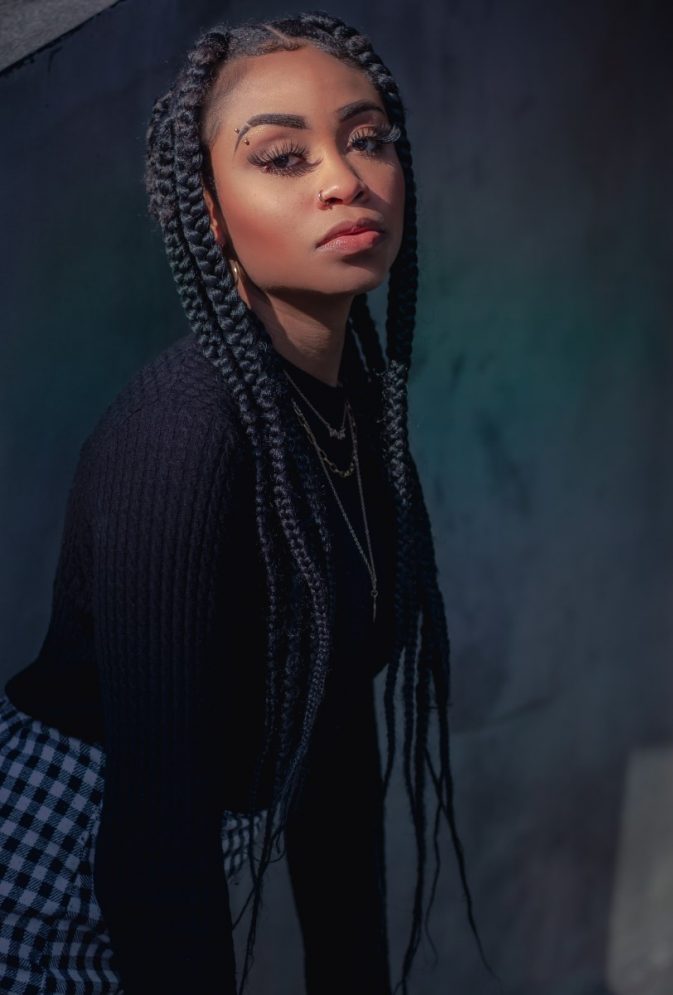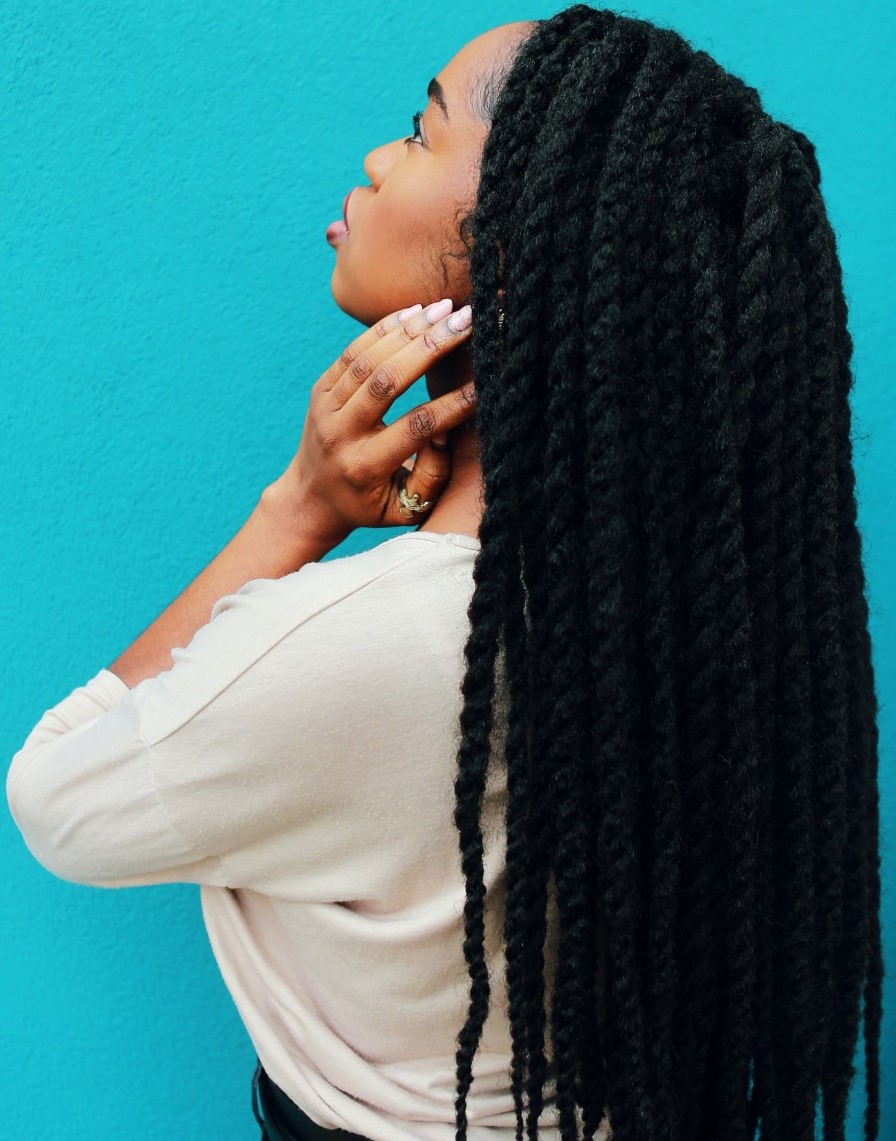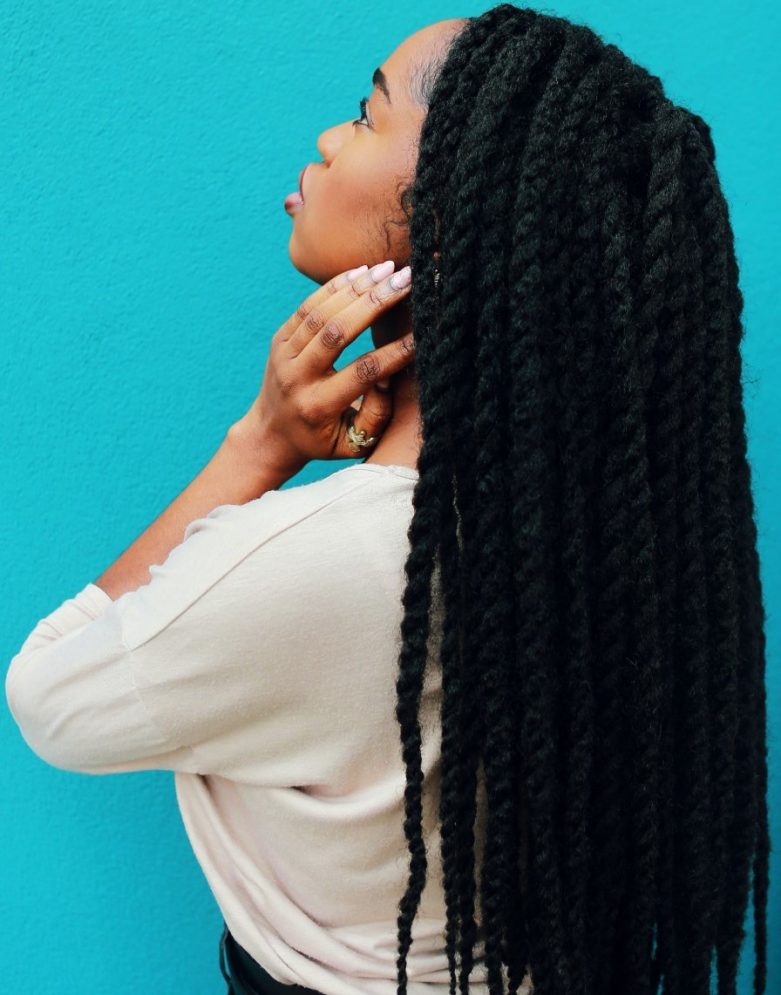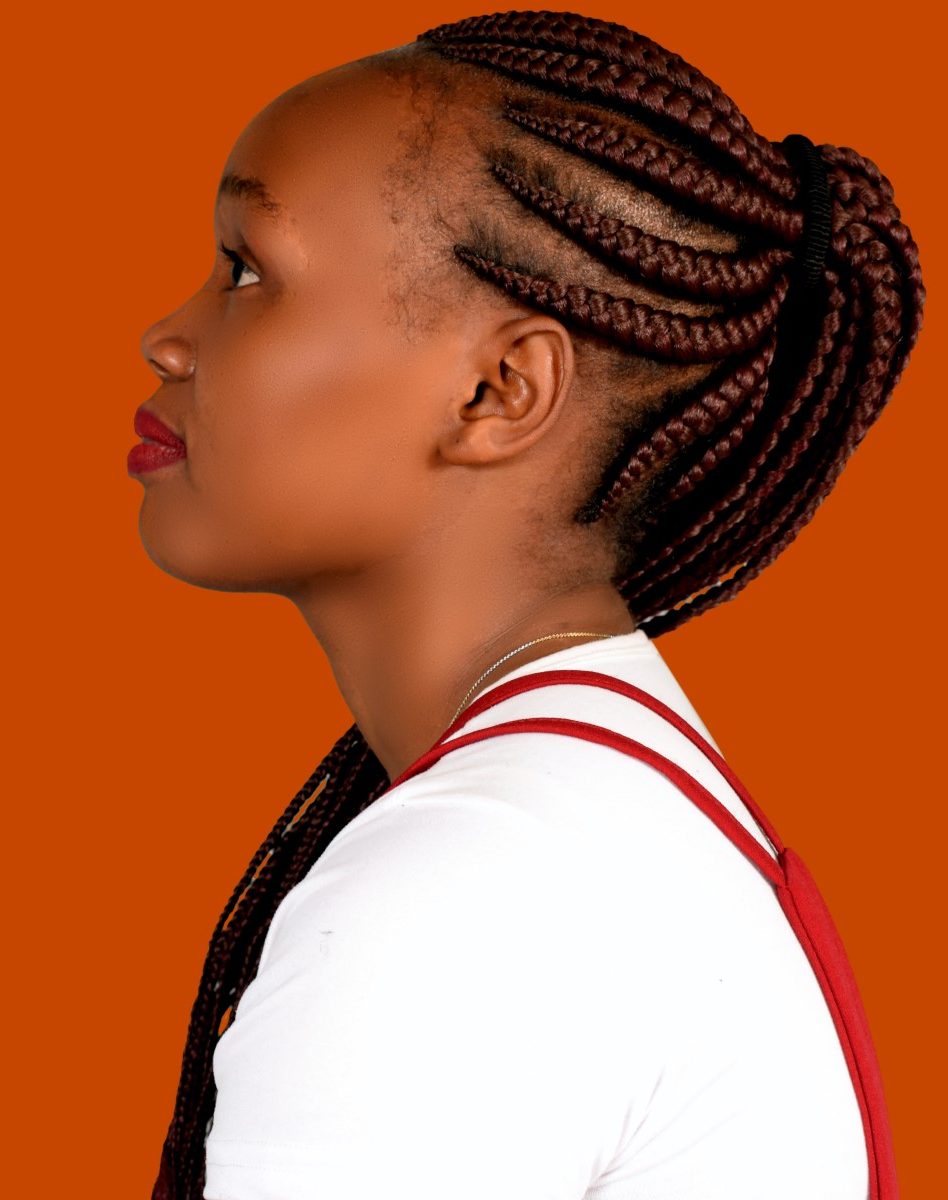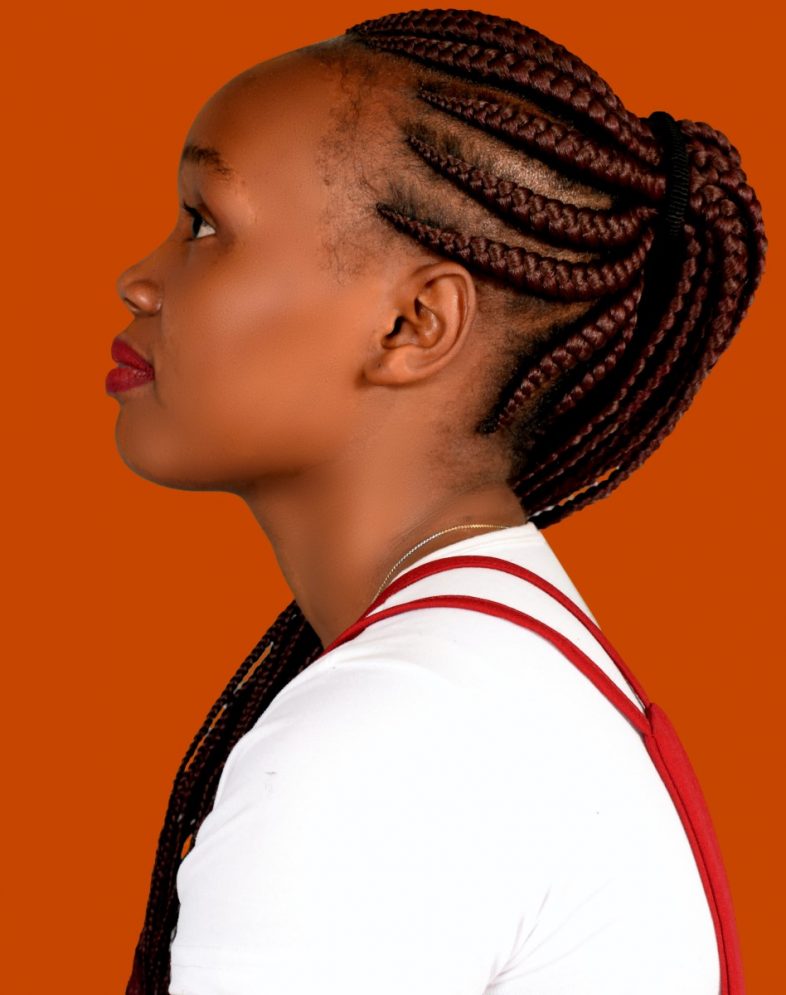 A braid ponytail can always add a fun and flirty element to your look.
Let's not forget the gents who also rock out this amazing hairstyle.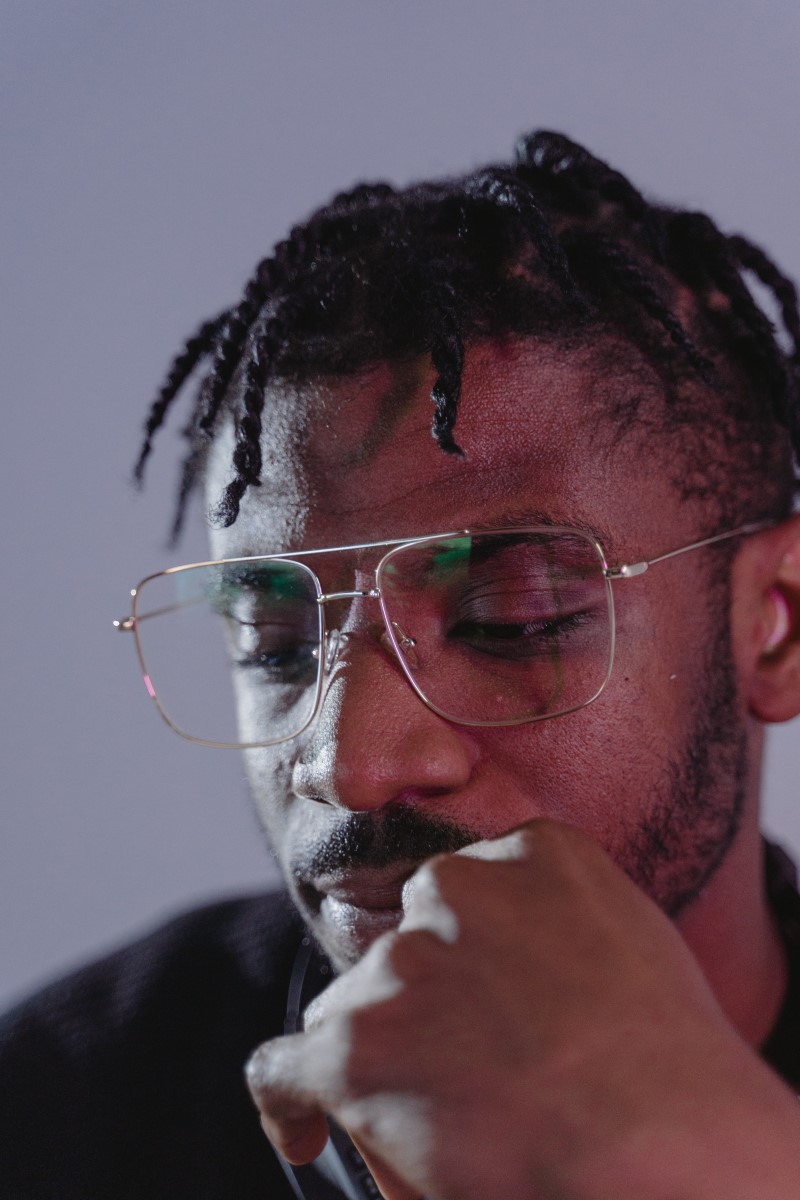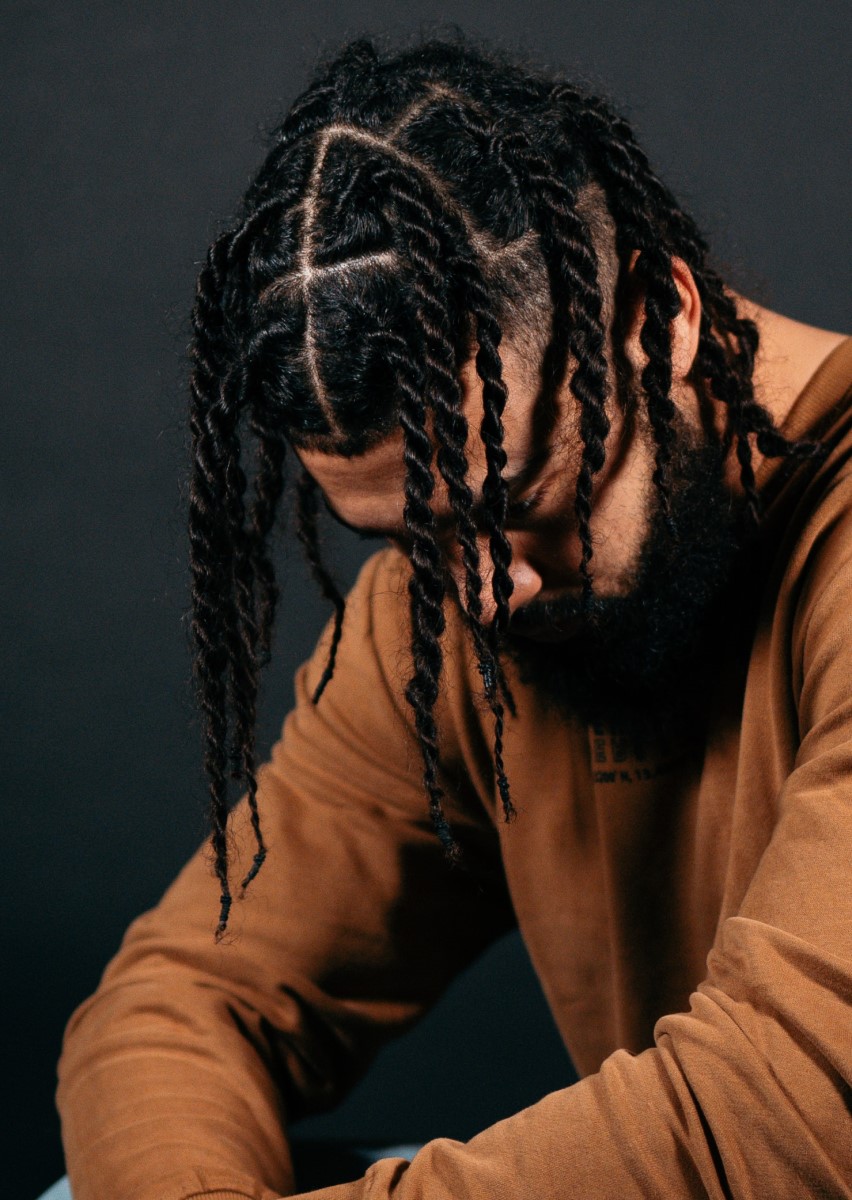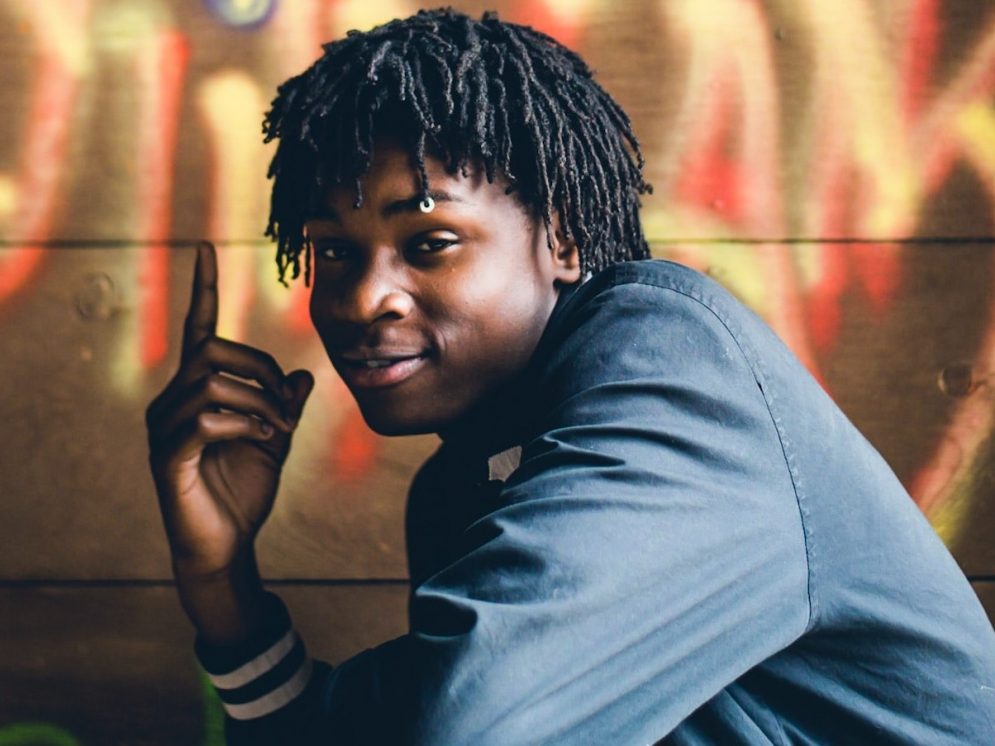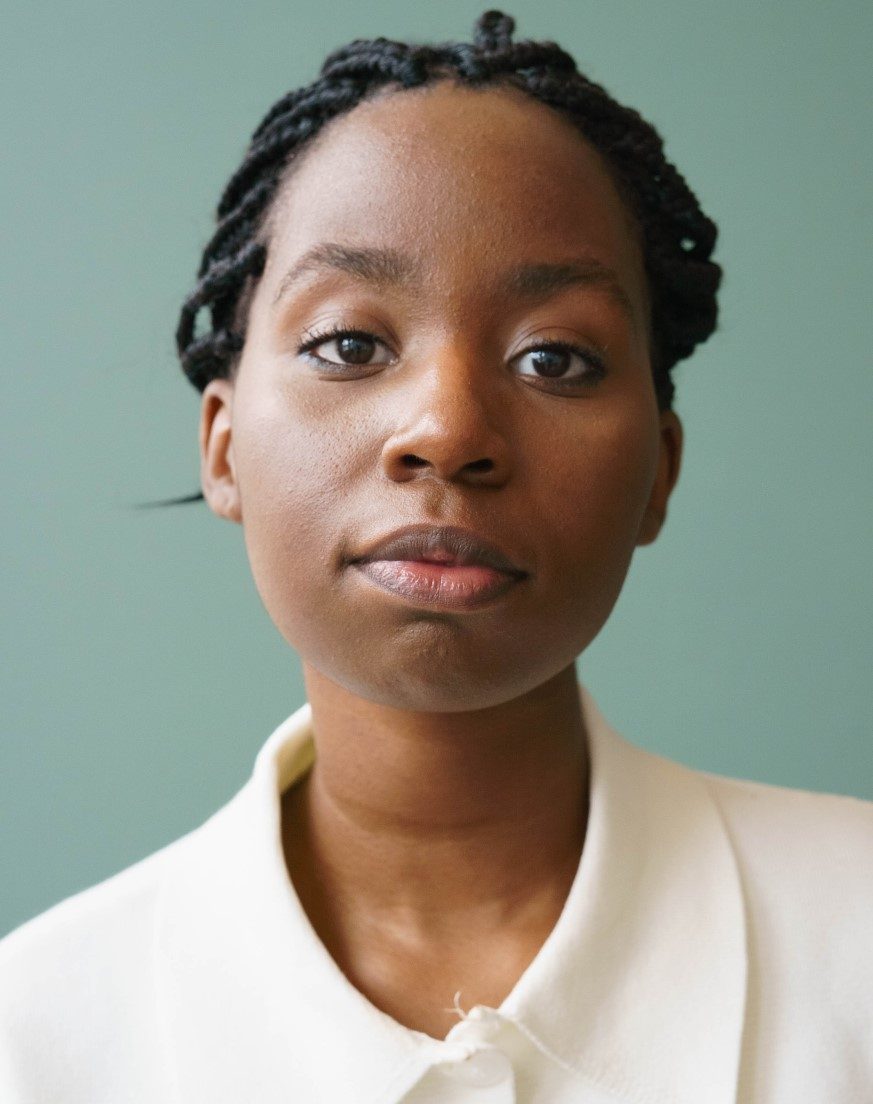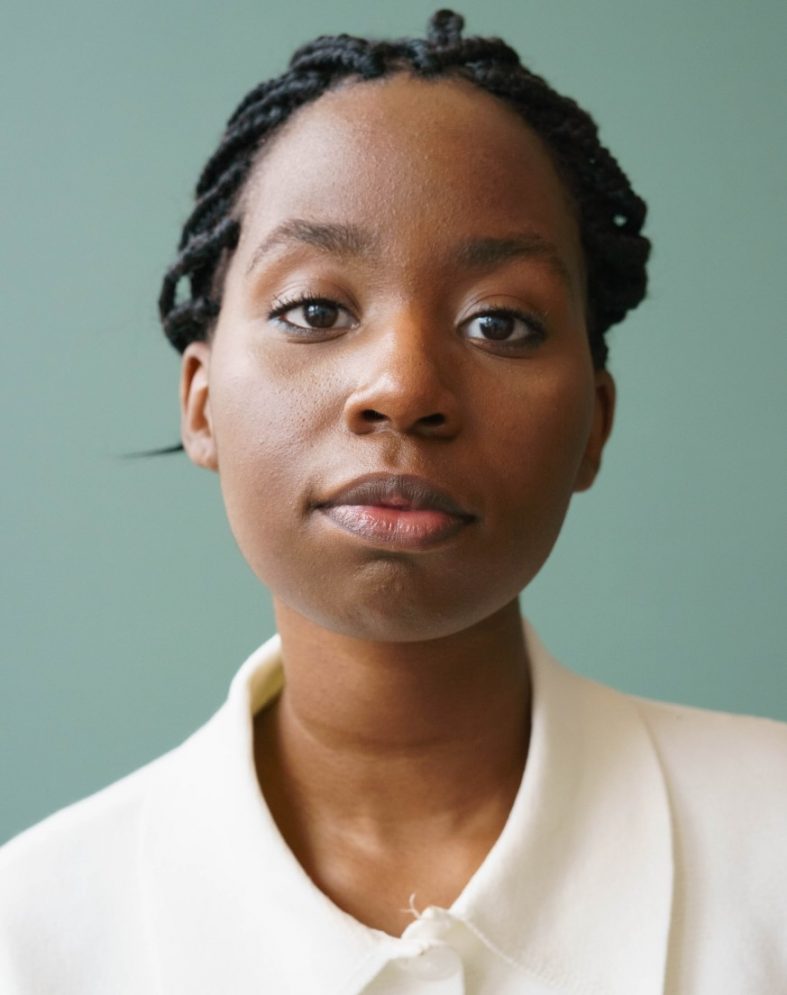 Some like to keep their hair classic and simple, we get that!
Add a splash of color to your hairstyle!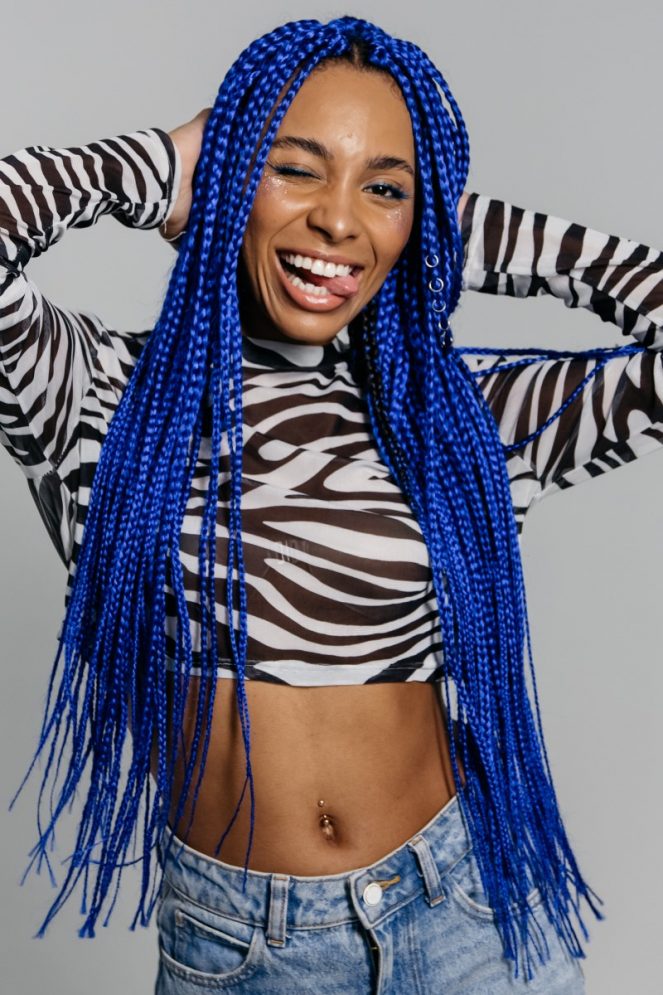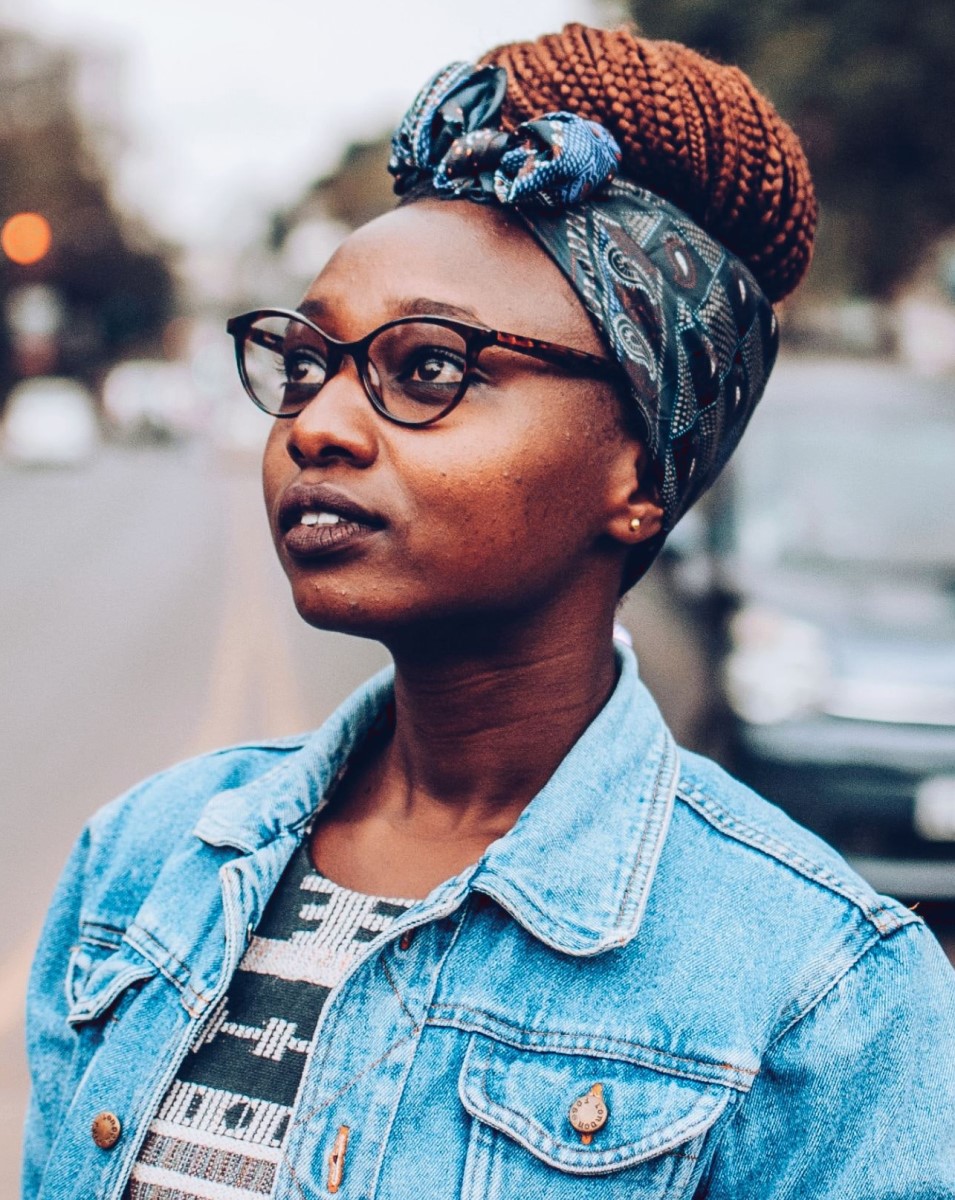 Opt for bun braids for that extra regalness to your look.
Braids with beads and accessories
Because who said hair accessories end on headbands or hats?!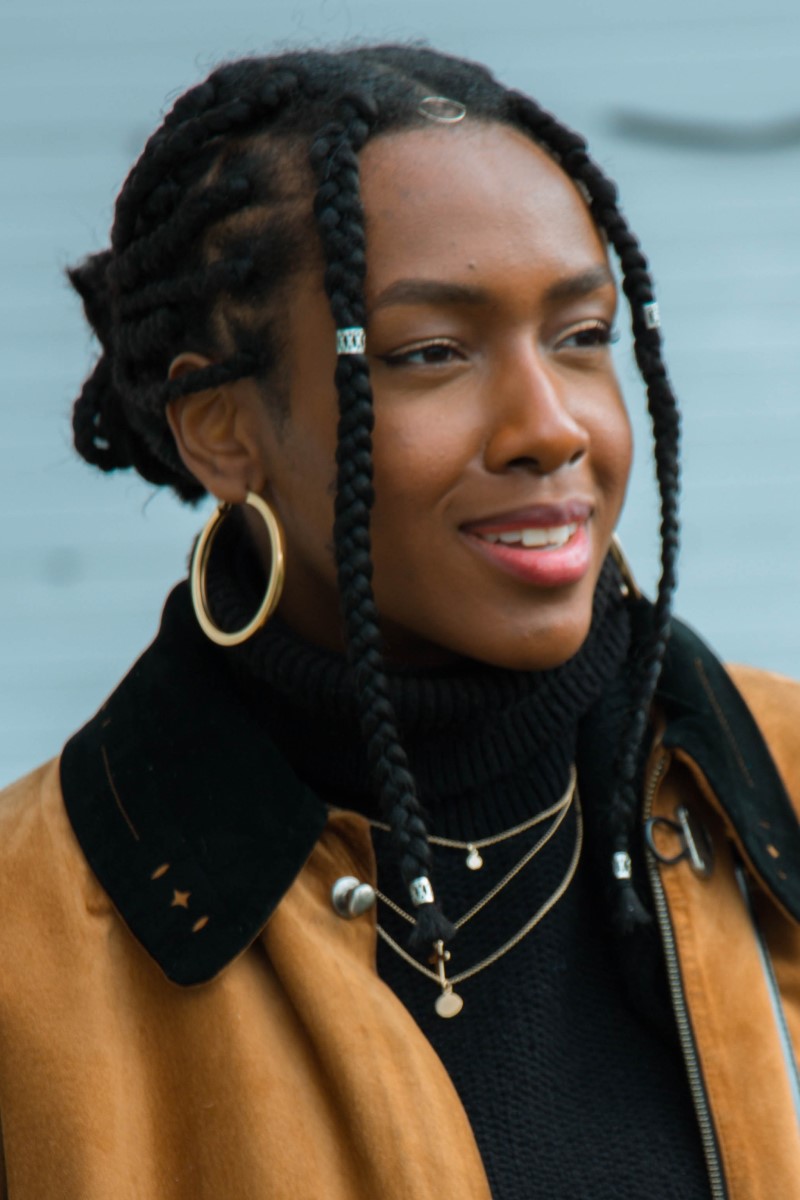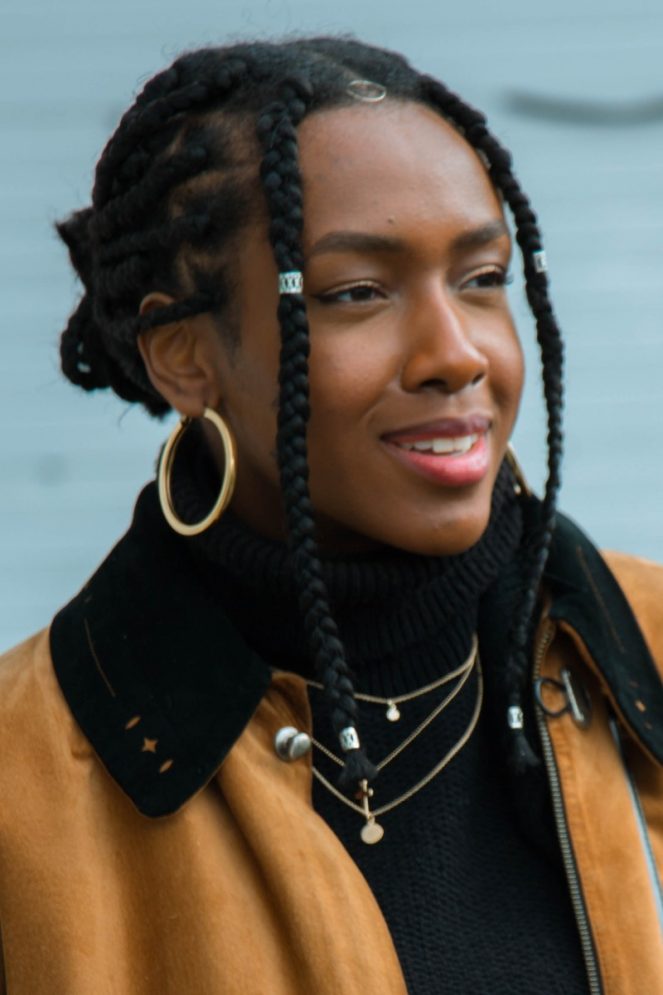 Get inspired by these awesome braid hairstyles and book an appointment online to a hair salon near you using the Booksy mobile app!