Gel Nail Styles 2022
Nail Looks You'll Love
Regular nail polish is loved for its simplicity and ease of application, but for those who don't want to deal with frequently chipping and cracking polish, go for gel! Gel nails can give you the same look as your standard polish, but with a much stronger and longer lasting effect. If you're ready to make the switch to gel nails and need some inspiration to guide you along the way, browse through our list of the best gel nail styles of the year.
Rather than painting the entire nail with a metallic polish, glossy metallic ribbon details can add the perfect amount of high-shine detailing.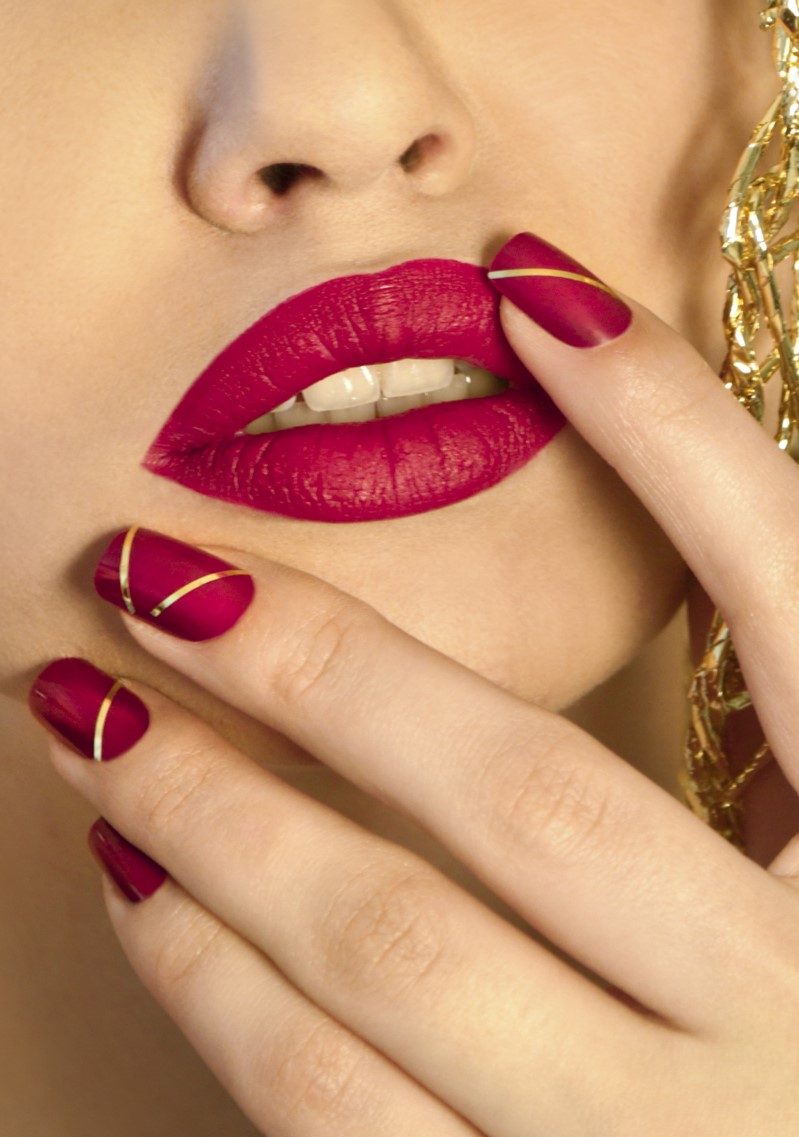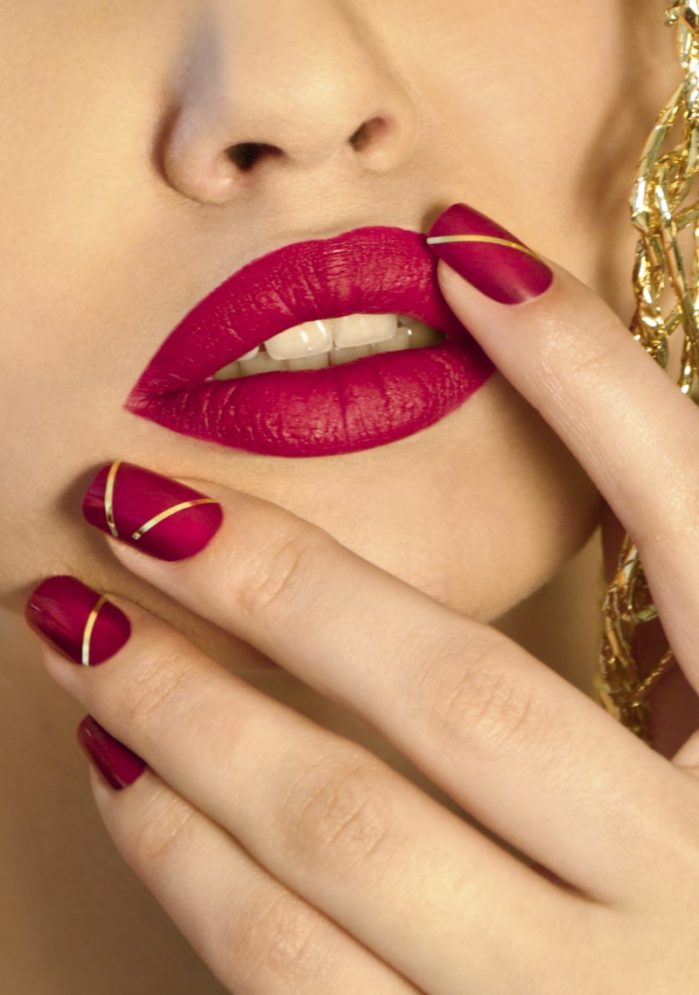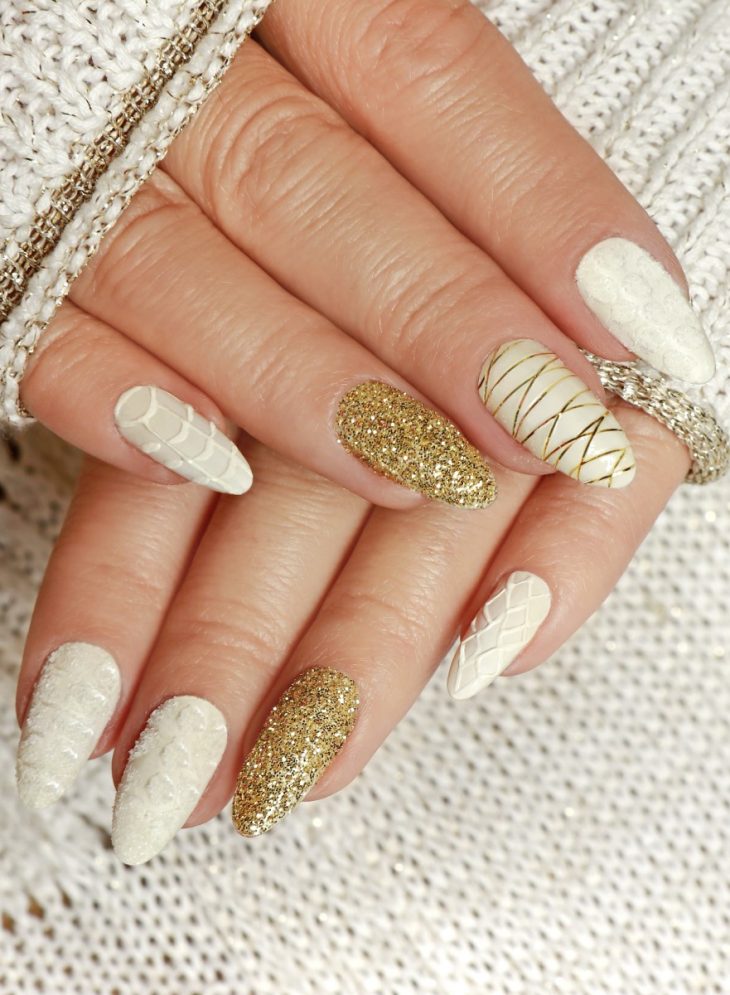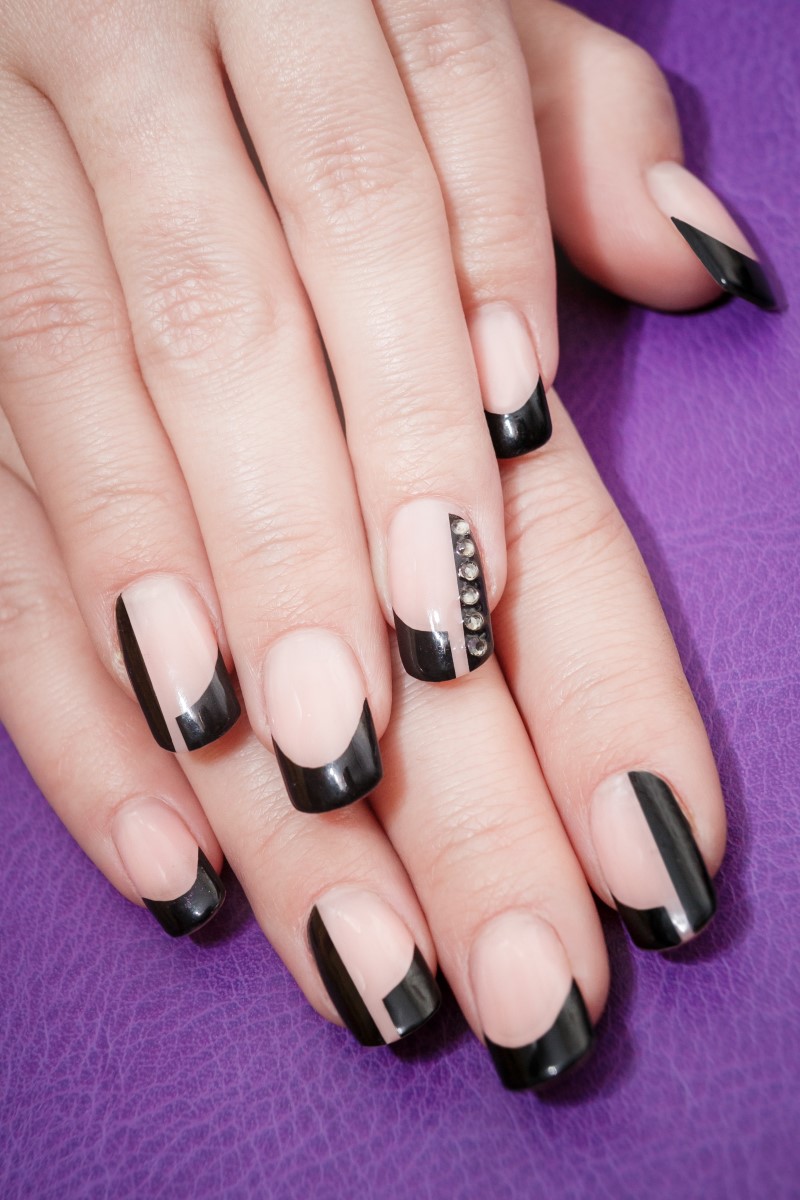 For gel nail polish, fun styles that take a turn from the status quo include French nails that are done with black tips or ones that incorporate black as a splash of contrast.
Too much bling? More like not enough! Adding an overflow of rhinestones, jewels, and crystals to your set is one of the gel nail styles that will be nothing short of eye-catching.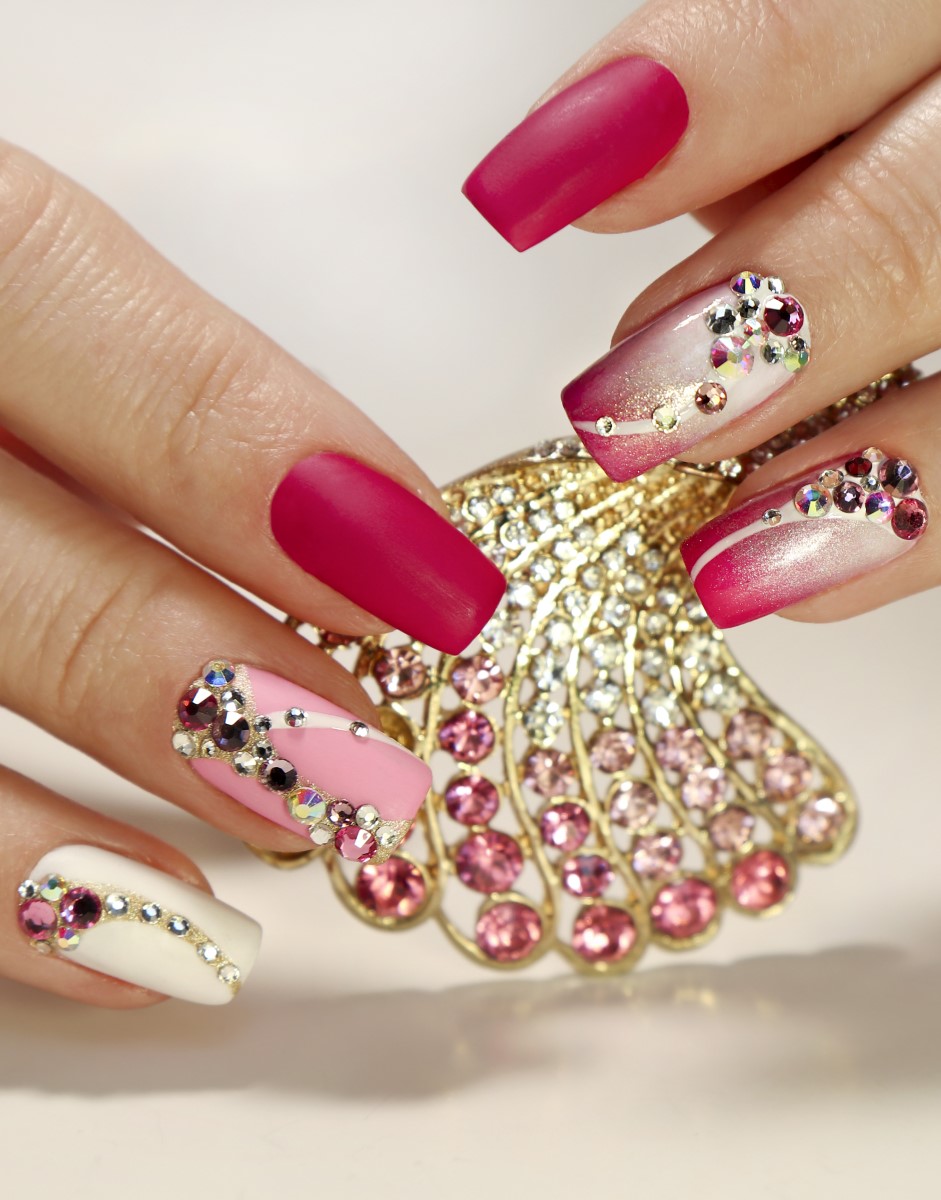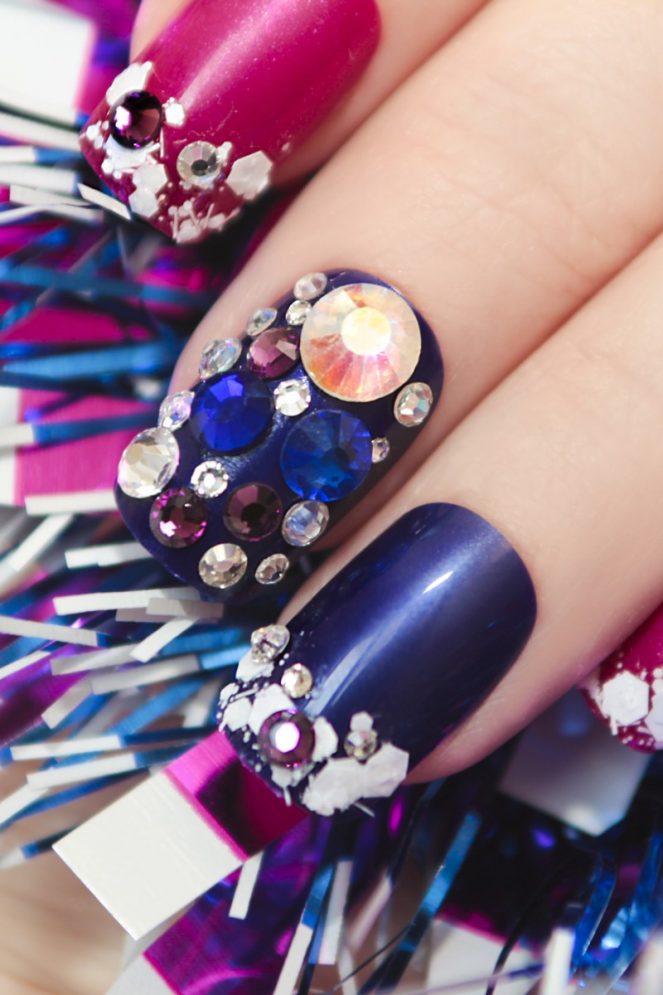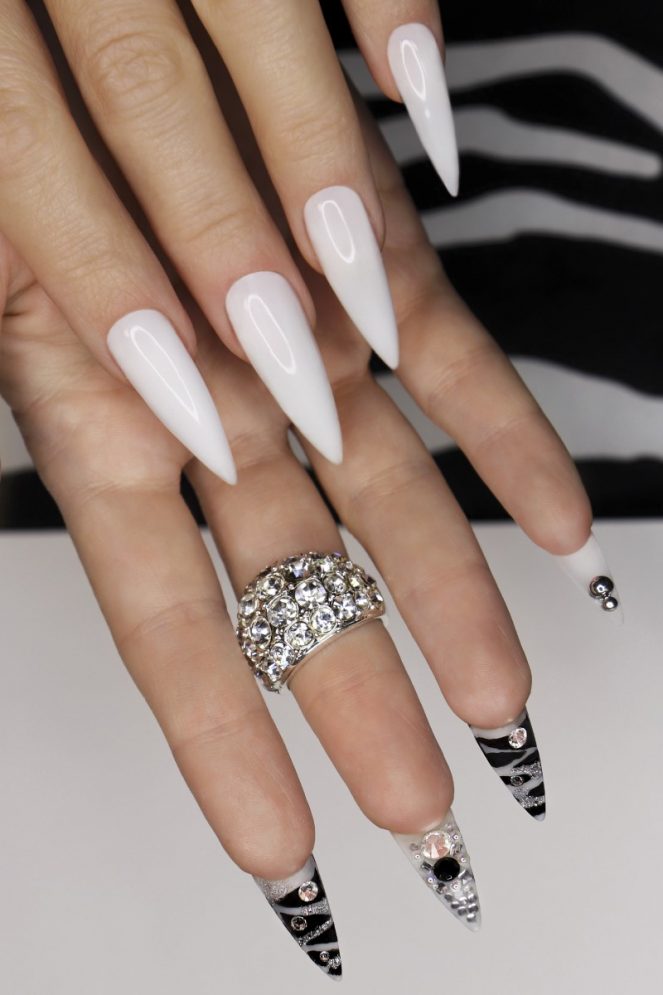 Business on the frontside, party on the flipside—have your nail technician paint or adorn the undersides of your nails for some atypical gel nail designs.
We're traveling back in time to the 1990s and taking inspiration from its dark and sultry color scheme which includes gel nail polish styles in wine, oxblood, deep plum, brown, and black shades.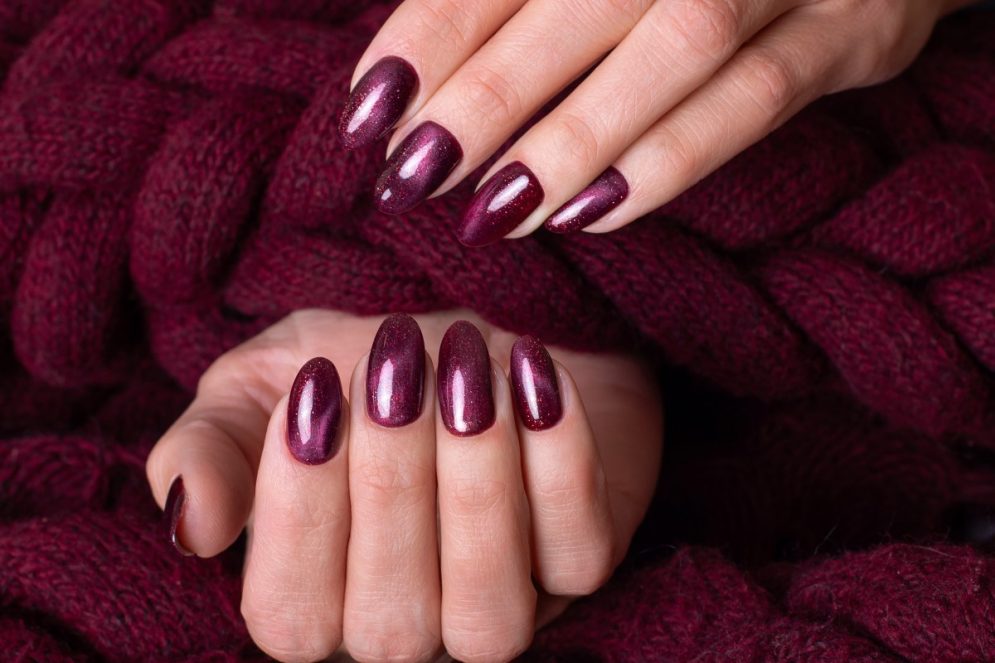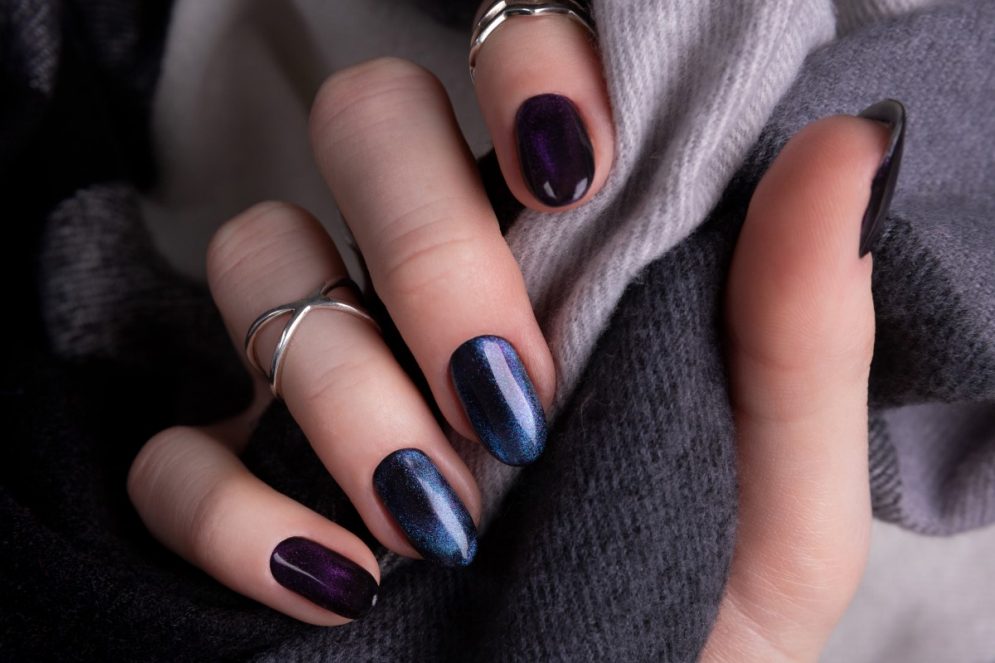 Is it black? Or is it multicolor? The world may never know, but we're loving the lustrous and iridescent vibe of this type of nail set.
Find a salon and book an appointment for gel nails near you, with the Booksy mobile application!