Makeup Looks For Summer
The Summer 2022 Hotlist Of Looks You'll Love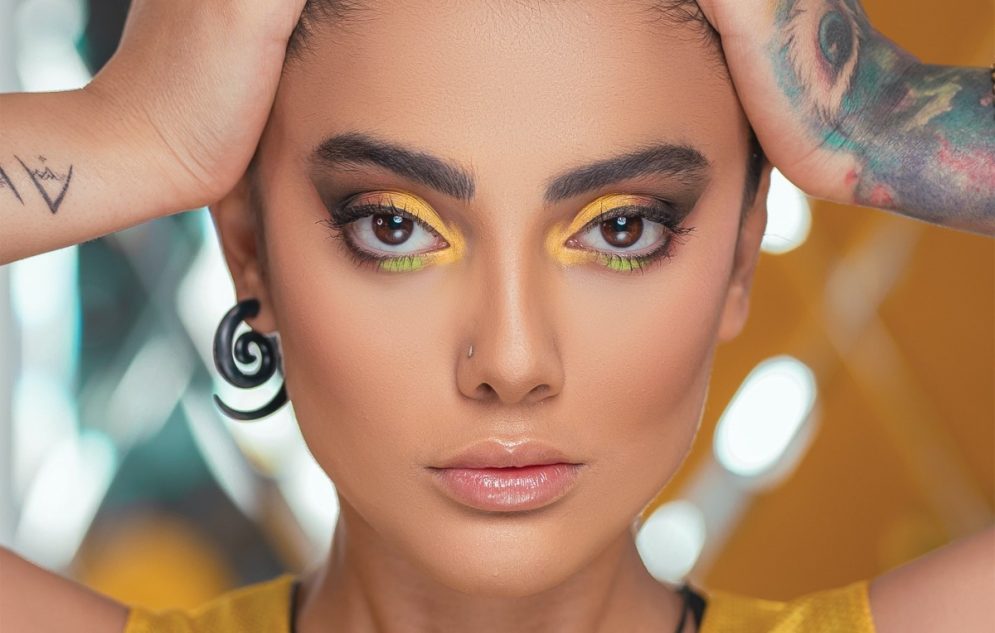 While summertime may be the ultimate opportunity to go makeup-free for the most part (between well-spent beach days and not wanting to clog your pores with heavy products during heat waves), it's hard not to want to take advantage of this summer's best makeup trends. Fun, bold, and vibrant, the trends in style this season happen to be the perfect embodiment of the essence of summer—view them below and give your favorite one a go by booking an appointment with a professional makeup artist!
Best makeup for summer heat? The summer sunshine and higher temperatures already give our cheeks a naturally flushed look, but they can be brightened up with a dab of coral-colored blush.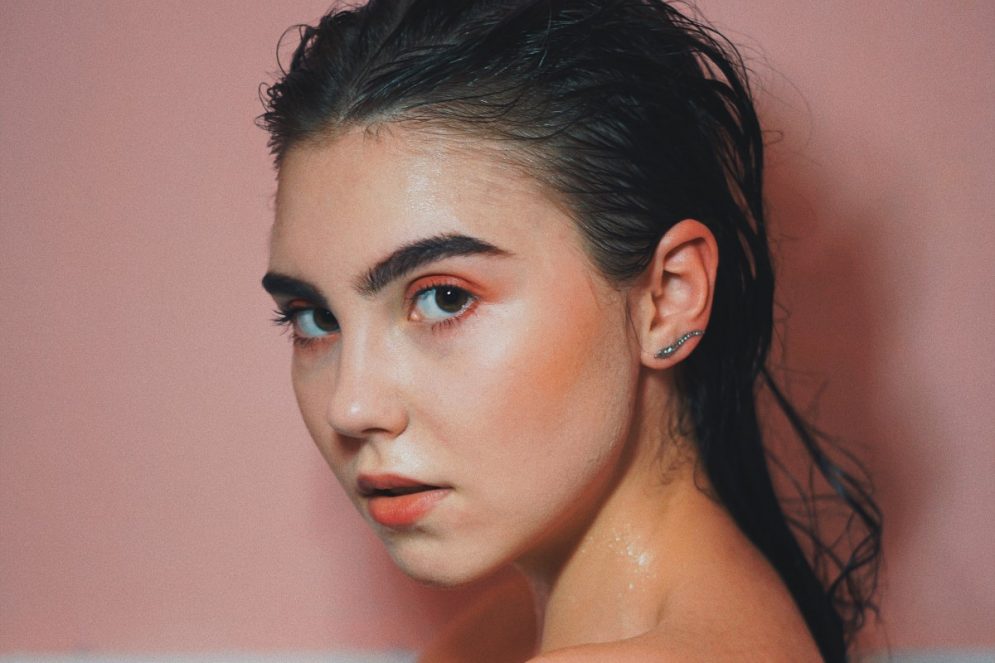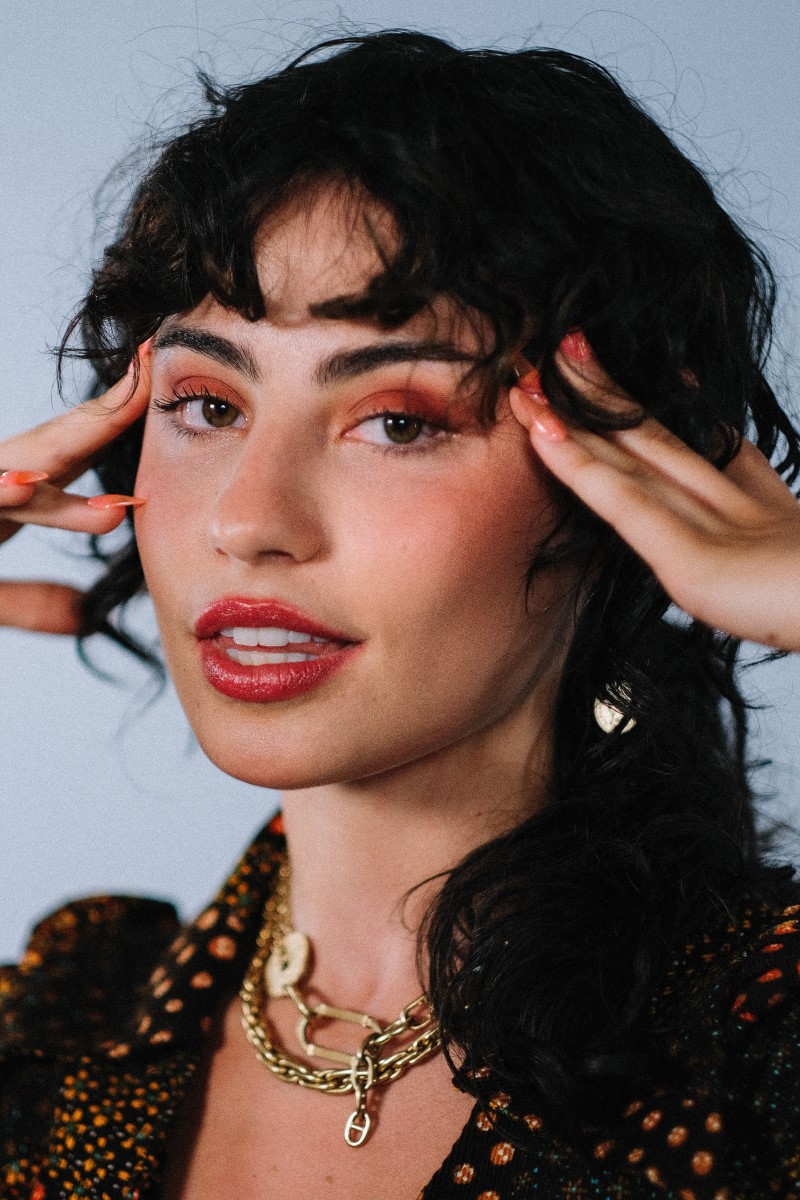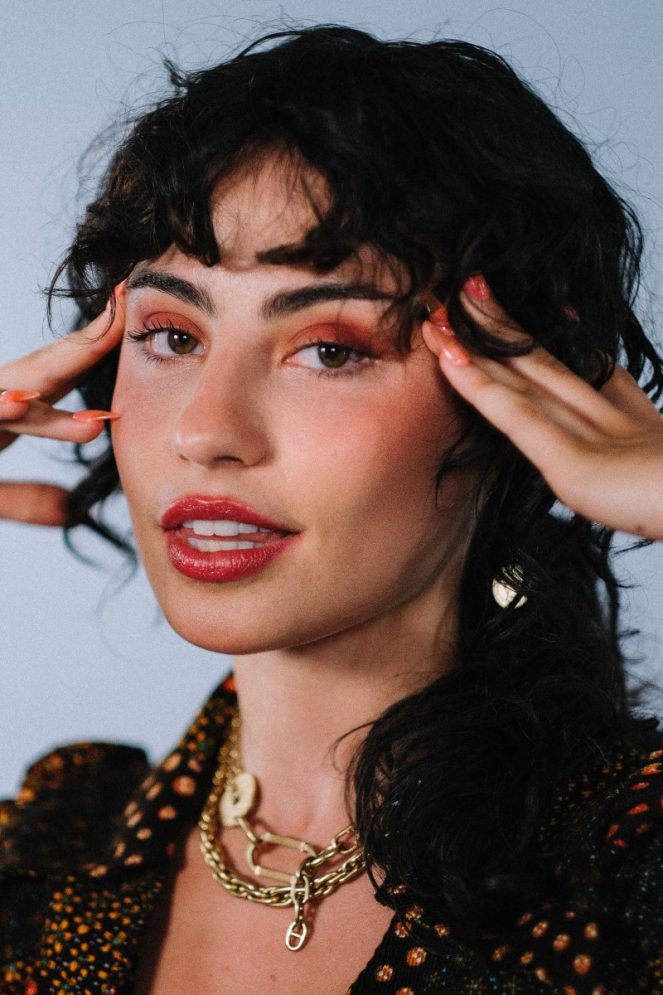 We're taking the classic cat eye and giving it a revamp. Whether you're searching for summer makeup looks for brown eyes, blue, green, or hazel, this one is a universal stunner.
Bright, saturated eye pigments are coming in hot for summer 2022! As a makeup tip for oily skin in the summer, ask your artist to pat your eyelids with setting powder so the pigment stays put.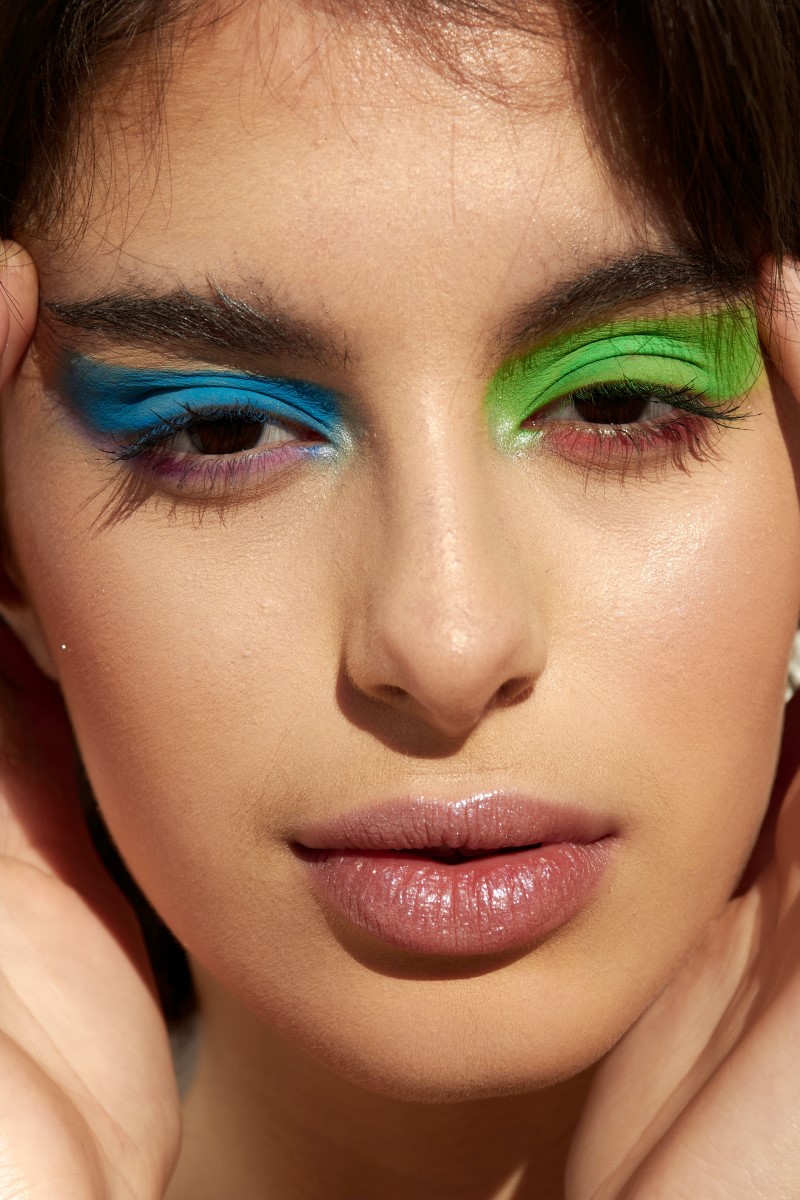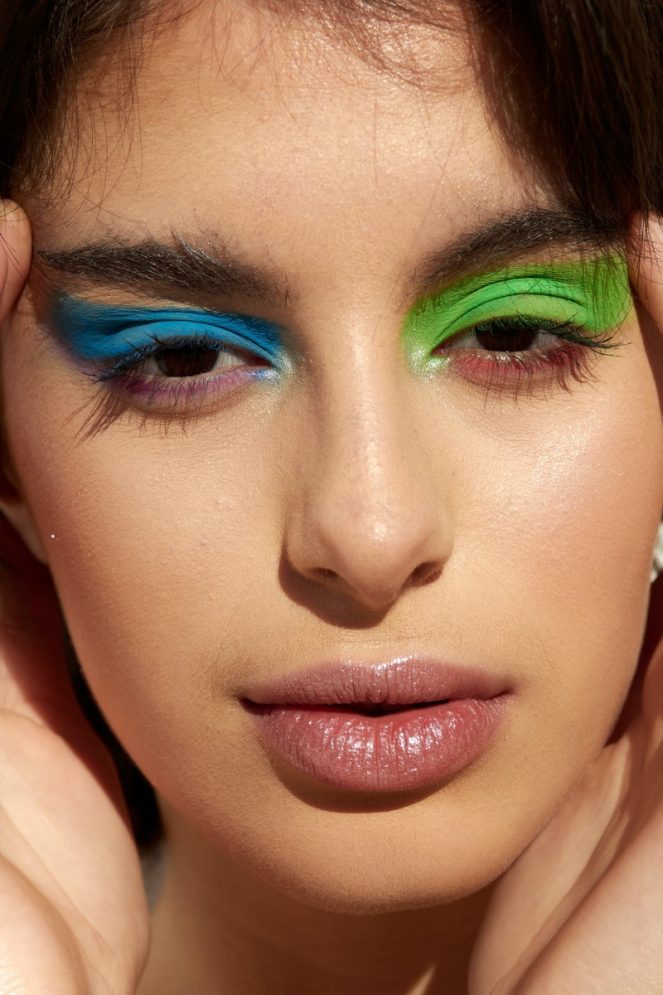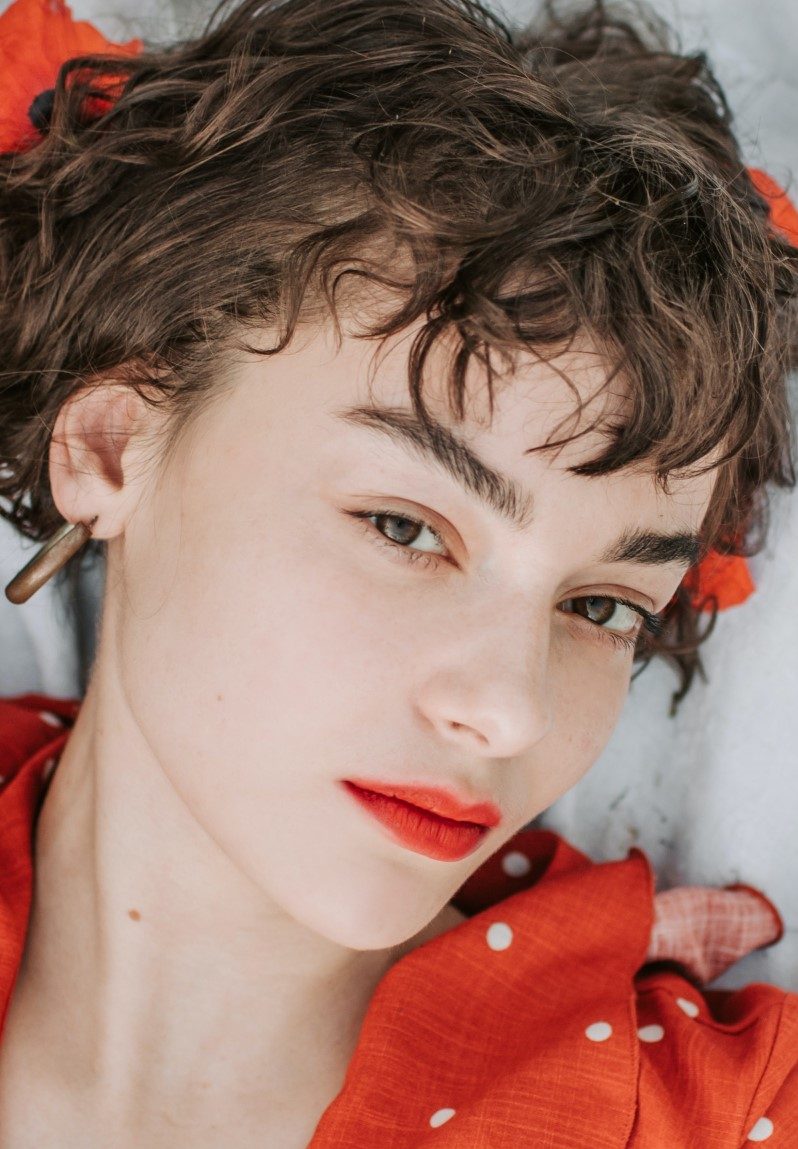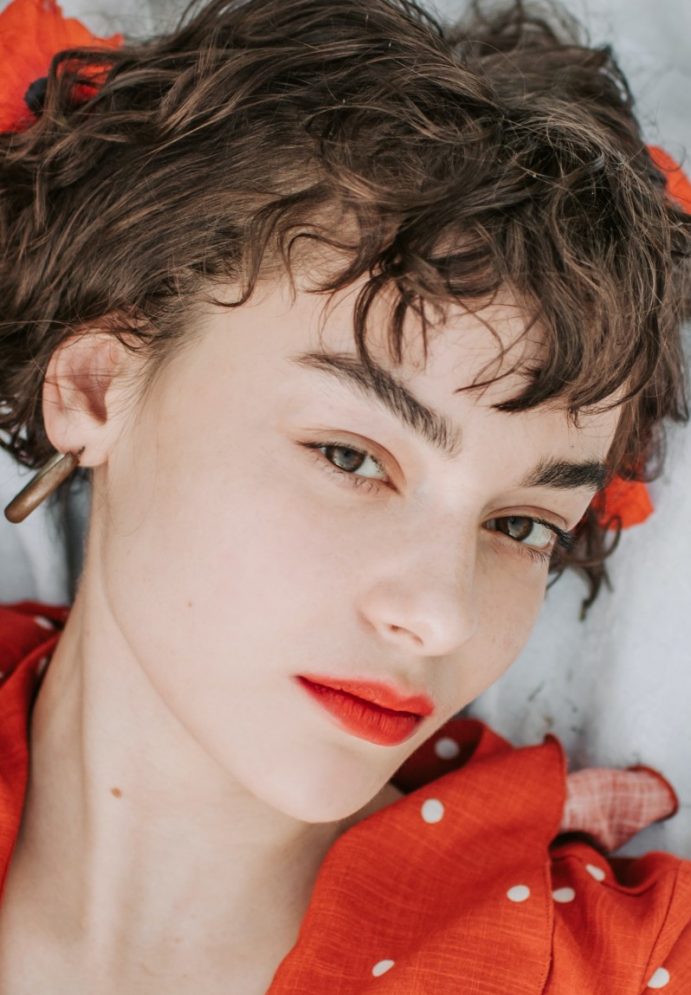 Red lipstick featuring a heavy orange undertone is a color that virtually anyone can pull off, making it an ideal choice for summer makeup for blondes, brunettes, and redheads!
Intricate designs for the eyes allow you (and your makeup artist) to get creative and design a unique look, freehand.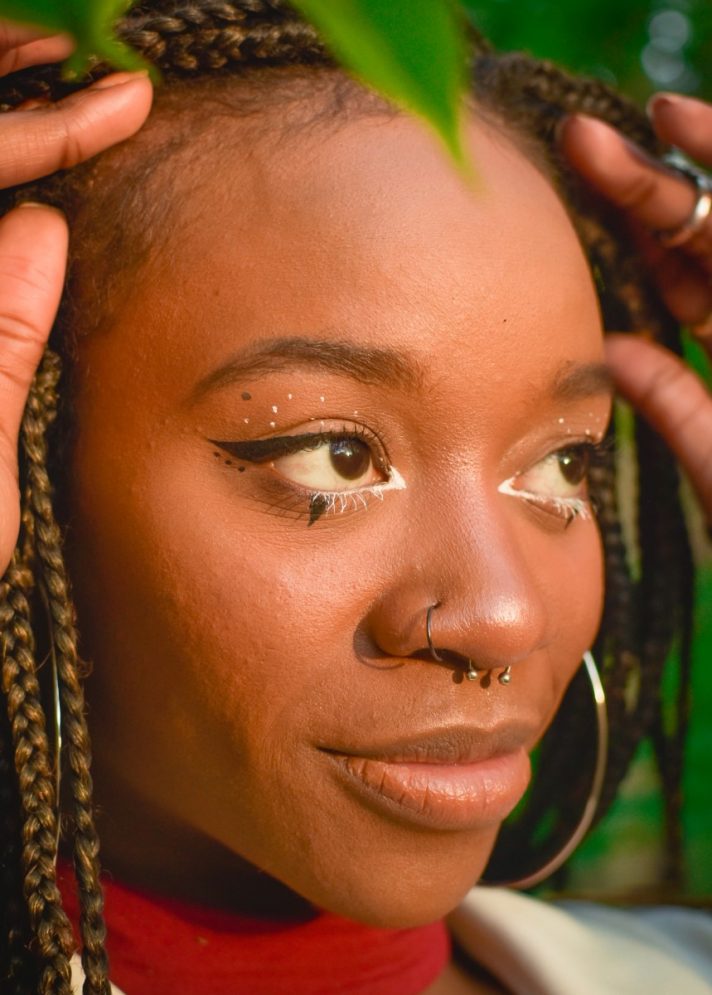 Dewy foundations are amazing for year-round wear to create a summer-inspired look, and they work particularly well as makeup for dry skin in the summer. Pair it with your favorite highlighter for extra luminance.
Working with pastel-toned eyeshadows and a fluffy blending brush, your makeup artist can create a soft and subtly shaded result—great especially if you're looking at options for the best light makeup for summer.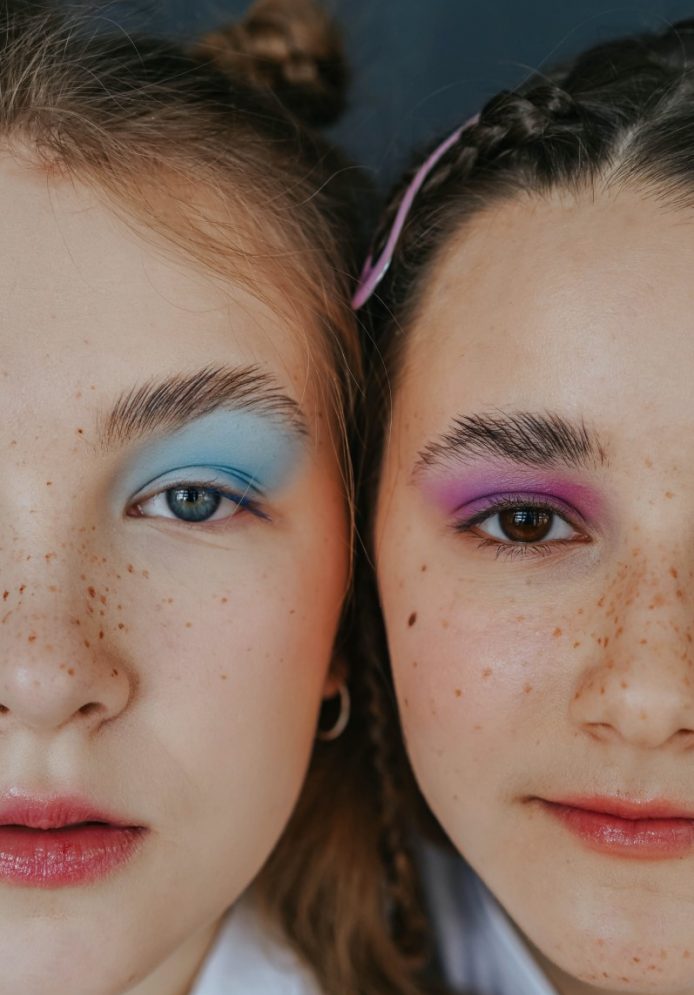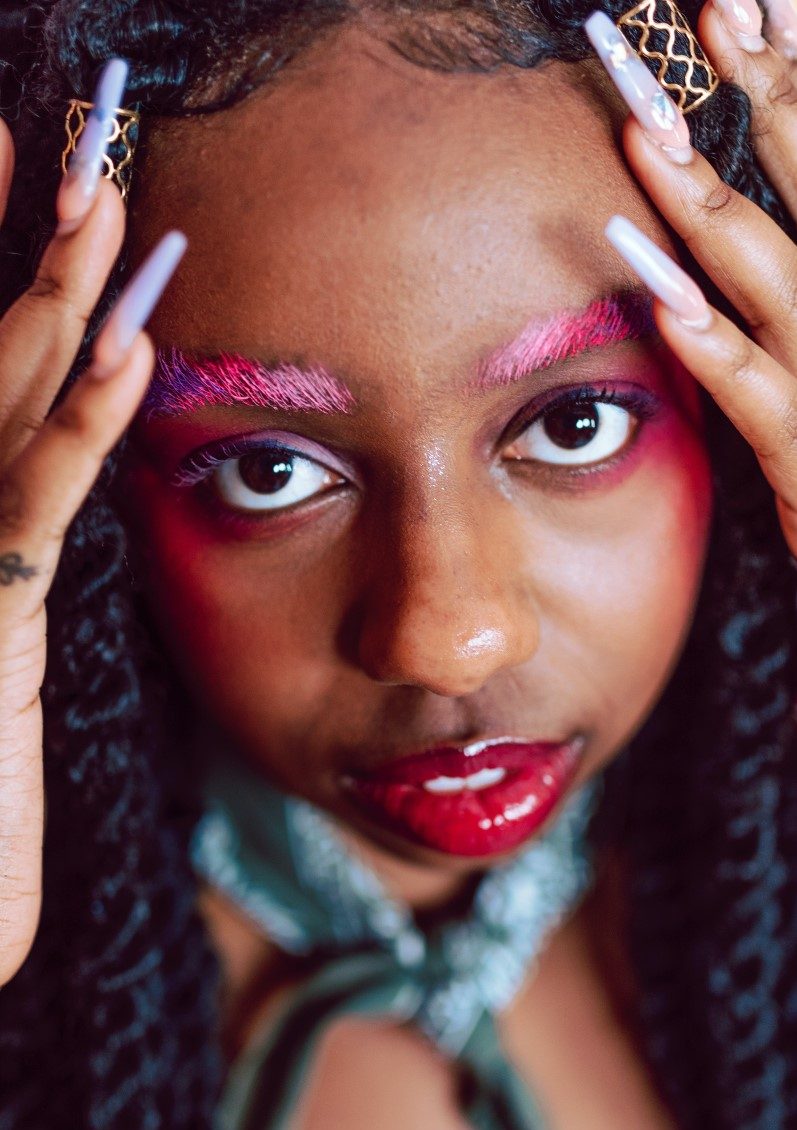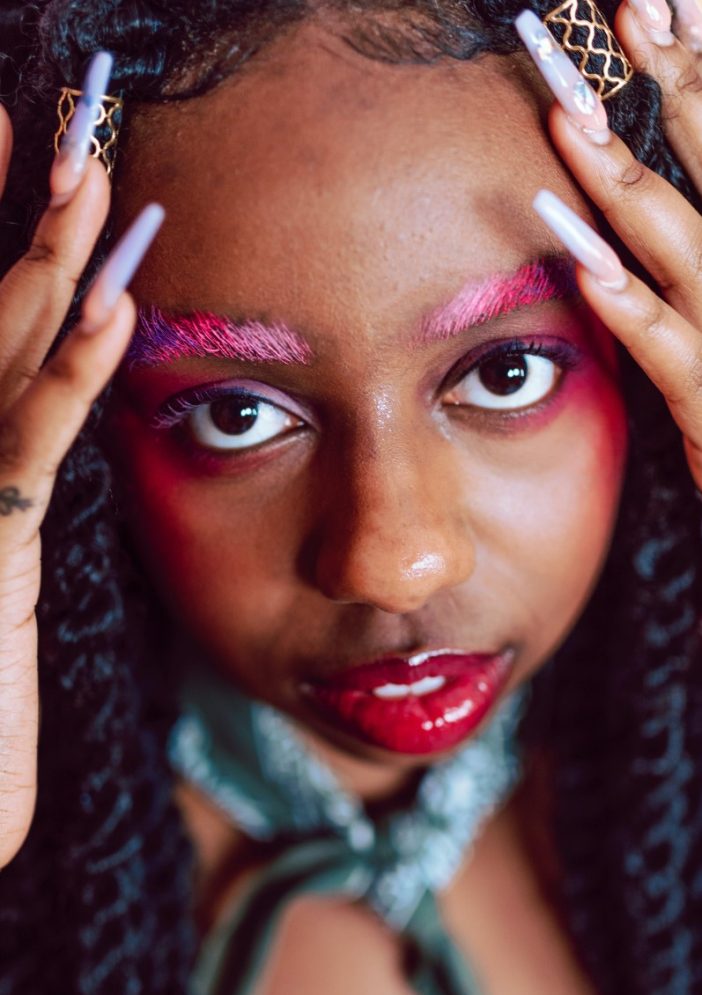 The best face makeup for summer 2022 isn't the most obvious answer. We've seen the rise of bleached brows in the past year, but this summer we're focusing on eyebrows of all colors!
Schedule an appointment with a makeup artist nearby using the Booksy app!