Nailed It!
Acrylic Nail Styles That Are Top-Notch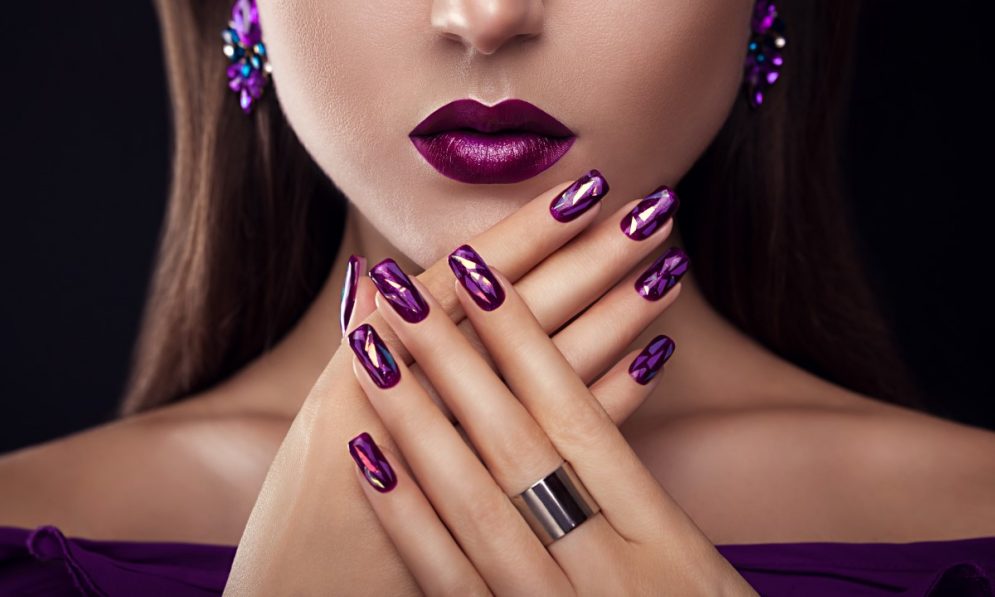 Between all the different varieties of fake nails that exist, acrylics prevail as the most popular type. Acrylic nails are created using a paste formed from the combined ingredients of a liquid monomer and powder polymer, in the end, forming a long and strong set of falsies. The design options of acrylics are endless, so if you need assistance with honing in on a specific style idea, we're here to help! View our selections of the best 2021 acrylic nail styles to try out.
Feel the full force of the 1970s revival by incorporating a mix of groovy patterns and designs into your next set.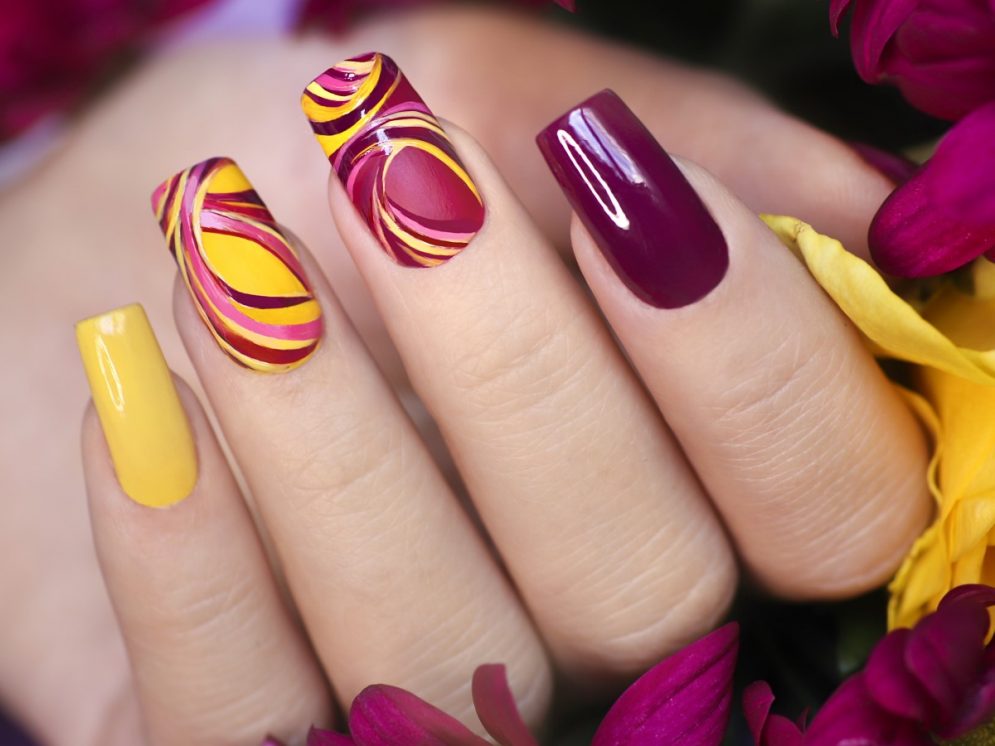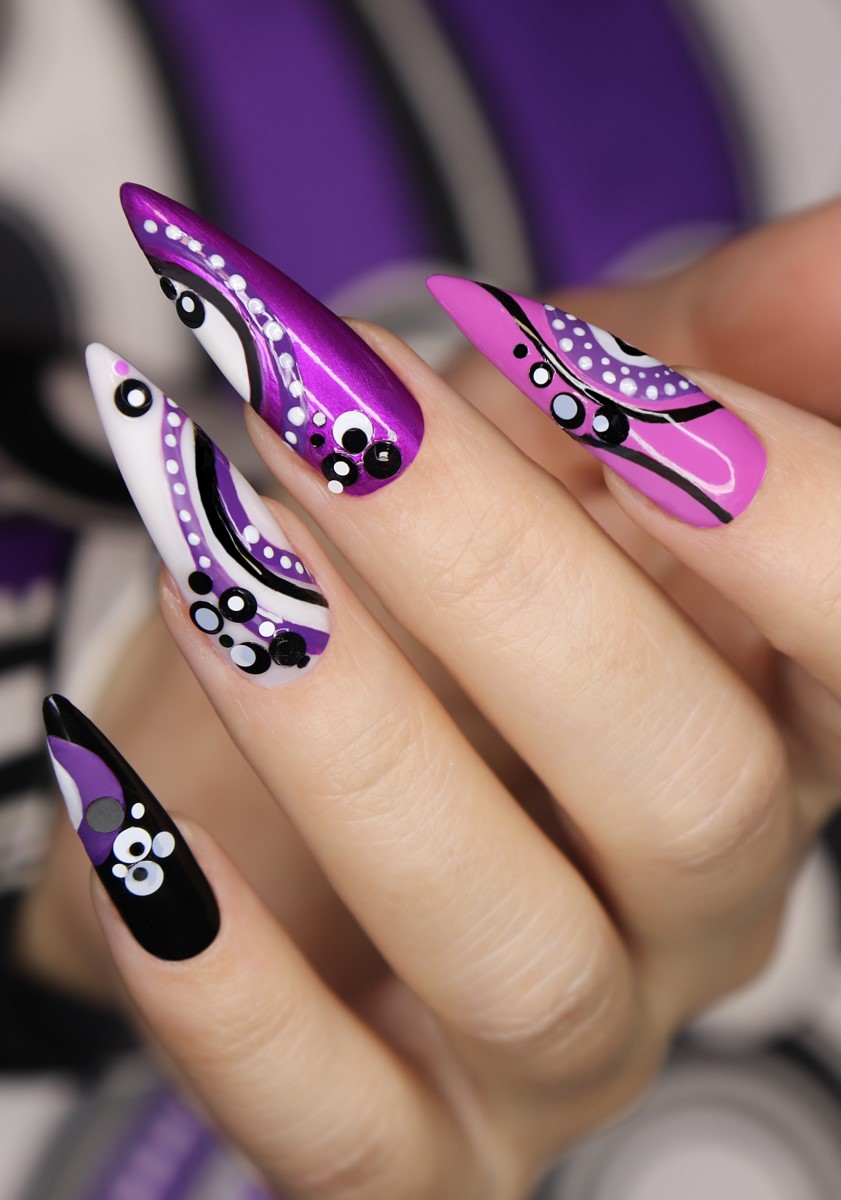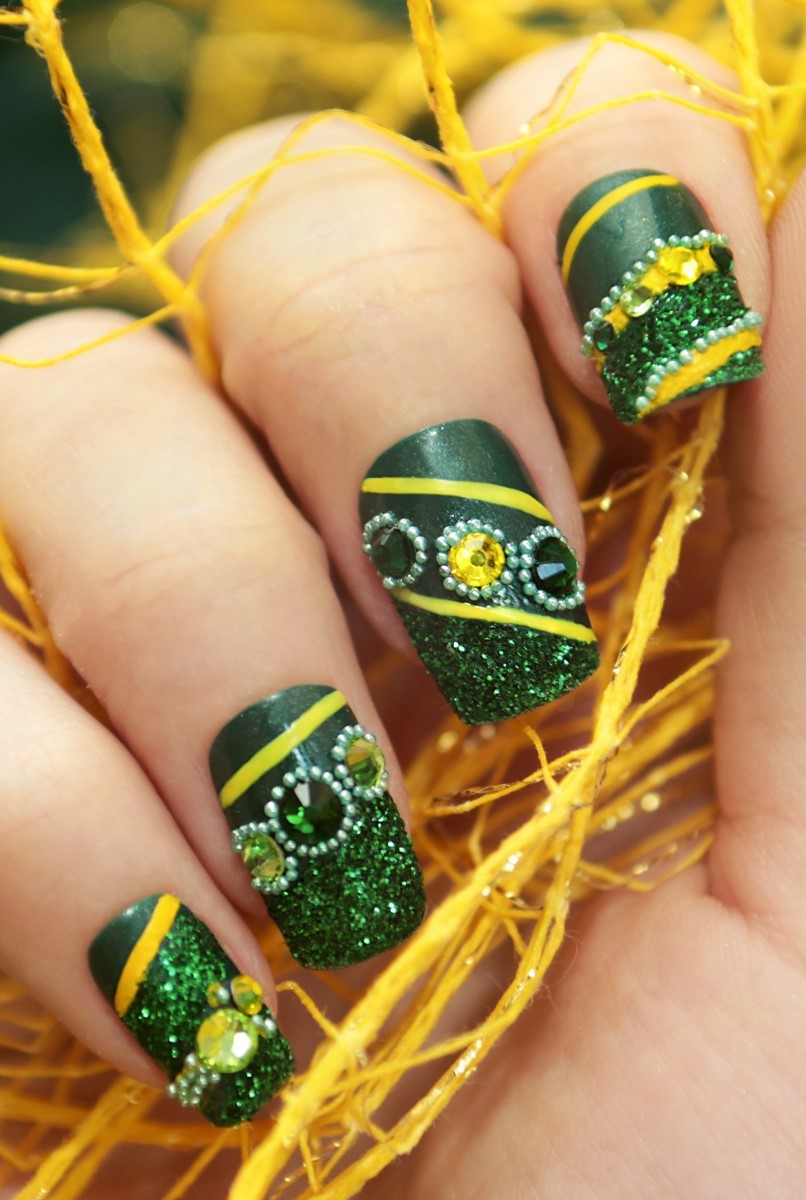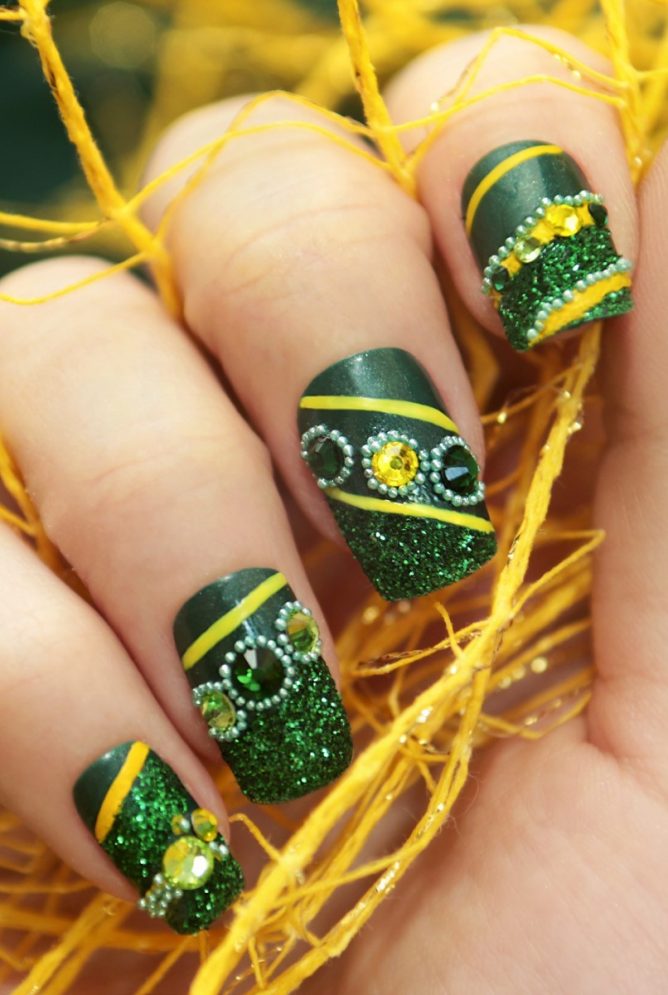 Achieve a striking and standout appearance with some highly textured decorations if you want to go bold with acrylic nail designs.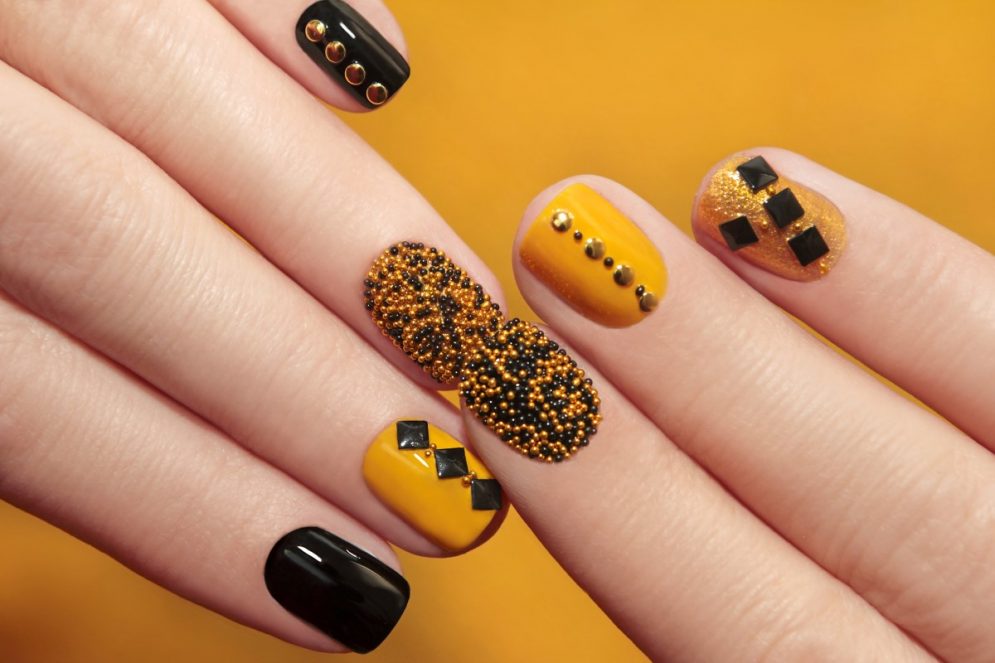 Acrylic simple nail designs that go a long way are splashes of polish distributed across the nails to create a speckled effect.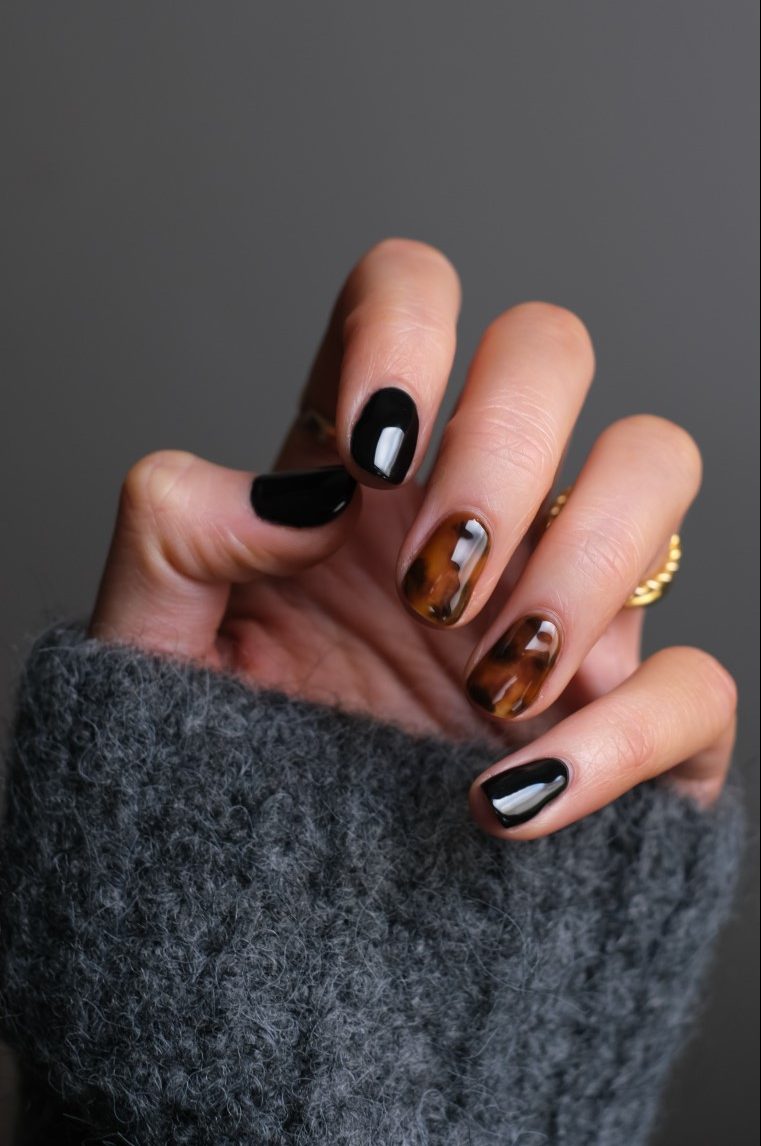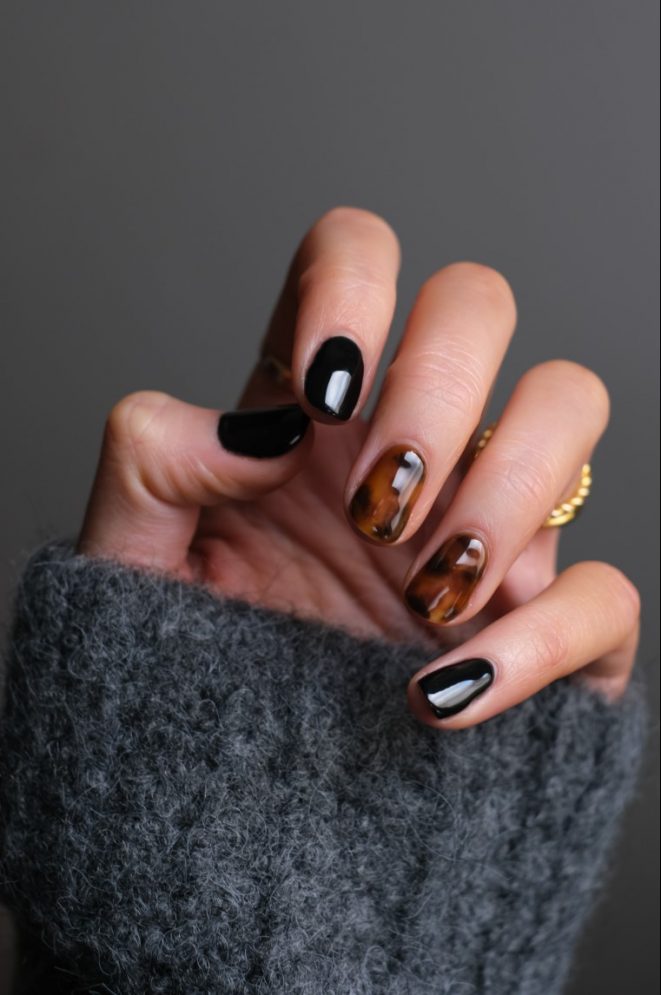 Get wild with your favorite animal prints, which will work perfectly for acrylic short nail designs or even longer claws!
Transparent nails are currently in, and they leave plenty of room for freedom when it comes to designs and embellishments you'd like to add.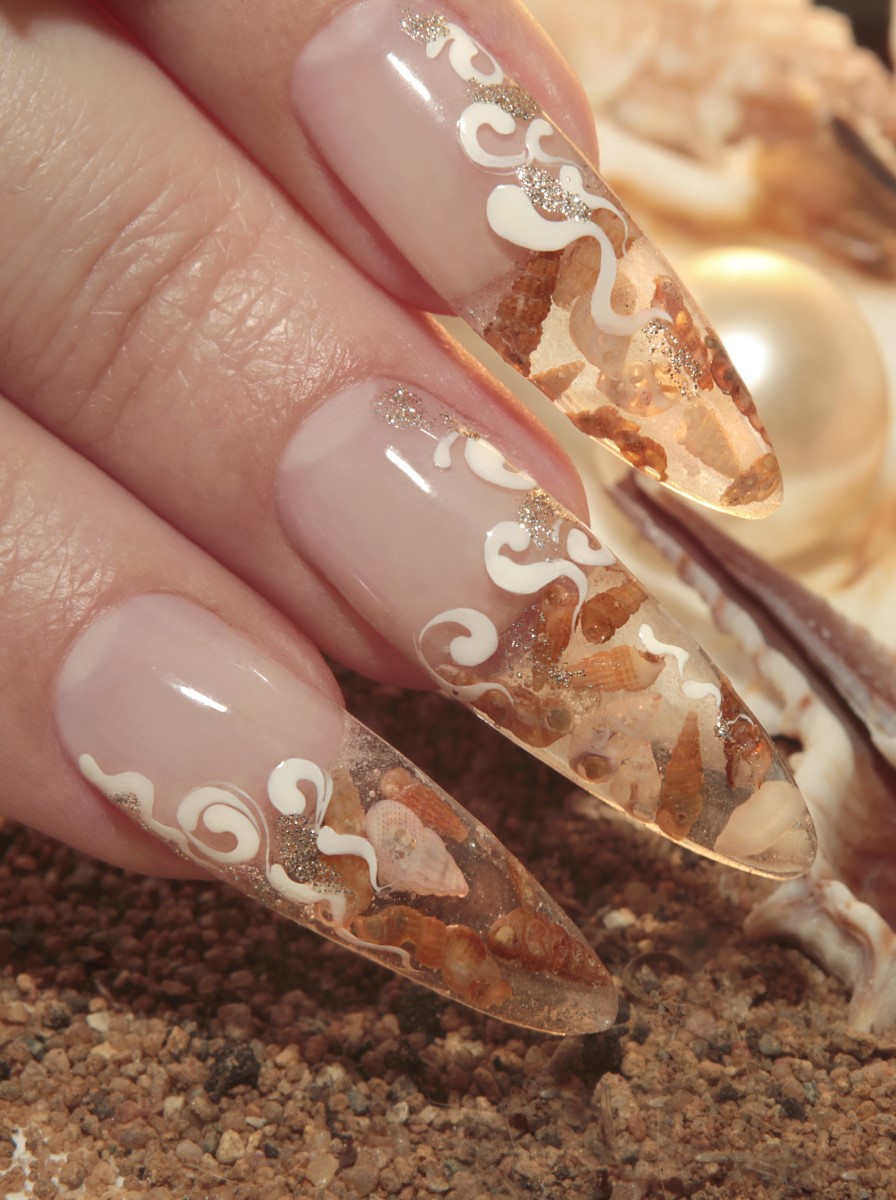 Heart nails aren't just for Valentine's Day—go for some cute acrylic nail styles that feature hearts for a charming aesthetic.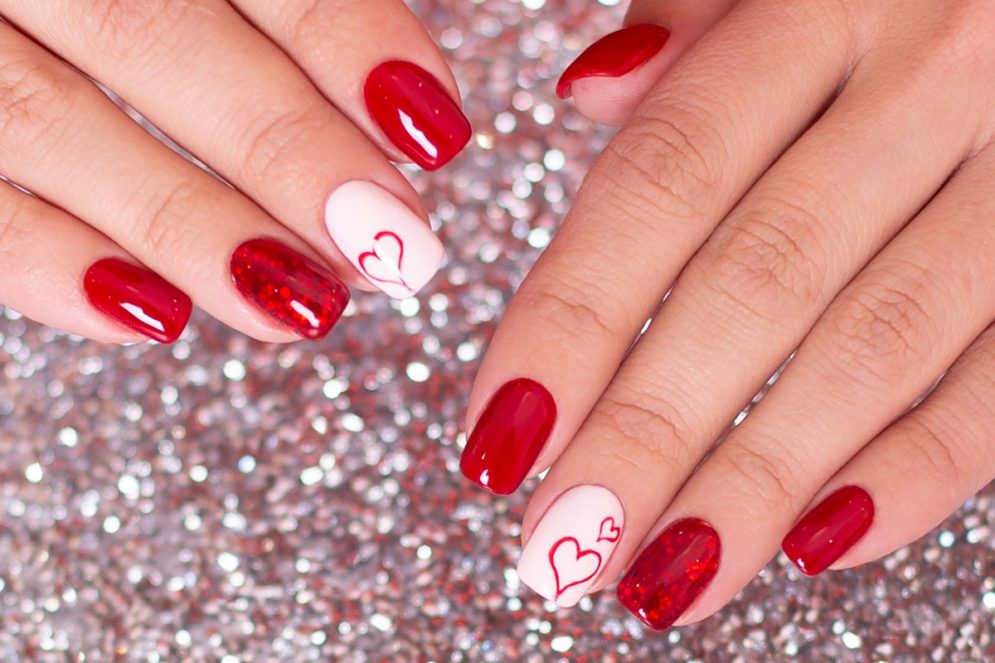 If you want to try out some trendy acrylic nail designs, ask your nail tech for some mismatched squiggles or lines.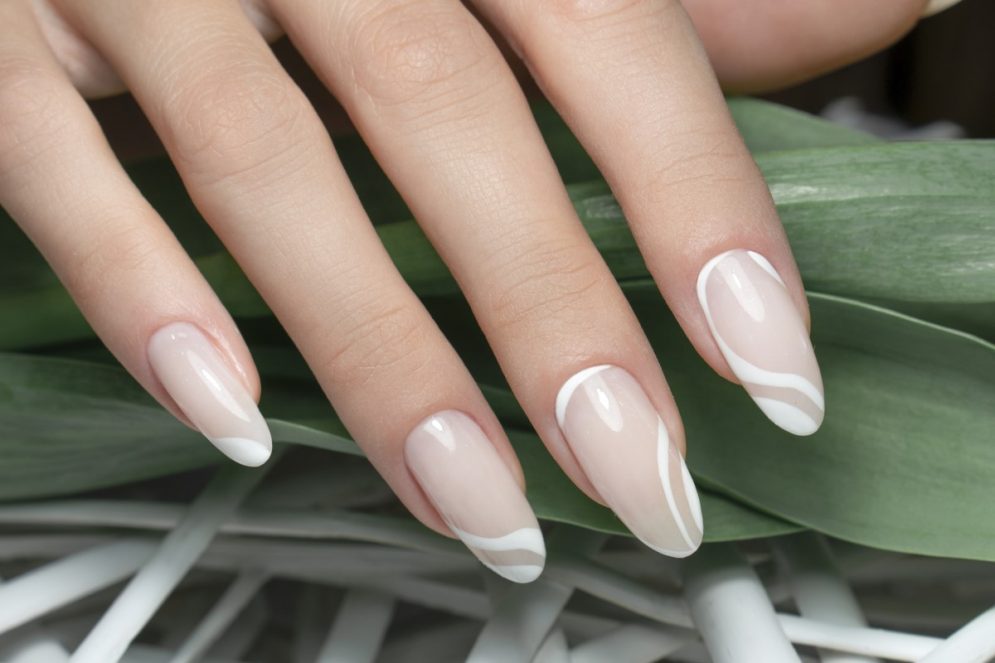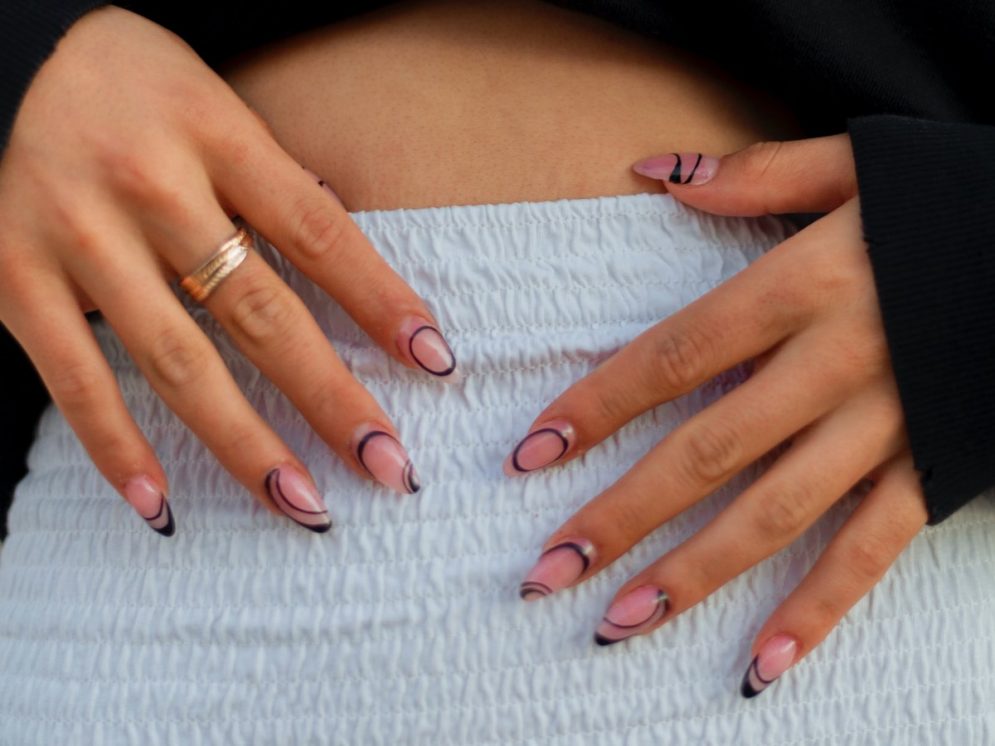 Floral motifs are a classic you can't go wrong with—enjoy this theme for both short acrylic nail styles and long!
Want a set of stunning acrylics? Book an appointment for acrylic nails with Booksy!