Kartel'D VVS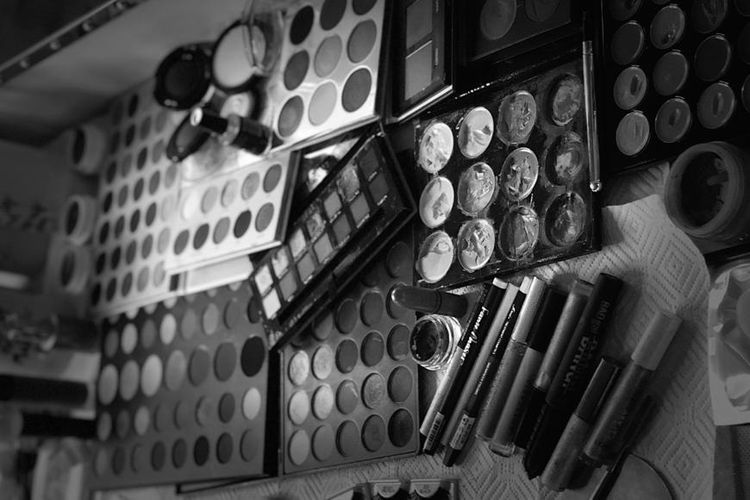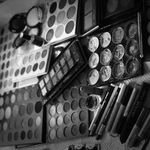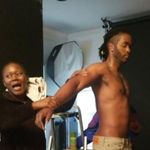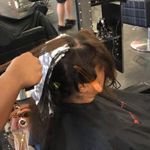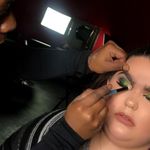 "The future belongs to those who believe in the beauty of their dreams." Eleanor Roosevelt Venetta is an accredited Makeup Artist with 900 credit hours ,certified Master Cosmetologist 1500hrs, And is currently a studying esthetician. Kartel'D VVS is a mobile salon catering to all things Beauty. Venetta specializes in hair color ,cutting , and healthy natural hair.
Salon Services
Blow Dry
Shampoo and blow dry with light Iron works
Box Braids (Medium Width &Length)
Roller Set
This service includes magnetic roller, shampoo, conditioner ,dryer, and styled
Hair Color
All Over Color
An all-over application of a single hair color from roots to end
Highlight and Low light Combo
highlights and lowlights for hair used to give a multi-dimensional look. This technique is used with foils and multiple colors .
Root Touch Up
An application of hair color to the root area only Shampoo, flat iron, and trim (this is not a color touch up for all over)
FOILYAGE
color is painted on the hair, just like balayage, but then each painted section is wrapped in foils.
Makeup Services
Full Face Makeup Application
Brow Fill and Shaping (only)
Mini Makeup Application
Mini Face: includes brow arch, brow fill, eye shadow, strip lash, under eye concealer, bronzer, blush, glow highlight, and lipstick Must come with a clean face free of any makeup.
Treatments
DEEP CONDITIONING
Cleansing & hydrating Shampoo, deep condition and a trim is Included.
REBONDING TREATMENT(chemical services)
bonding treatment is used to protect hair during chemical processing of the clients hair before, after a chemical change has taken place. This service is an adjacent to any chemical service.
Traveling Services
THE EXCLUSIVE KARTEL
Treat yourself to a Luxury Beauty experience. Relax and get glammed up in the comfort & privacy of your home or hotel. Let us pamper you by taking the headache of traffic and time constraints away, allowing you to properly prepare for your event. We will arrive with professional lighting prepared to execute your look of choice. *On-Site
KARTEL'D PREMIUM
MONTHLY KARTEL'D MAKEUP PKG
Monthly Makeup is 5 services within a month. Full makeup application of your choice.
Lady Of Elite Kartel (package deal)
This service includes a Shampoo, Deep Condition, Silk Press, And light dusting with all 5 services. This package is here to help cut the stress of remembering to book before a big event, while also helping to maintain a beauty regiment well within your monthly budget.
Esthetician Services
Facial
Skin Analysis to determine skin type as well as your day to day regimen to assess the products best suited for your skin type. Upon assessment the facial begins with a cleanse, exfoliation, steam treatment (5min) extraction , facial massage, treatment mask, second cleanse, and SPF and Moisturize
Tapered Kutz
Halo Relaxer
Halo relaxer is just the outer perimeter of crown and nape. This service includes press and style.
Great service amazing skills you should definitely book her today great attitude professional service
Podobne biznesy
---
Main St, 9465, Woodstock, 30188

1109 pilgrim way, Marietta, 30064

2850 Delk Road, Marietta,GA, 30066