Bougee Babes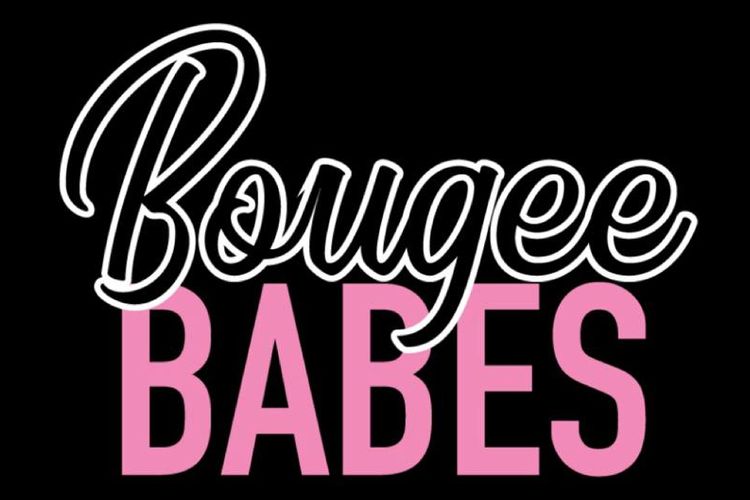 Bougee Babes Beauty Bar is a Black owned business located in the Diamond District in Oakland, CA. We provide services such as Lash Extensions, Make-Up Services, Lace Frontals/Wigs AND MORE!
Lash Extensions/Strips
Lash Extensions (Classic)
Classic Lash Extensions is the simple art of applying ONE lash extension to ONE natural lash. This technique gives a more natural look.
Lash Extensions (Hybrids)
Hybrid Lash Extensions is a combination of Classics and Volumes.
Lash Extensions (Volumes)
Volume Lash Extensions is the combination of lash extensions on ONE natural lash to create a more dramatic FULLER look.
Lash Fill-in
Duration depends on how many lashes you have remaining.
Lash Removal
Removal of old and/or unwanted lash extensions.
Eyelash Strips (Application)
Make-Up Services
Make-Up (Full Face)
Full Face includes; Eyebrows,Foundation,Contour, Blush, and Highlight Add Strips for $10
Full Face (w Natural Eyeshadow)
Full Face (w Detailed Eyeshadow)
Full Face (w Glitter Eyeshadow/Crease/Cut
Eye Make-Up
Eye Make-Up includes; Eyebrows, Eyeshadow, and Strip lashes
Eye Make-Up (w Glitter/Crease/Cut)
Eye Bougee 2
Get any 2 done for $20; Eyebrows + Strips Eyebrows + Eyeshadow Eyeshadow + Strips
Podobne biznesy
---
1089 26th St, Oakland, 94607

14895 E14th Street, Suite 460, San Leandro, 94578