Simply Beautiful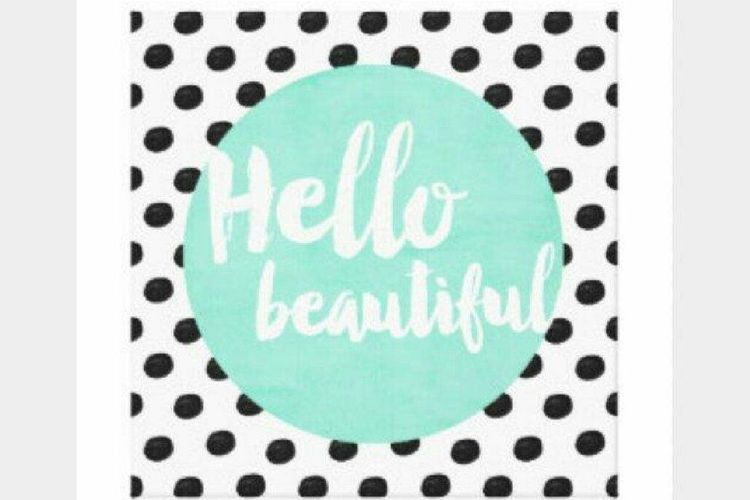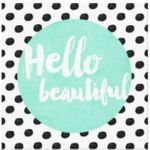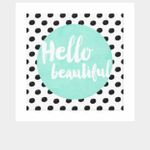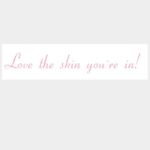 Come see us for all your facial needs! We also do waxing and eyelash extensions.
Inne usługi
Anti-aging micro peel
This ultra-resurfacing blend of glycolic acid and retinol visibly reduces the appearance of fine lines and wrinkles, leaving skin firm and revitalized. Buddleja stem cells reduce inflammation and diminish photo-aging. Botanical coffee and peppermint energize while eucalyptus and ylang ylang purify the skin.
Platinum Pumpkin Peel
A blend of Pumpkin, pineapple, papaya, and mango fruit enzymes and peptides in an organic aloe Vera gel base this non-chemical peel re-balances, regenerates and restores skin while comfrey plant stem cells recharge your skin's stem cells helping to maintain youthfulness of skin.
Be Clear Purifying Facial
Say goodbye to annoying breakouts! This treatment combines power full anti-bacterial ingredients with soothing botanicals to fight acne lesions without irritating delicate skin. Perfect for treating oily, acne & acne prone skin.
Illuminating Facial
This amazing treatment diminishes dark spots using the latest innovations in lightening agents and powerful exfoliants to create a glowing even tone on all skin from ebony to ivory. Skin tone is immediately improved, providing a glowing, radiant complexion instantly. The ILLUMINATING FACIAL is perfect for all skin types.
Classic Nourishing Facial
Designed to clean, exfoliate and nourish your skin to improve its apprearance, texture and overall condition.
Signature Facelift
Our signature results driven treatment combines Vitamin C, hydroxy acids and enzymes to speed up cellular renewal. New technology of centella stem cells support rosacea/redness prone skin and botanical detoxifying and energizing complexes give noticeable results in just one session.
Perfection Lift
This advanced resurfacing treatment uses an exclusive blend of hydroxy acids, retinol, stem cells and peptides for complexion "perfection
Eyelash extensions
Silk eyelash extensions fill
Eyelash extensions fill
Silk eyelash extensions
Silk eyelash extensions
Mink eyelash extensions
100% Mink eyelash extensions.
Eyelash Removal
Removal of eyelash extensions.
So professional, does great work, and such a great person. Atmosphere is lovely and relaxing! Thank you!
Podobne biznesy
---
7171 N Milbrook Ave Ste. 102, Fresno, 93720

7171 N Milbrook Ave Suite 102, Fresno, CA, 93720