Life Transitions Coaching and Wellness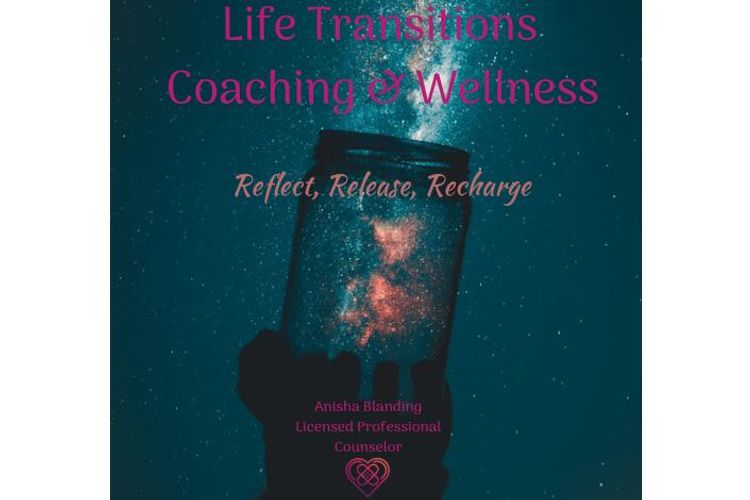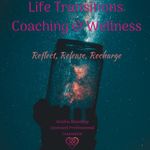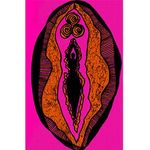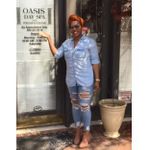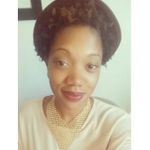 Life Transitions Coaching and Wellness believes solely in the importance of balancing your mental, emotional, spiritual, and physical self with healthy self care practices. The owner, Anisha, passion lies deeply in educating and inspiring others to consciously work through and overcome barriers in order to achieve life goals. Anisha also has a passion for working with women who desire to reconnect with their Divine feminine, through self care procedures & regimens. Life Transition Coaching and Wellness also offers Yoni Steaming sessions. This practice is historically known as a self-health practice to restore health and balance to a woman's physical feminine cycles, ease the transition through life phases, unlock the intimate magic of your womb, and release toxic emotions such as stress, tension and stagnation. This practice also benefits women who are looking to reconnect and find a balance within themselves through natural herbal medicine. All herbs used are crafted herbs for your yoni steam practice, handcrafted in small batches and set with intention for your highest healing. We offer Yoni steaming sessions, Life Transition Coaching and Wellness services are for all who desire to feel better mentally physical emotionally and spiritually.
Quickie Steam Session (For Beginners or On the Go)
The Quickie Session is for those who are new to yoni steaming or want to steam on the GO. This steam is a 15 min steam which includes reviving herbs that aid in improving blood circulation in the uterus. You can request other herbal blends that aid in fertility, detoxing and cleansing.
Life Coaching Session
With coaching, individuals will explore life challenges and barriers that make them feel stuck and identify effective strategies that will allow them to work through these barriers. Our licensed counselor will assist individuals with reestablishing life goals and identifying steps to accomplish their goals.
Fertility Goddess Steam Session
Session Includes 30 min Yoni steam with organic medicinal herbs that aid in increasing fertility Your choice Goddess Tea to Heighten Fertility or Alkaline Water (Flavored or Plain) Cape/Slippers Provided Aroma Therapy
Self Love Steam Session and Healing Package
Self Love and Healing Package (Reconnect with your Feminity) 30 minute steam with Healing Herbs Choice of Tea, Wine, or Alkaline Water (Must be 21 Years old for Wine Option) Aroma Therapy Facial Steam Rose Quartz Facial Spiritual Cleanse Session with Meditation and Affirmation *Cape /Slippers Provided* (90 min session) $75
King & Queen Royalty Package
King/Queen Royalty Package (Couples Package) 30 minute steam with Healing Herbs Choice of Tea, Wine, or Alkaline Water (Must be 21 Years old for Wine Option) Aroma Therapy Facial Steam Rose Quartz Facial Foot Detox Bath Soft Affirmation Music, Cape /Slippers Provided (90min Session)
Facial Steam/ Rose Quartz Facial Massage
Issa Queen Thang Steam Party (5 to 8 People)
It's a Queen Thang (Travel Party Perfect for a party of (5 to 8) Enjoy a steam with your mom, aunts, daughters, sisters or girlfriends for a truly unique experience . Can be for "Girls -Night In", birthday celebrations, bachelorette party, bridal showers, etc. We can accommodate up to 8 women at the same time; in the same room. Discounted rate of $65 for a group of 4 or more. Additional spa services, extended time, and refreshments can be added. 30 min steam Choice of Goddess Tea, Wine, or Alkaline Water (Must Be 21 Years old) Aroma Therapy Facial Steam Goodie Bag *Cape/Slippers provided* (2 ½ hours) $65 per person
Water Station (Alkaline Flavored Water)
Becoming (Affirmation and Meditation Session)
Life Transitions Coaching and Wellness