MiaBellaFaces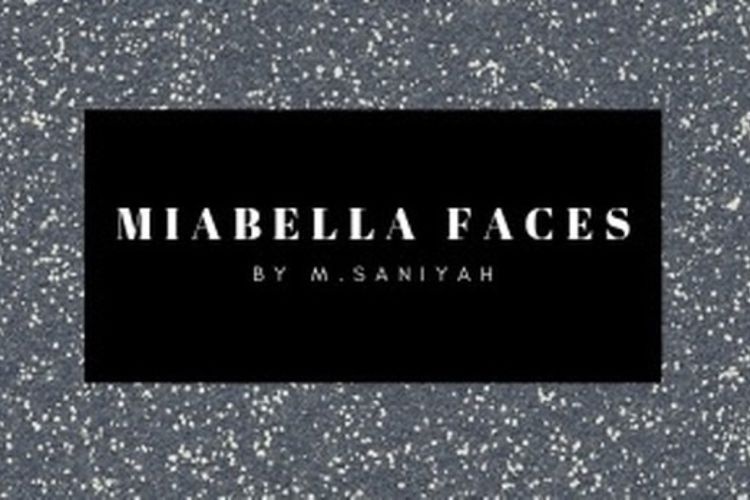 MiaBellaFaces is a new & exciting makeup brand founded by a young self taught teenager. For now, MiaBella resides in Philadelphia, PA.
Natural Makeup
Natural Glam is a unique Glam that brings out your beautiful skin. It's not too much & works great for a everyday look.
Natural Smokey
Natural Smokey is a natural Glam with a pinch of darkness.
Barbie Cut Crease
Barbie Cut Crease is a glitter Glam with a wide cut crease & a glitter of your choice.
Barbie Glam
Barbie Glam is a natural Glam with a shiny glittery wing tip.
Mini Glam
Mimi Glam is a unique Glam that varies in prices. It can deal with light glitter, soft cut crease, etc. Recommend if you get this Glam come with a picture of how you want or I will freehand.
Glitter Glam
Glitter Glam is a wide cut crease filled with glitter!
Smokey Glam
Smokey Glam is a natural Smokey eye with a cut crease glitter.
Похожие компании
---
Riverside Drive, Philadelphia, 19154

Germantown Ave, 6139, 3rd floor Lofts at kendrick Mills, Philadelphia, 19144

820 N 43rd st, philadelphia,PA, 19104