Perfect Reflections Barbershop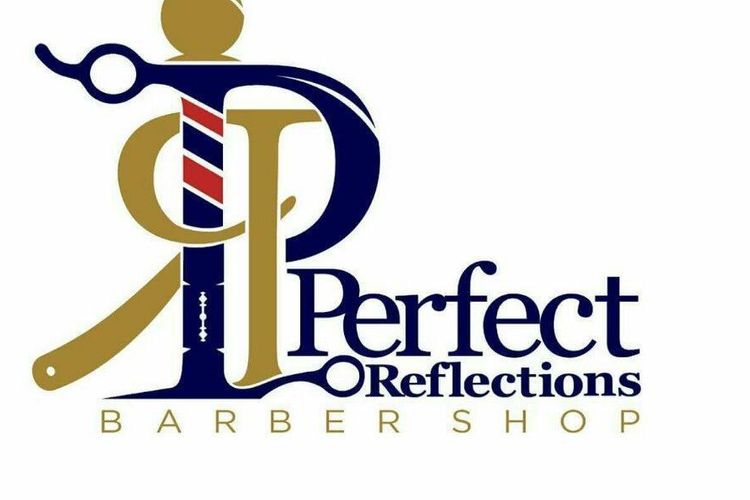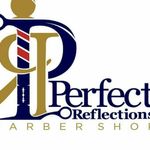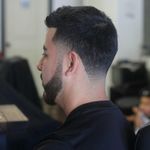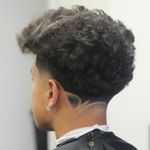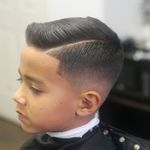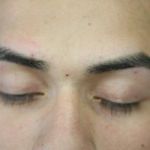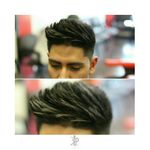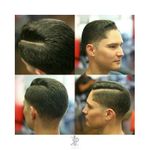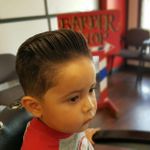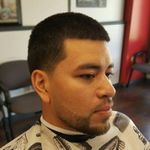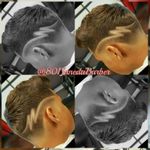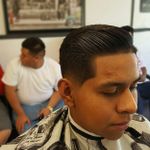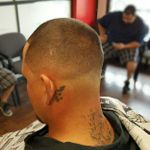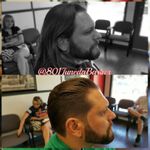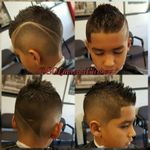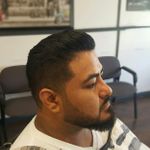 Perfect Reflections Barbershop a place to call your own! Priscilla and June established P.R.B.S. in 2011. With one goal. To execute quality work that make people stop you and ask "where!" "They are our walking billboards" /P.R.B.S These two are the most versatile barbers you can find around. They truly invest in their craft working with quality tools and consistently attending advance training courses. "We understand trends are always changing, we want to be as versatile as possible to deliver that perfect reflection our client's are looking for!" /P.R. "Education its the key to success! You can't ever stop learning" /J.d.B. An exclusive 2 chair shop you can't pass up! You won't walk out disappointed. Working by appointment only you won't ever feel rushed with appointments between 45 and 80 min. They truly are #takingthetimetocare PerfectReflectionsBarberShop a place to call your own!
Haircuts
We do not take new clients under the age of 10
Haircut w/Designs
For men/ women with a complete haircut
Women designs
For women/men with partial head shaved Ex: shoulder length w/ tapers. Ex: women with one side shaved.
Eyebrows
Done with straight razor.
Line up
Line up only. This is only the outline with trimmers and straight razor. If you would like a Taper, fade, trim... please schedule a full haircut.
Hot towel face shave!
Enjoy a relaxing and soothing Hot lather and Hot towel Face shave with an old fashion straight razor and a rumspice aftershave.
Best barber shop around. You will not leave disappointed.

Yes

Like it

Perfect 👍🏽

Awesome like always
Похожие компании
---
Newgate Mall, 1055, Ogden, 84405

Washington Blvd, 3895, Ogden, 84403

2785 Madison Ave., Ogden, 84401
Perfect Reflections Barbershop