The great thing about getting crafty with nails is there's no limit. You can make them as clean, as crazy, as eclectic, as match or mis-matched as you please. Nail work is art. You get to be the canvas and the artist. What will you create with this summer's hottest trends?
Yell for Pastel
This year, the pastels are taking over. Subtle while making a statement, the pastel spectrum has far graduated from the spring season. They're a great muted accessory for any outfit!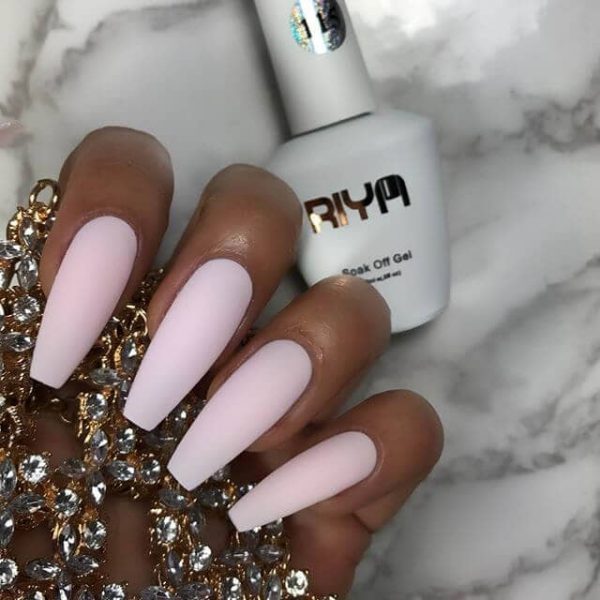 Line Art Has our Heart
Think of straight lines on your nails as the "modern" nail look. Clean, crisp, symmetrical lines are being drawn and adored by manicurists everywhere. The simplicity of one line can add some major spice to your nails.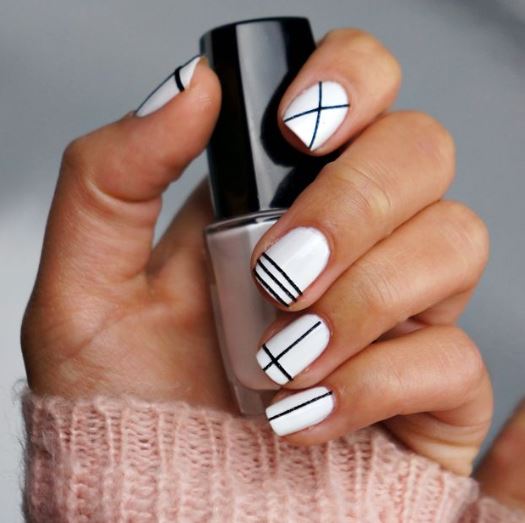 Taste the Rainbow
This is for that moment at the nail salon when you've been staring at the polish wall for 10 minutes too long. Who said you only had to pick one color? Not anymore. Settle on a color and then go crazy with 5 different shades, one for each nail. Or, stick with the pastel trend and pick 5 of your favorite, totally different colors. Think of this as the upgraded accent nail trend. You won't get bored of this look!
If You Can't Draw it, Stick it!
For all the crazy nail art ideas we have that can't be drawn, there's nail stickers! It's like the stencil you never end up removing. For the base, tap into one of the other hot trends, then go crazy. Often times nail stickers will come in themed sheets. What's your thing?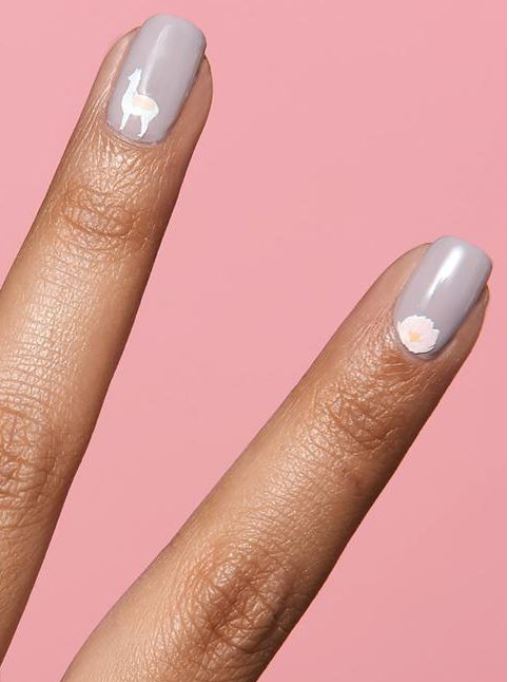 Return of the Almond
All good trends come back, right? We'll welcome the return of this one with open arms (and stunning nails). Lucille Ball and Elizabeth Taylor rocked almond nails back in the late 40s. The almond shape is a classic thanks to these starlets.
Need one of these styles rocking out on your nails today? Book nails and so much more here on Booksy!