Nails for Fall
Fall 2021 Nail Trends
With reality being the way it is, many of us have turned to new ways to express ourselves. One of the ways we've been letting loose is by experimenting with manicures. We don't care about the rules anymore and the fall designs for nails further prove it. Of course, we still love the popular fall colors for nails, like black, brown, or merlot, but we're taking them to the next level. Don't worry, we've also got some more subtle options. Browse through our manicure ideas for the fall and get inspired!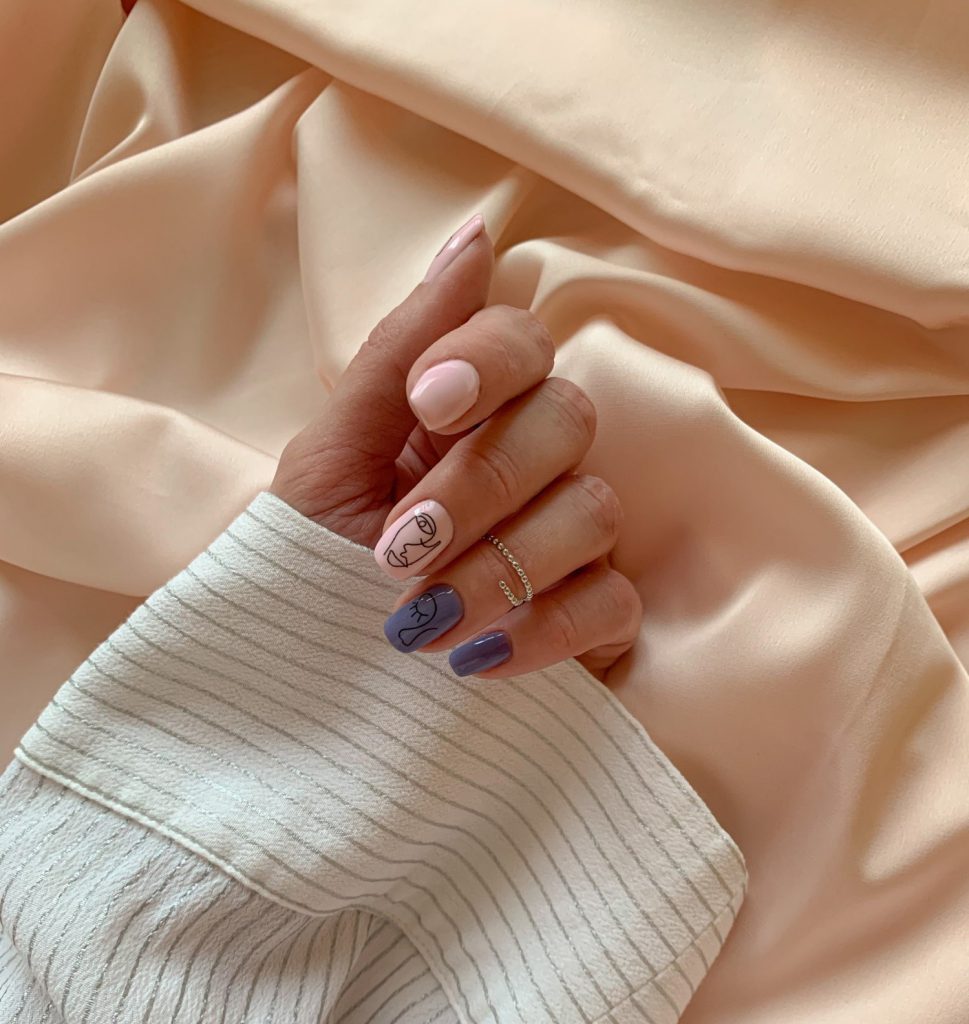 When it comes to patterns on manicures, this year has especially been influenced by the '70s. So why not bring this trend into the fall?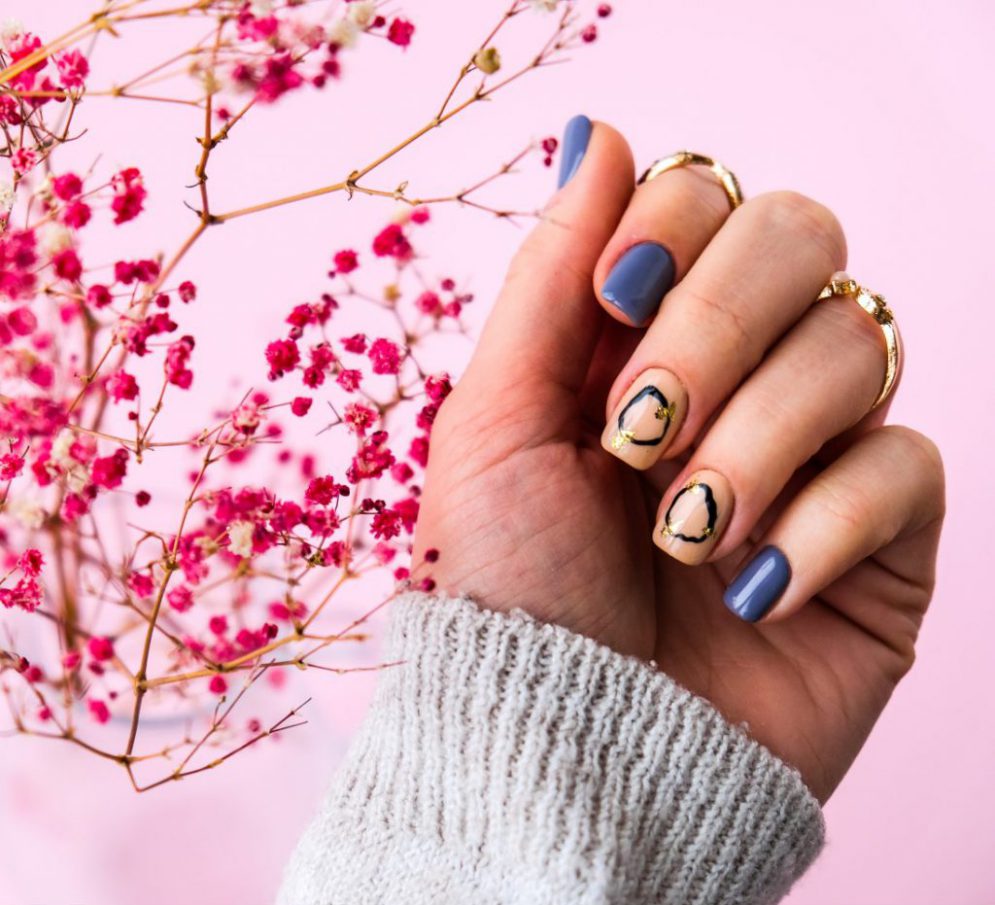 Ombre nails have been popular for a few seasons now. This fall mix it up and try not so obvious color combinations!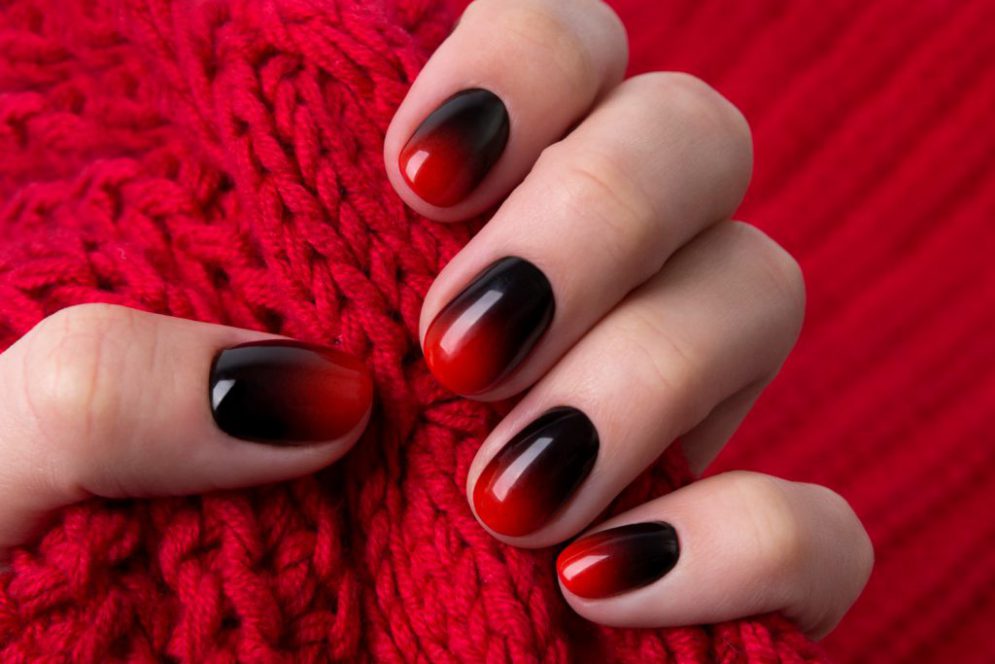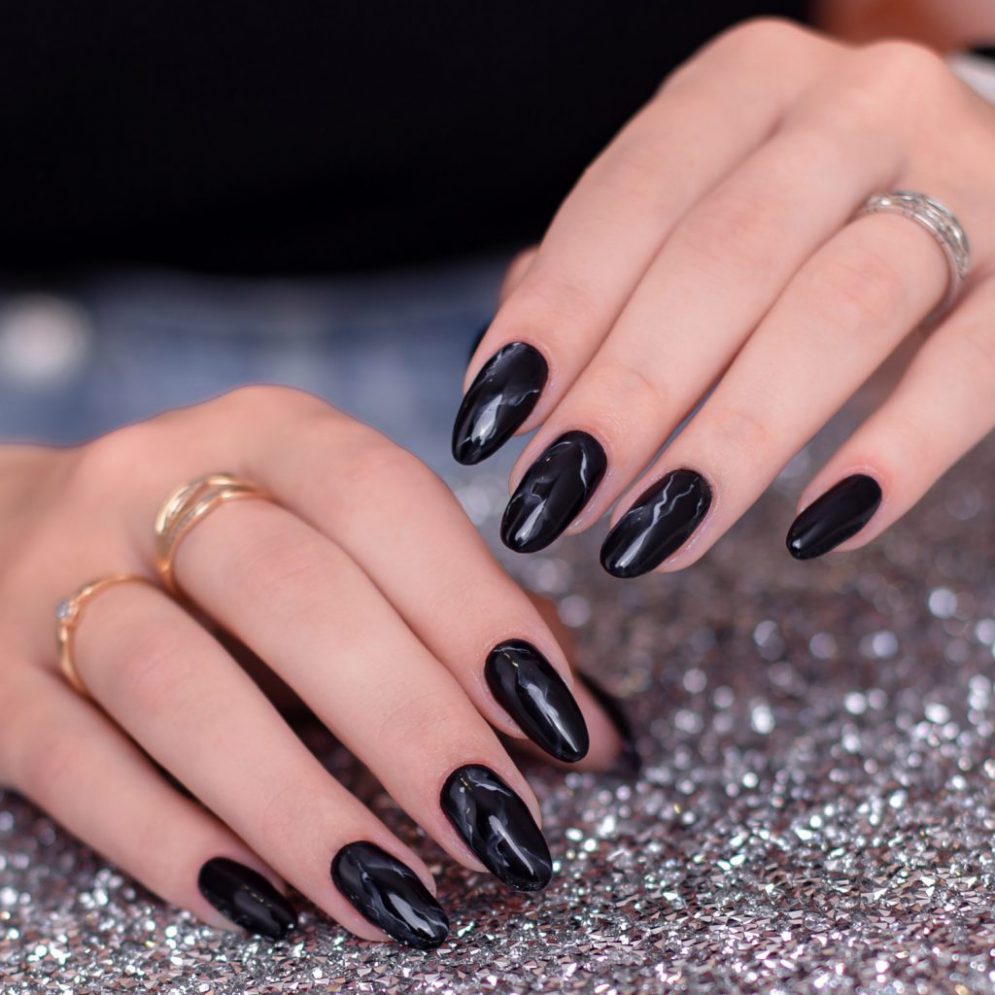 Dark-colored nails may be a fall classic, but now you can put a twist on them!
Try out some orange nails
Get inspired by fall colors and try out an orange mani.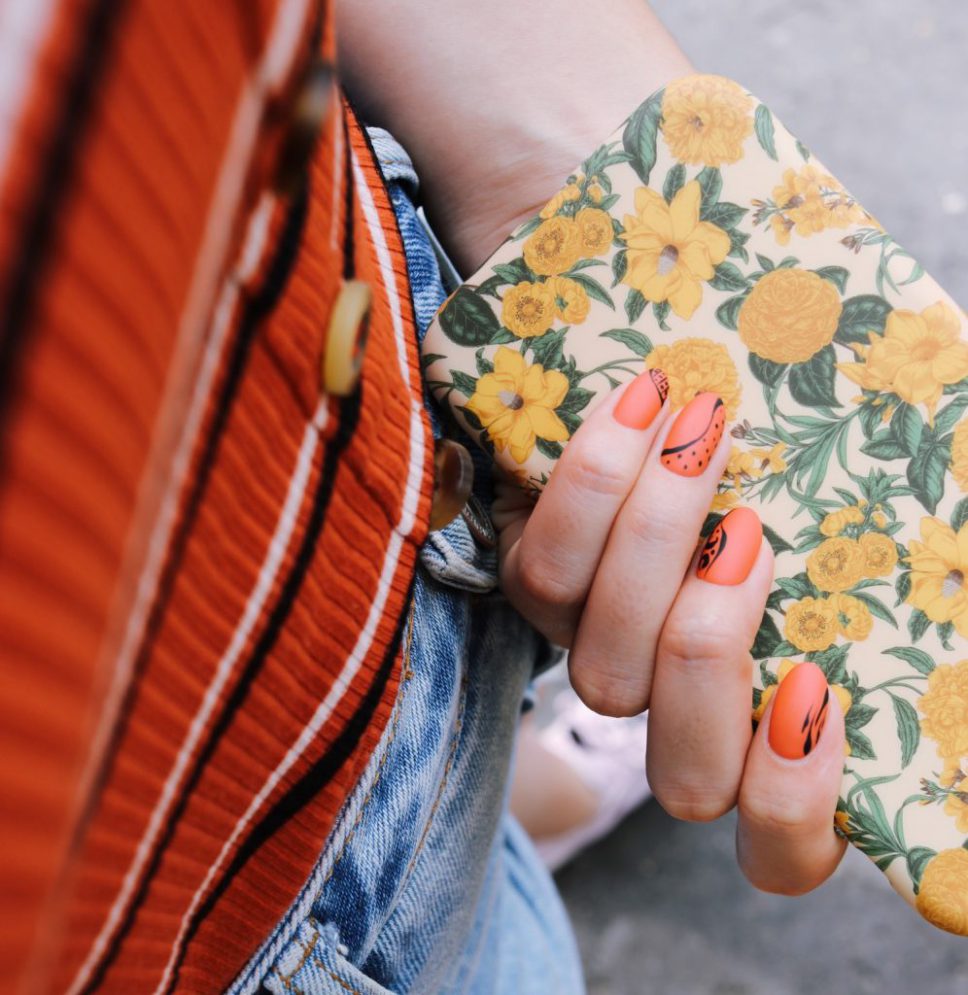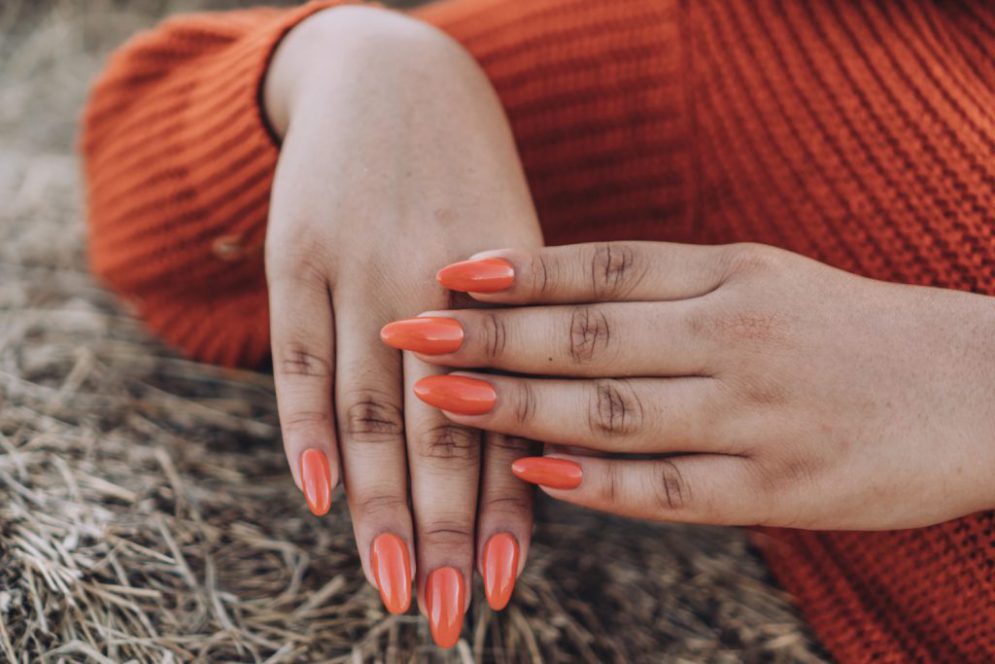 Shine bright like a diamond
For those who like their manicures to stand out, we recommend listening to Rihanna and getting their nails to shine bright!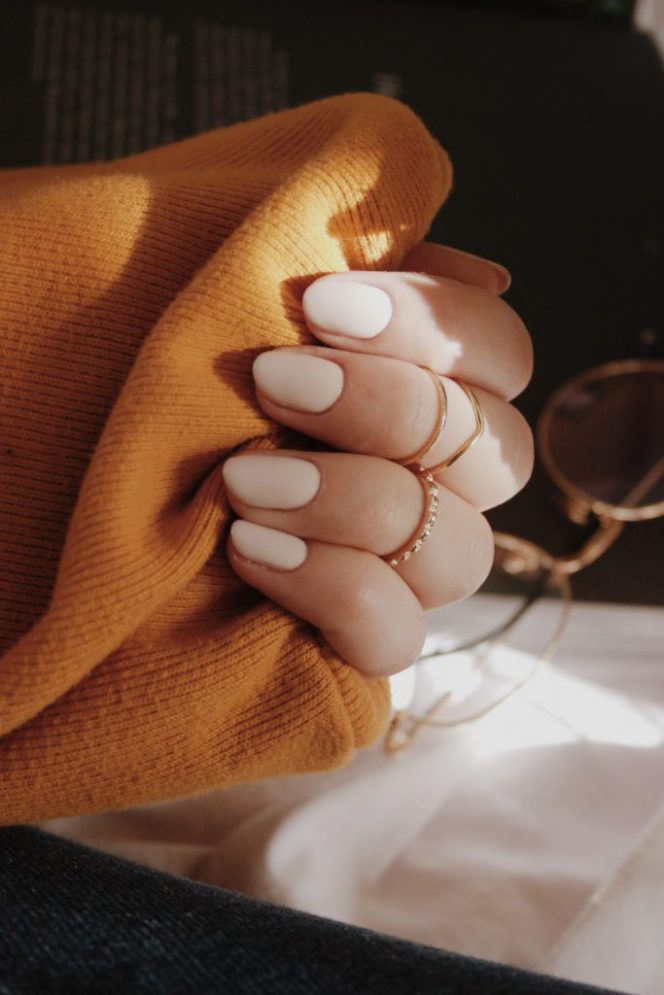 Finally, if you like to keep your nails more subtle, this option is for you. Nudes and naturals are a big part of fall nail trends this year.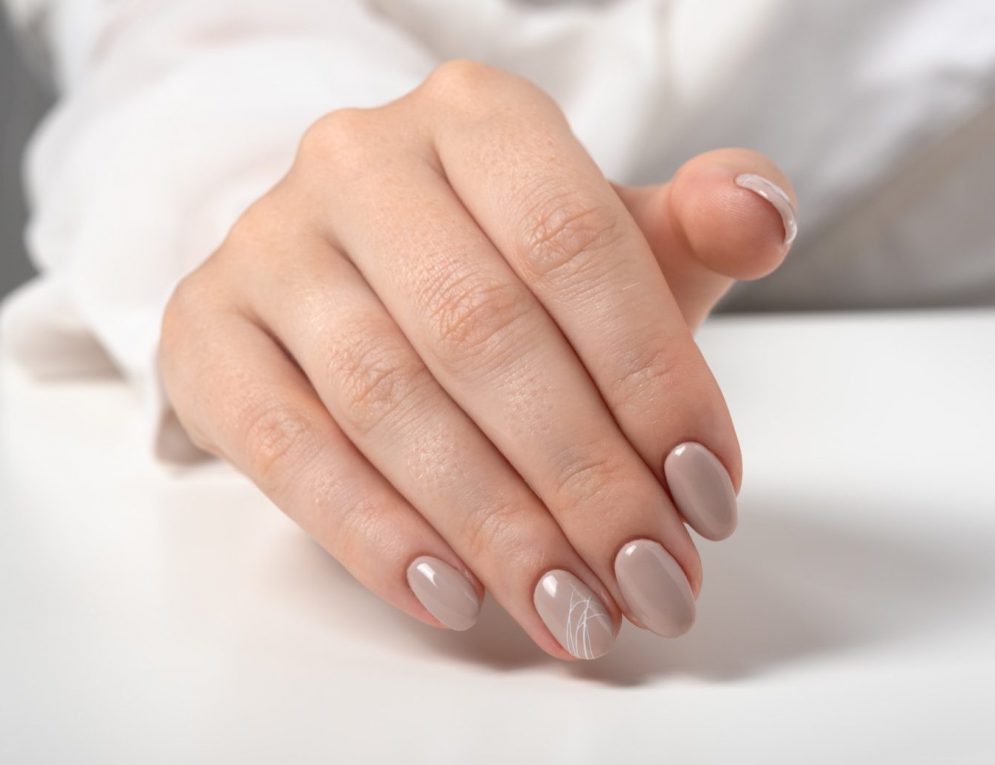 If you've decided you want to get a fall-inspired manicure, all you'll need to do is head to Booksy to book an appointment!