Haircuts For Fall 2021 You'll Be Seeing Everywhere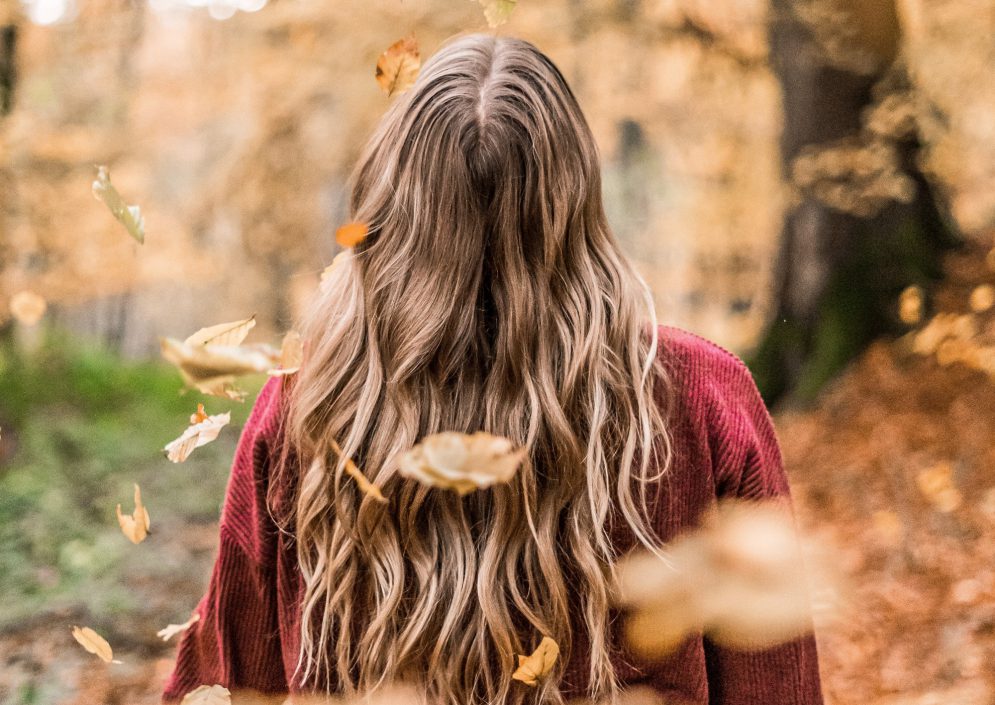 Thinking about giving your hair a revamp just in time for autumn? You've come to the right place. Whether you're looking to do a little maintenance work or chop it all off, we're here to give you the ultimate style guide of the most popular haircuts for fall that we can't help but fall in love with. So sit back, relax, and get ready to show your stylist our list of fall faves.
The mullet is hotter than ever before when it comes to fall haircuts for women this year. Get ready to see a whole lot of business in the front and party in the back.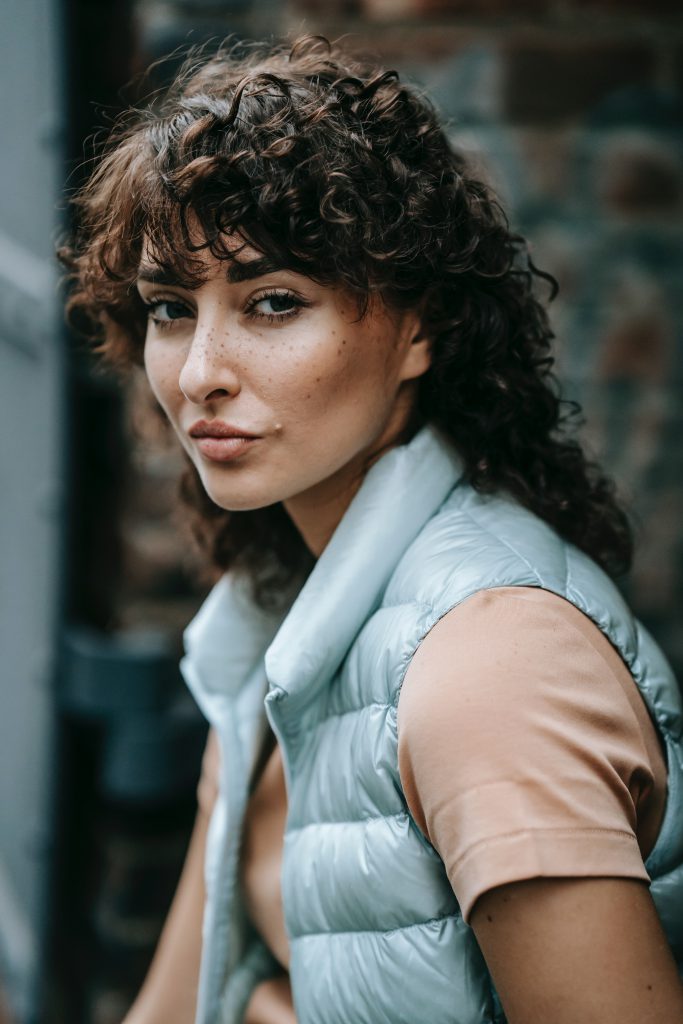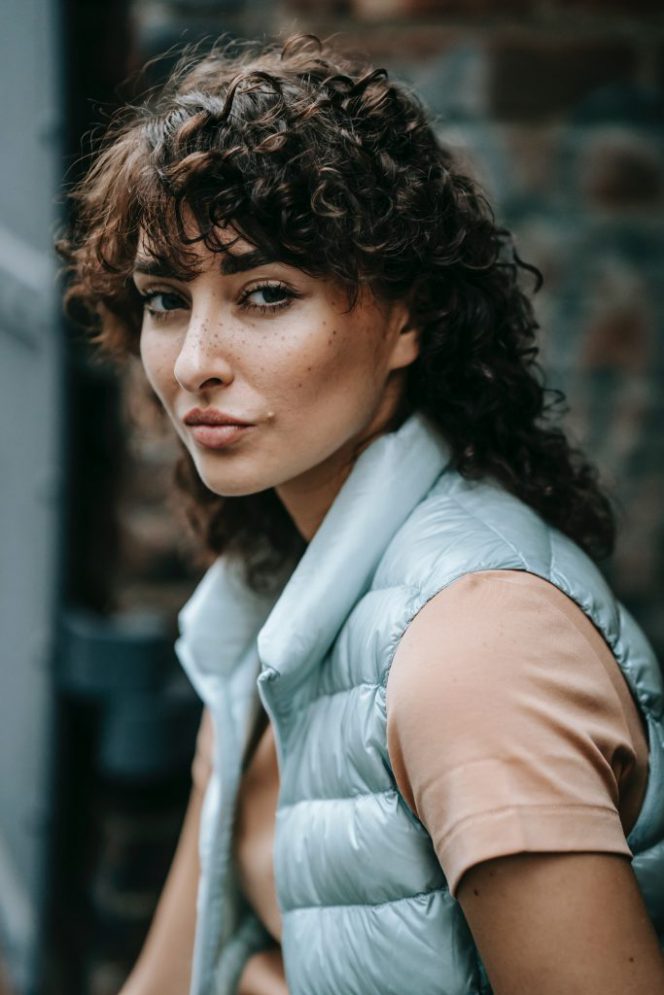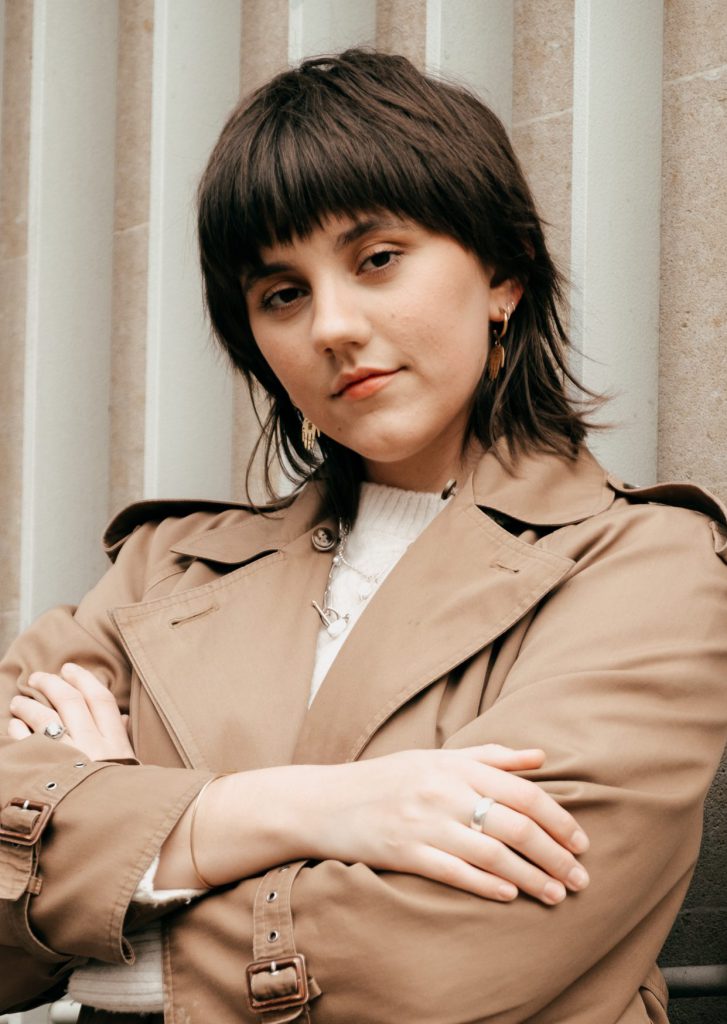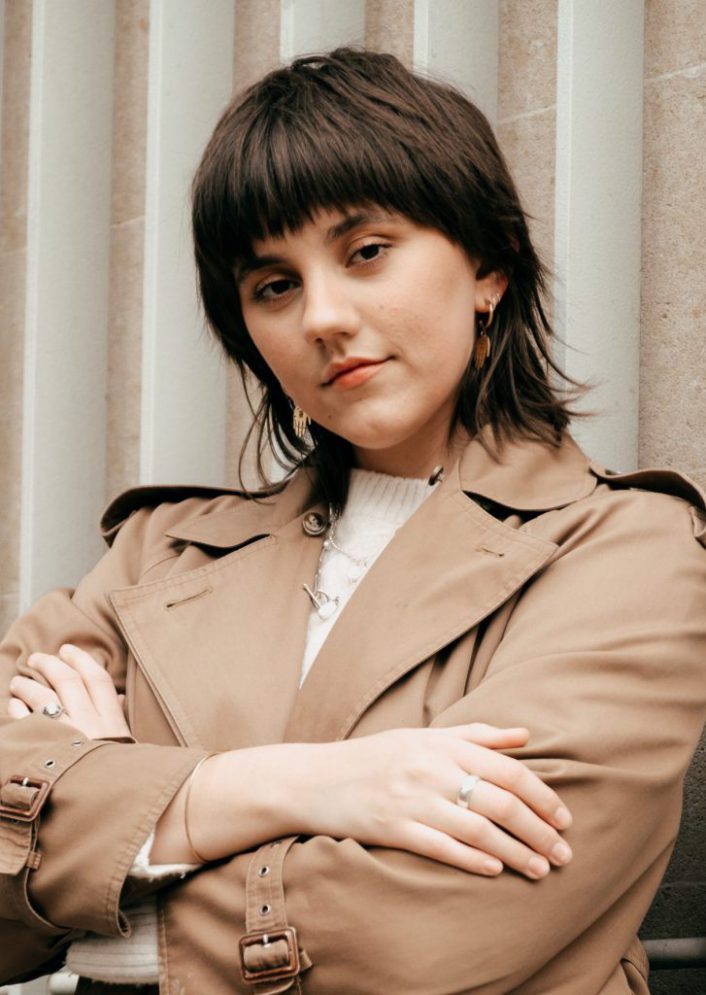 Sure, fringe is always fashionable, but this season brings edgy-chic vibes through blunt, straight-across bangs.
When it comes to fall haircuts for long hair, long layers do just the trick in adding dimension and perfectly framing the face.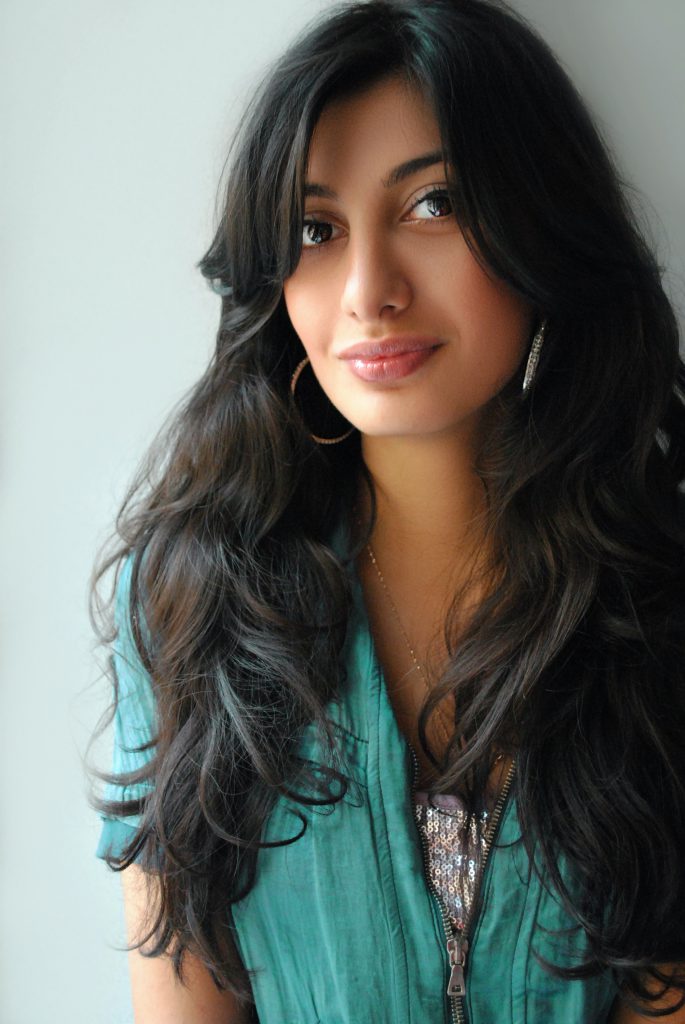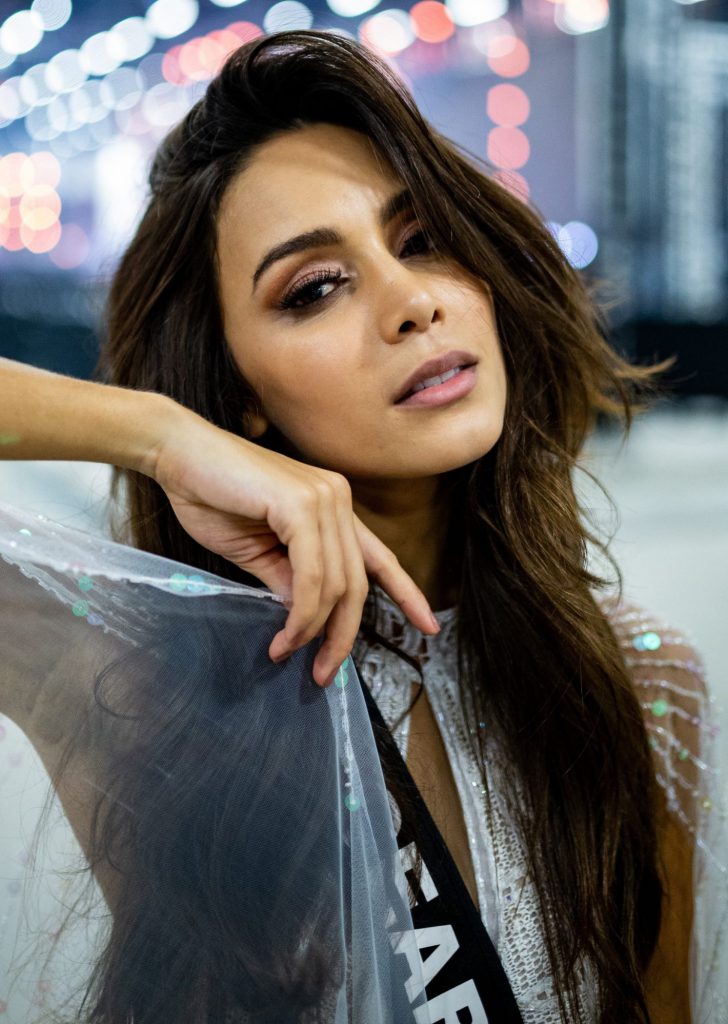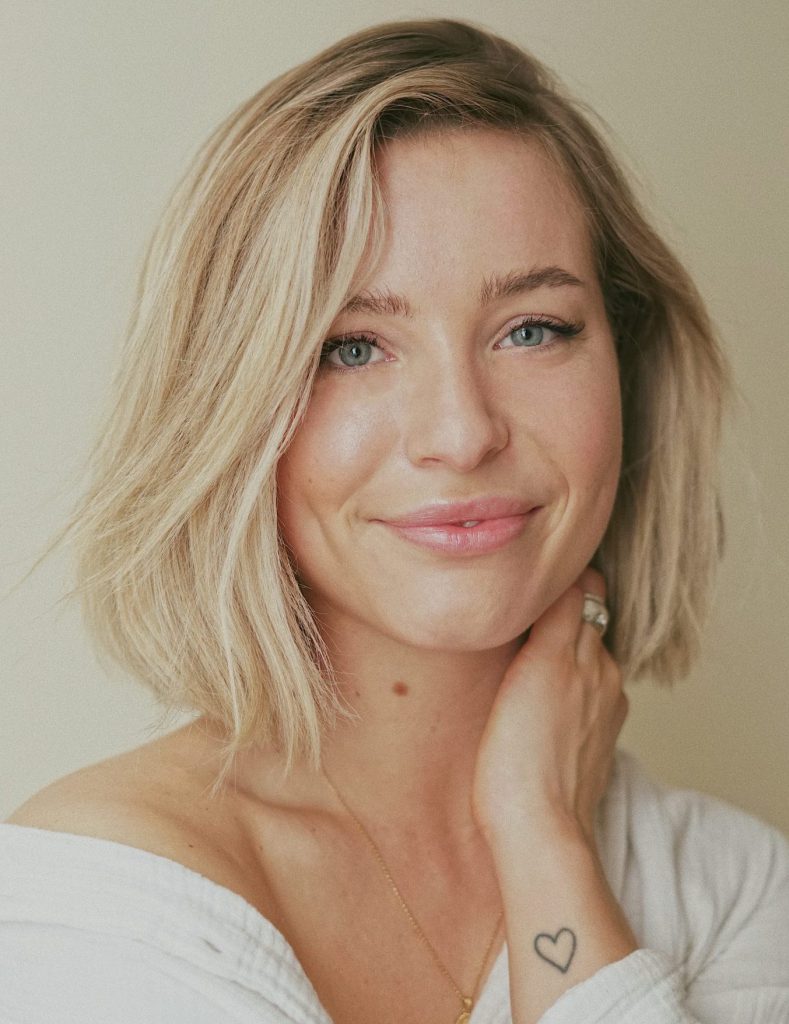 Our nomination list for short haircuts for fall 2021 includes the short bob. Add your favorite wave-defining hair product for that "just rolled out of bed" look.
Another blast from the past—say hello, again, to the 70s shag. We're living for the choppy layered and textured effect.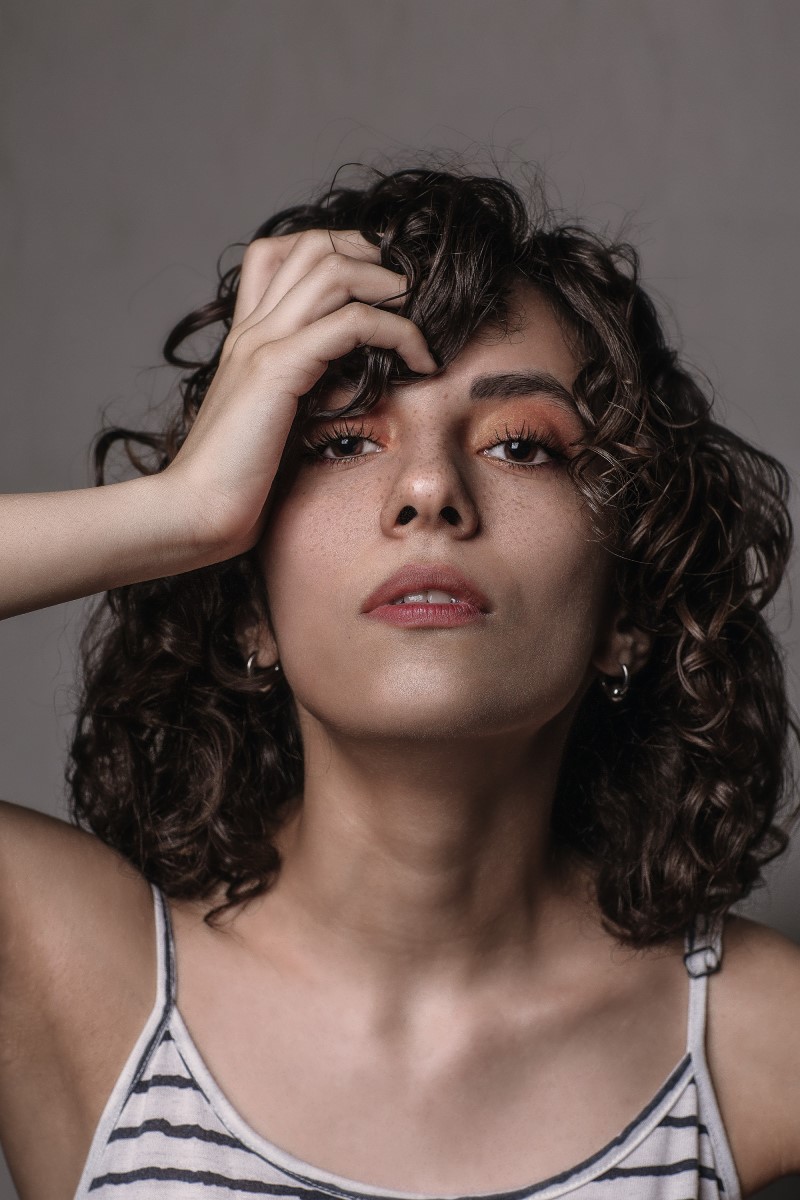 Thinking about chopping it all off? A pixie cut can be the perfect middle ground for short hair that still has interesting elements of texture.
Get inspired by the top haircuts for fall 2021 and book an appointment online to a hair salon near you using the Booksy mobile app!