Summer 2022 Nails
The Hottest Nail Trends To Be On The Lookout For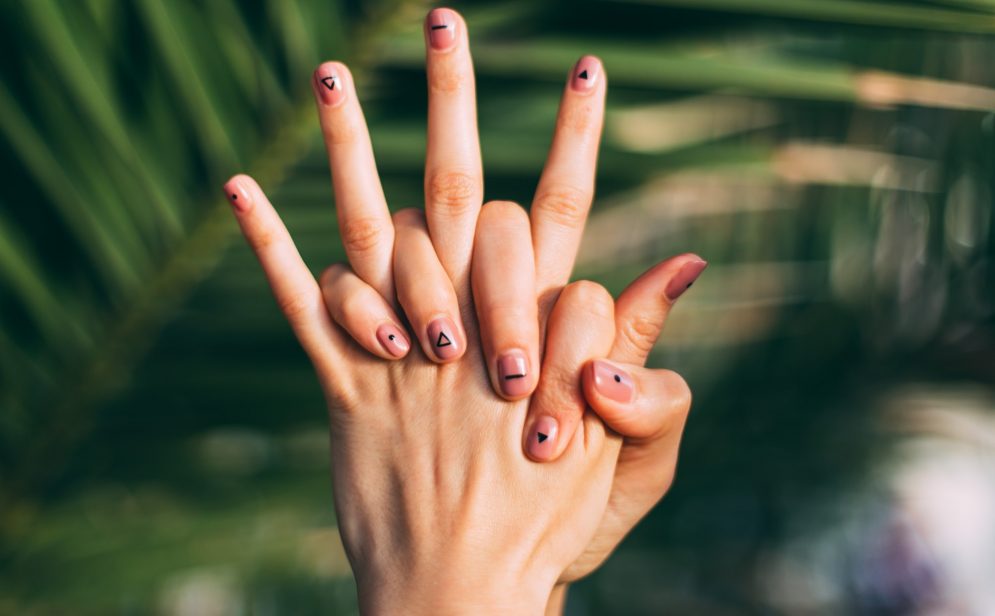 When asking yourself "what color should I paint my nails for summer?", your mind might immediately shoot to shades of coral, turquoise, or even white. Though these colors certainly fit the summertime energy and tend to circle back into popularity each year during the warmer months, there are a few not-so-obvious trends that you'll be seeing all summer long. Take a quick break from the beach or pool and view our list of manicure ideas for summer 2022 to prepare you for your next nail salon appointment!
Minimalist accents make a great option for both natural and acrylic nail designs for summer—highlight the tips or bits and pieces of the nail's perimeter, the choice is yours!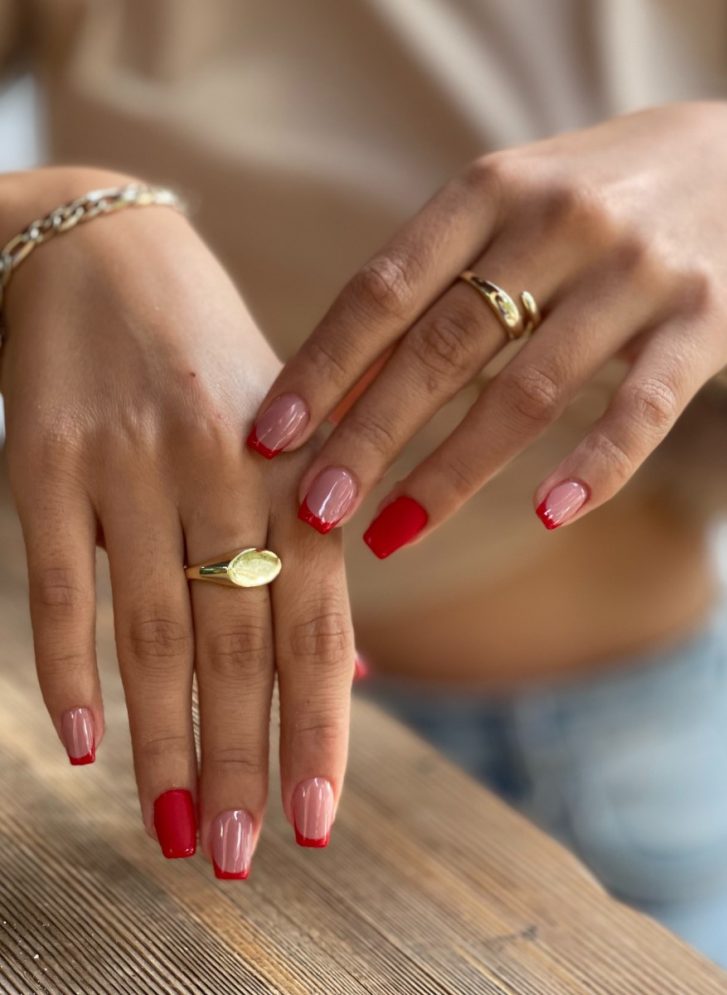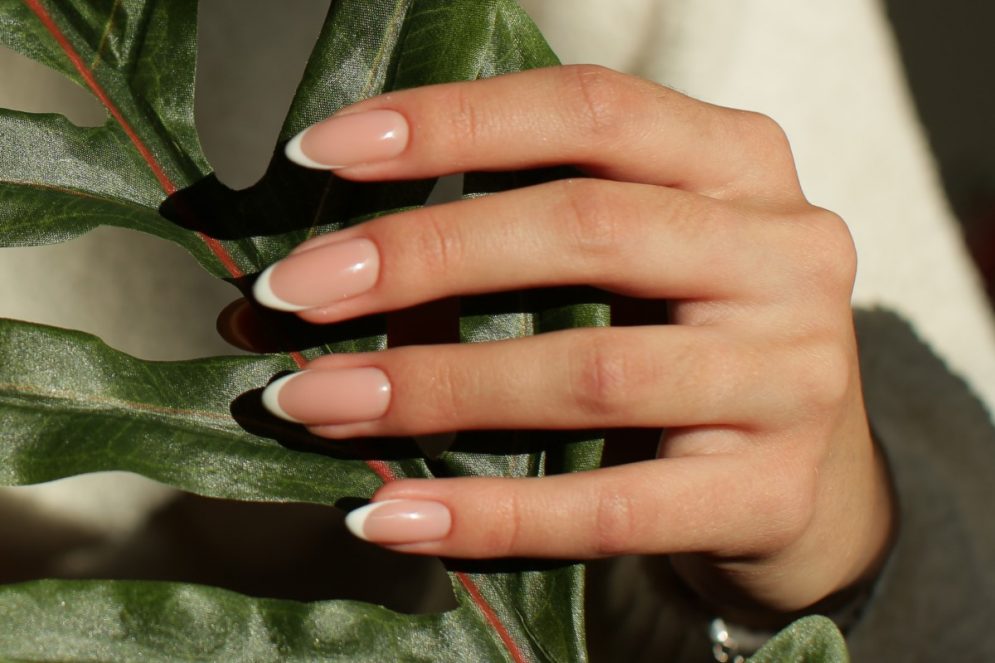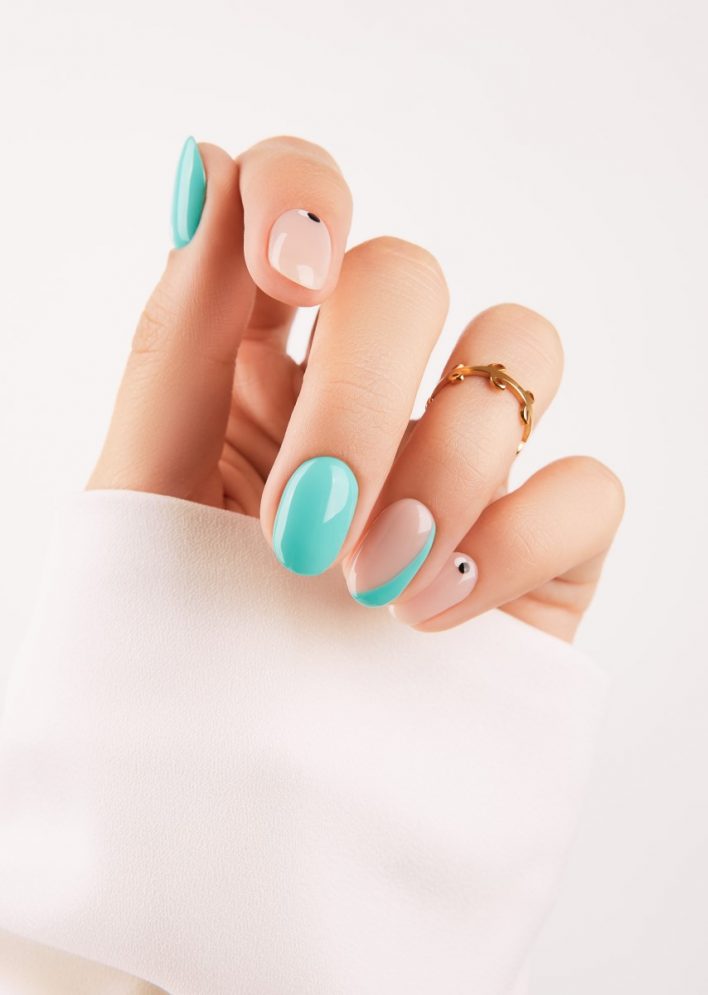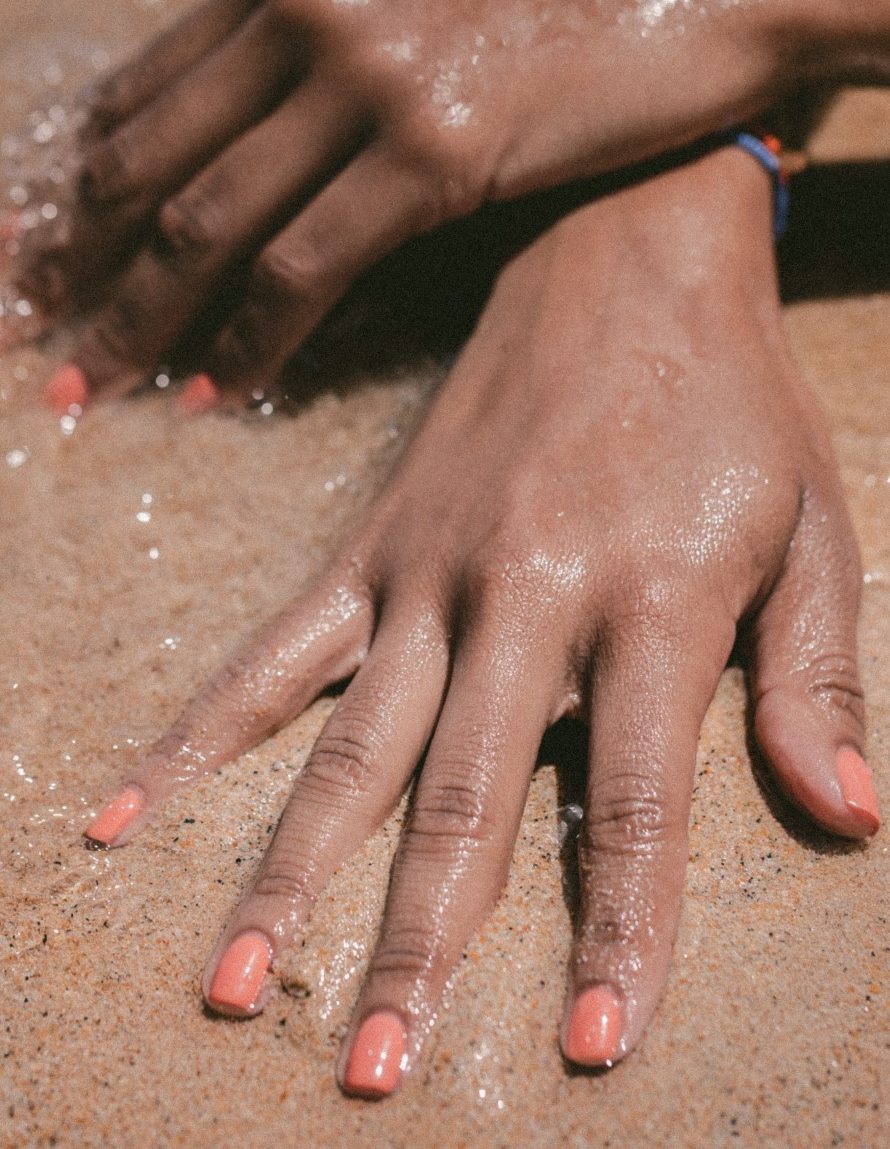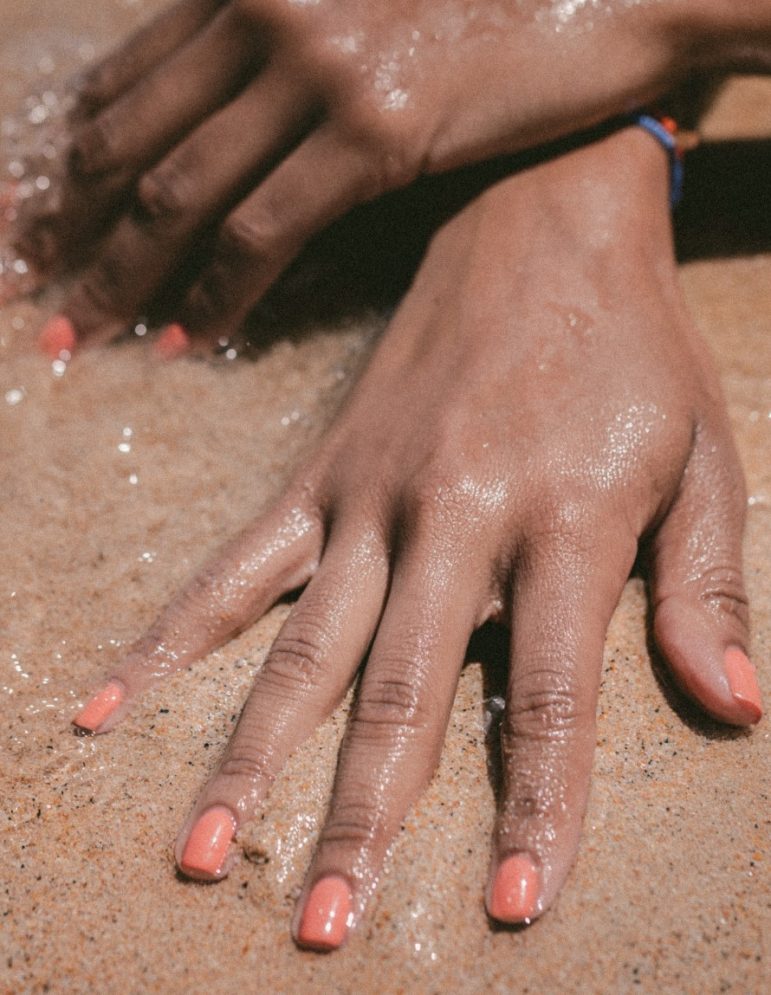 What are summer colors for nails if they don't include a perfectly peachy tone? Choose a fresh and sweet peach-inspired polish to kick off the summer mood.
Cute nails for summer that aren't high maintenance? Go for a natural no-polish base and add your favorite decorative elements.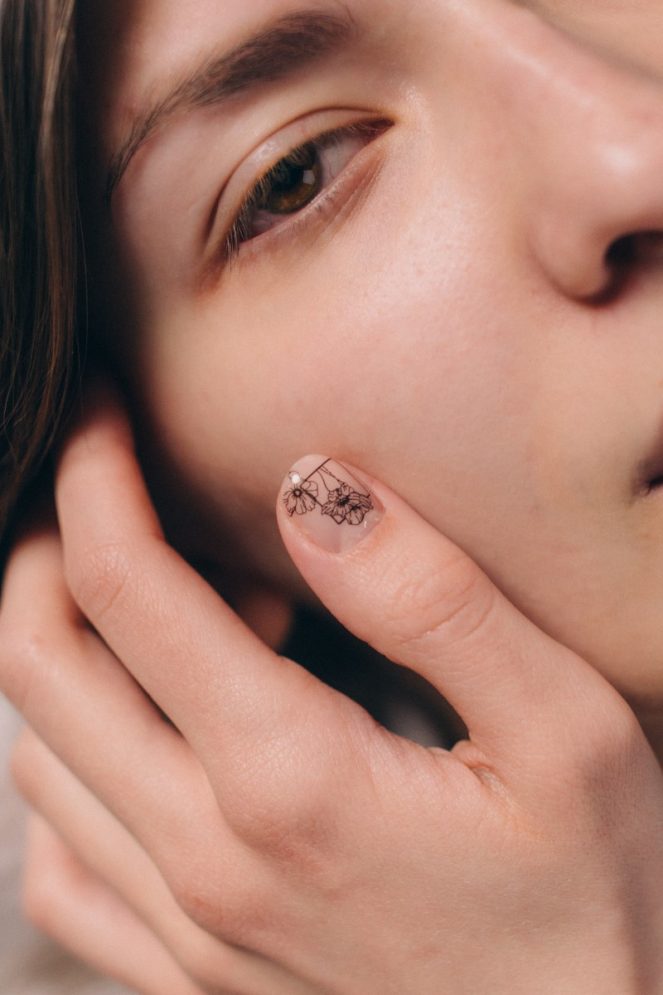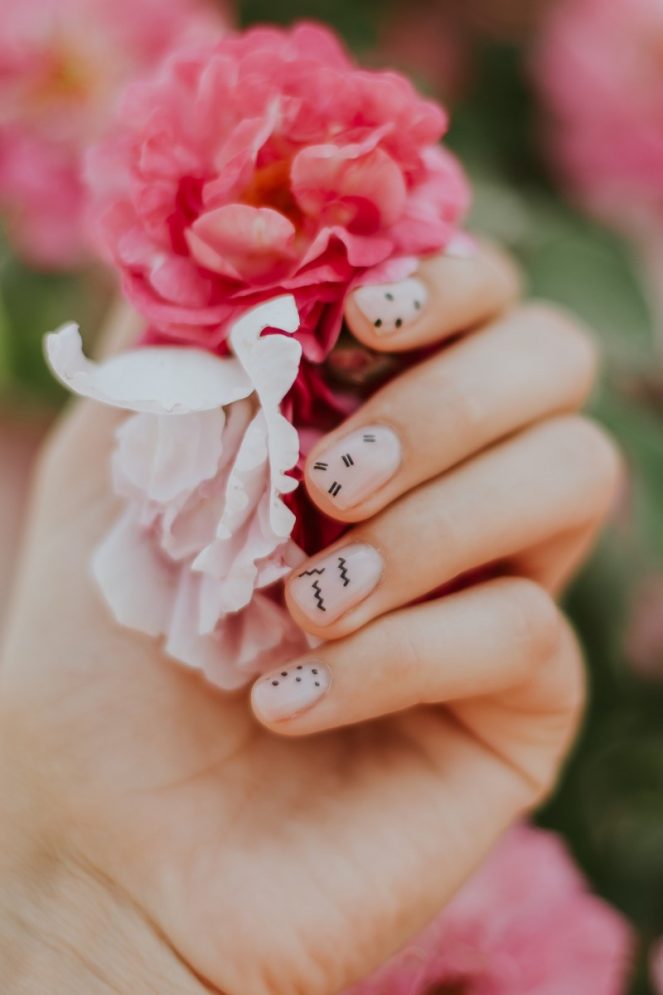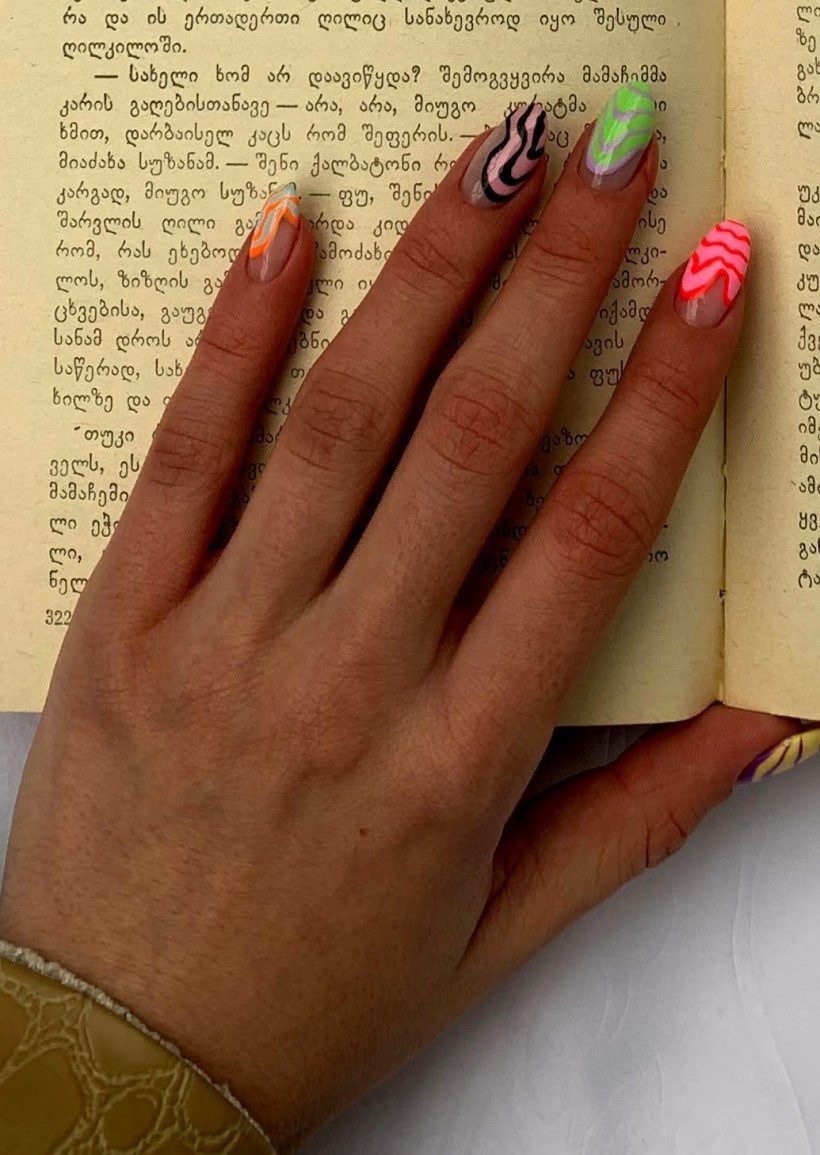 Last summer's electric orange polish craze is back, but this time it's expanded to neons of all shades whether you need manicure or pedicure ideas for summer.
Lime green, emerald, sage, chartreuse, olive, pistachio—pick your favorite! Green shades are topping the inspiration charts for nails for summer 2022.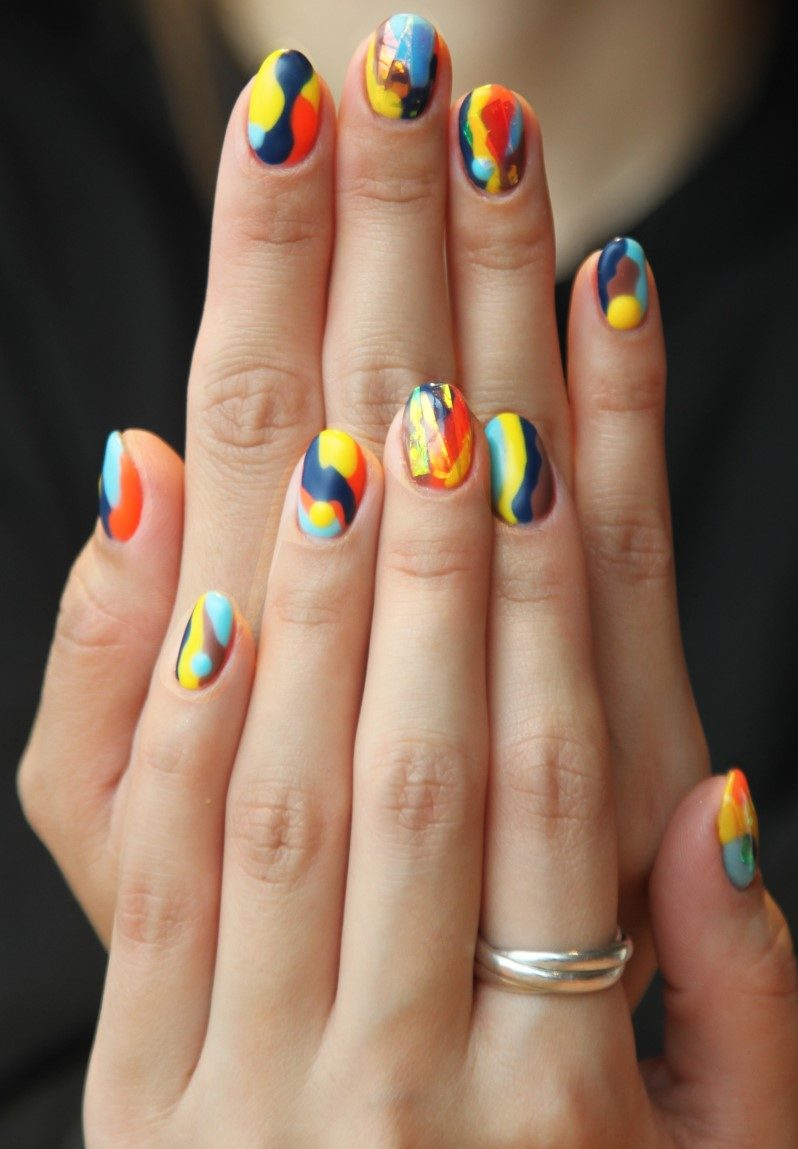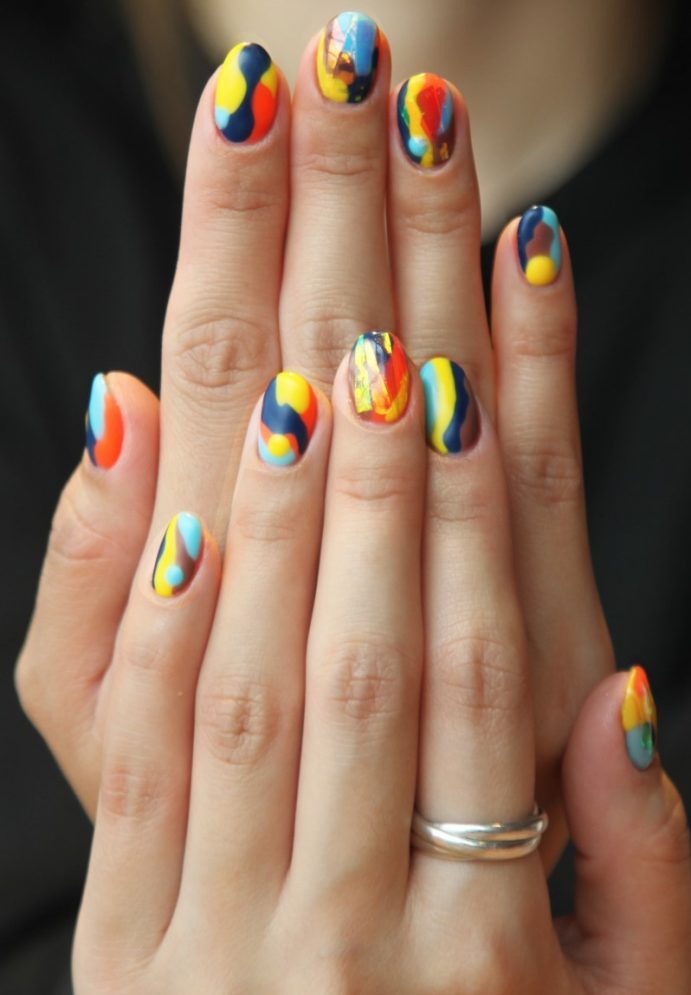 If you're looking for trends that'll work equally well as short nail designs for summer, try out a design that gives you a watercolor or marbled result.
Black probably isn't among the most common summer colors for nails, but you can throw in some decals or hand-drawn accents to lighten the vibe.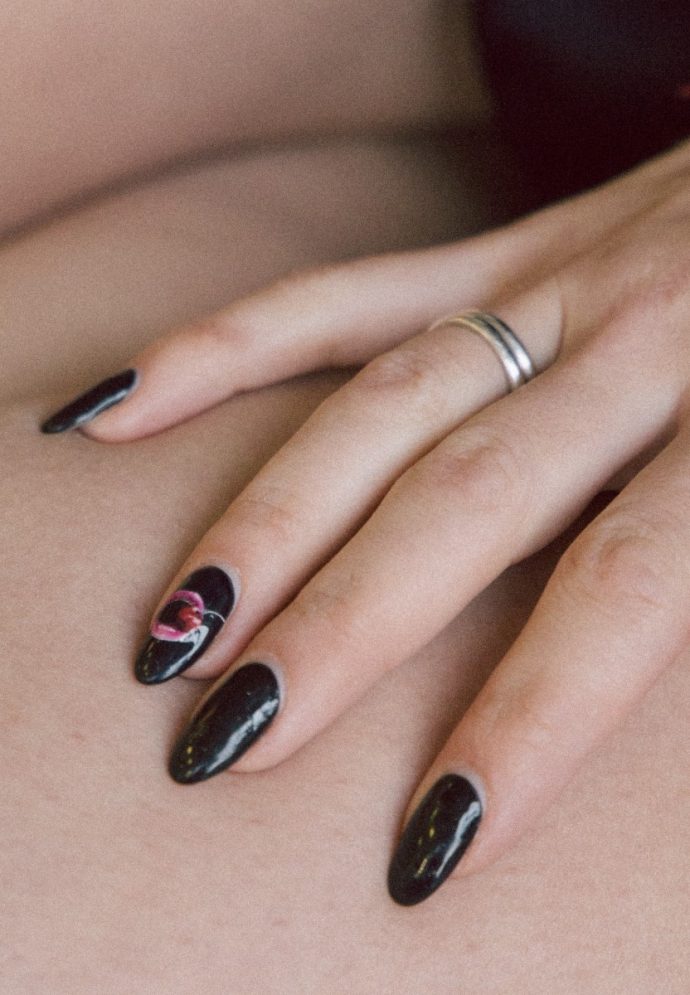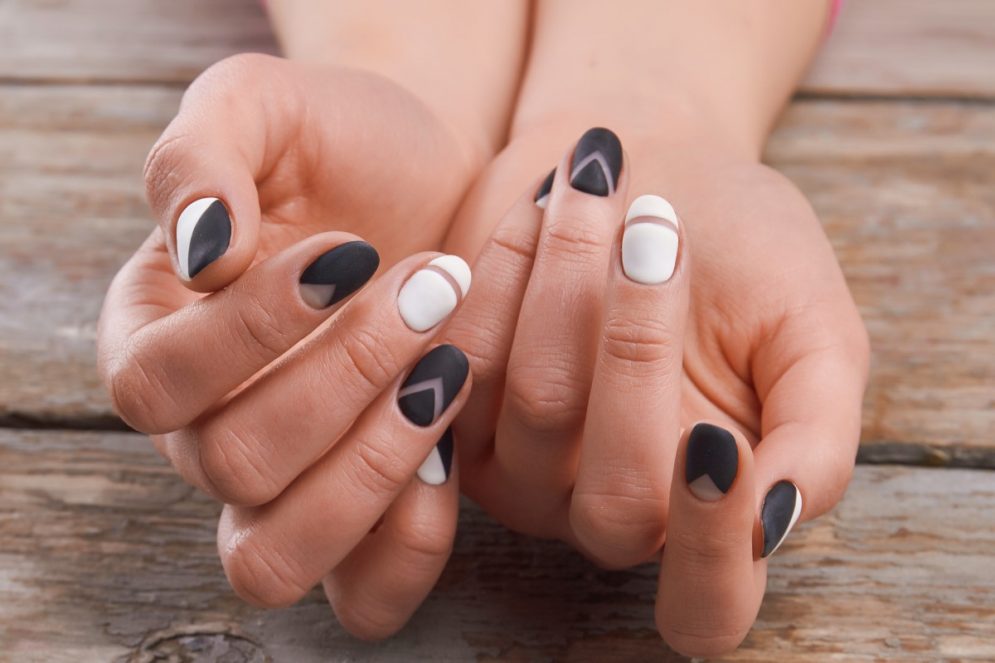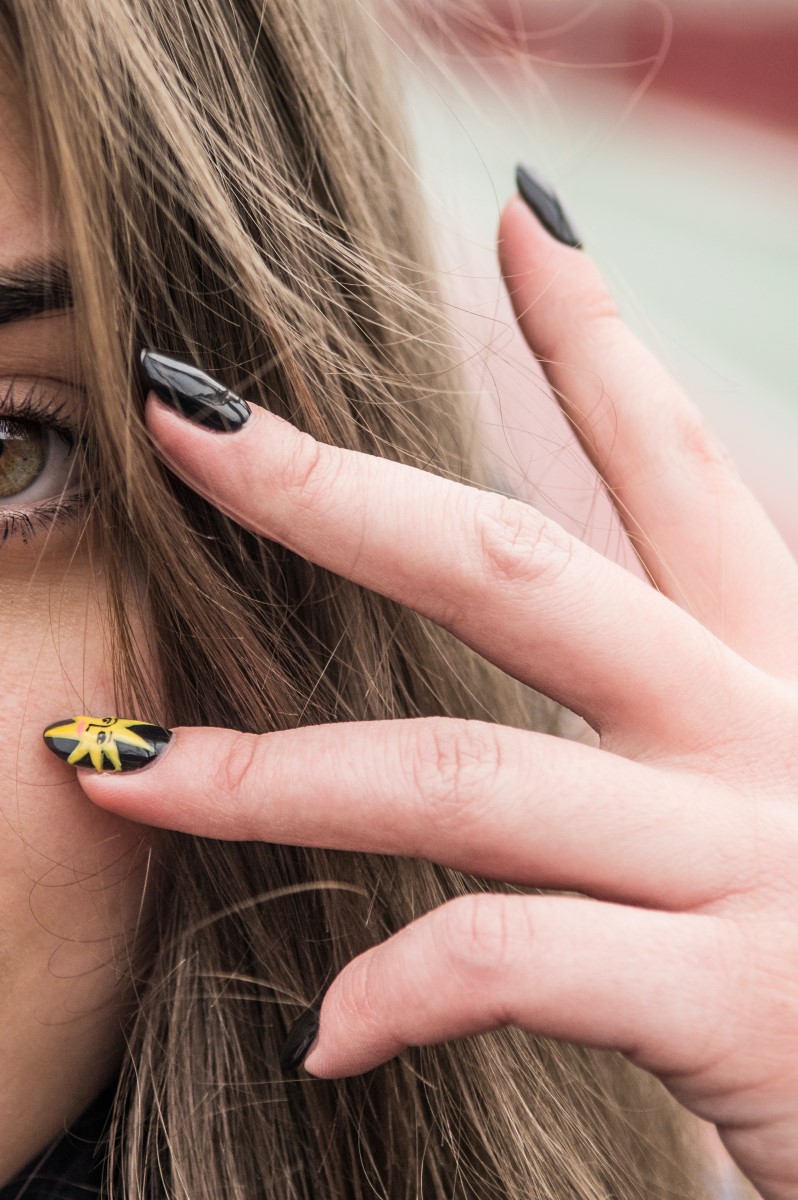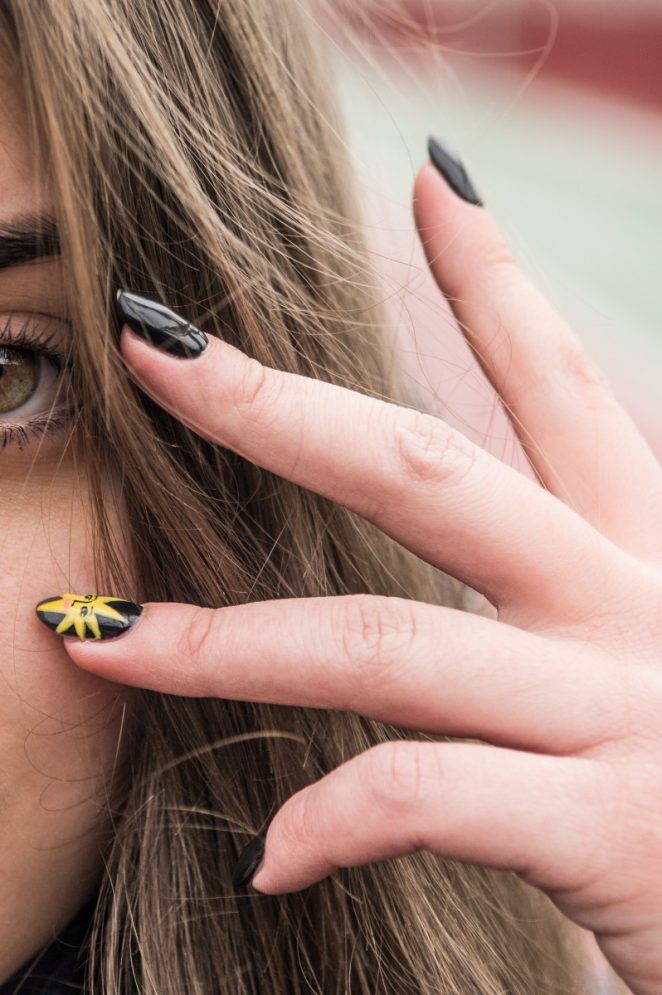 Get the look and book an appointment to a nail salon nearby with Booksy!