Ritual Bella/Adriana Rossil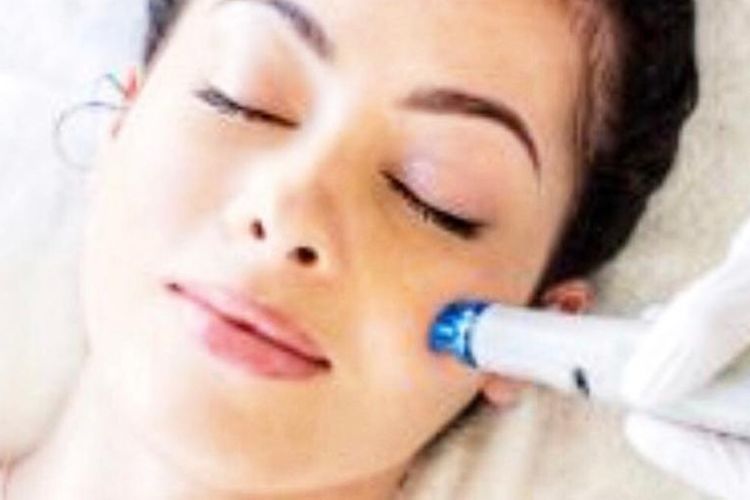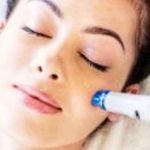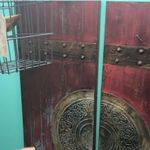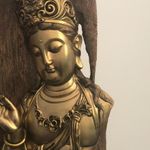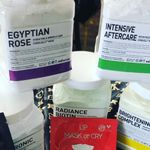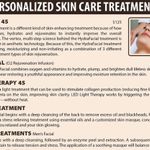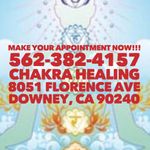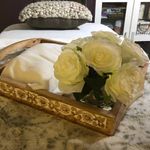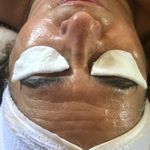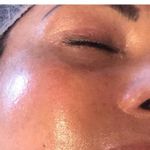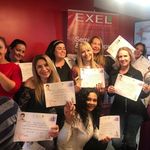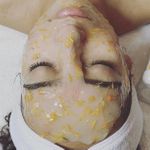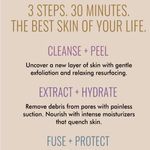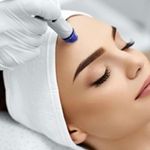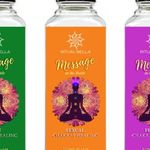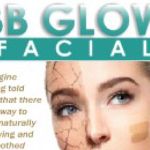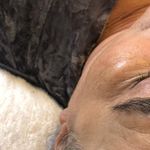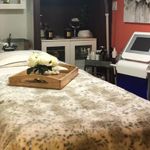 Johanna A. Marks
Hydrafacial 45.
The Hydrafacial treatment is a different kind of skin-enhancing treatment because of how it thoroughly exfoliates, hydrates and rejuvenates to instantly improve the overall appearance of the skin. The vortex, multi step science behind the hydrafacial treatment is the lates breakthrough in aesthetic technology. Because of this, the Hydrafacial treatment is a soothing, refreshing, moisturizing and non-irritating as a combination of 3 different popular facial and treatment types of skin rejuvenation.
Oxygen Facial 02 Rejuvenation infusion.
This Age-Defying 02 facial combine oxygen and vitamins to hydrate, plump, and brighten dull lifeless skin. Lines, wrinkles and creases virtually disappear restoring a youthful appearance and improving moisture retention in the skin.
BB Glow
Semi-permanent BB Glow Facial is exactly what it sounds. A layer of BB Glow serum is injected into your skin to give you a natural looking base. BB Glow is a serum permanent makeup treatment that in 1-2 sessions you can achieve a glowing radiant event tone skin complexion for up to 4 months. This procedure is 100% safe utilizing natural ingredients. It is recommend for people with dark skin tones and also for reduction of the appearance of freckles and skin discoloration causes by acne and hyperpigmentation there is absolutely no pain with immediate results!
Chakras Healing
The entire universe is made of energy, and your body is no exception. In a healthy balanced person, the 7 chakras provide exactly the right amount of energy to every part of your body, mind Ana spirit. By balancing your chakras, you can live a healthy and harmonious life.
Spiritual Response Therapy
Spiritual Response Therapy is an ancient form of metaphysical healing witch operates at the soul level. Maybe you're looking for a new beginning in life. A chance to start over and see life from a new perspective. SRT is the key to unlocking a brighter future for you !
Cleaning Energy for Houses, Business & People
When you want to focus on cleaning your house physically, you might want to also remember to clean your house Spiritually as well. This also applied to your business. Cleaning the energy of your house or business is imperative. Family members come to visit, exes move in (and then move out), and maybe a ghost or two has been hanging around since you moved in. In other words , houses see a lot of activity. And, if you happen to believe that spiritual activity can accumulate in a living space believe me you're going to want to flush that energy out periodically. This energies could affect you or someone in your family if the energy is strong enough. These energies can be particularly powerful in a home or business where there was a lot of negative energy building up over a long period of time. For example, a home where a bitter divorce, a place where a suicide or homicide took place, or a place that housed a person who might have gone through major depression (or other disorder that would affect a person's spiritually and/or mentality) are all spaces that could be rife with leftover negative energy.
Men's Skin Treatment
This treatment begins with a deep cleaning, followed by an enzyme peel and extraction. A subsequent massage and foot or hand reflexology is certain to release tension and stress. The application of a soothing masque will balance and hydrate the skin.
Lymphatic Drainage Massage
You may notice a hardness or lumpiness to the areas treated with liposuction or smart-Lipo,, especially in the abdominal area. Many doctors prescribe lymph drainage therapy after liposuction to make sure their patients get the best posible results from their procedure.
Back skin treatment
This relaxing back facial begins with a deep cleansing of the back to remove excess oil and blackheads, followed by exfoliation and extraction. Lastly, a stress relieving treatment using essential oils and a customized skin masque, conclusion with a toner and moisturizer will leave you relaxed and your skin glowing.
Adriana Rossil
Signature Facial Treatment
A customized, results-driven facial, designed exclusively to address a variety of skin needs like environmental damage, acne flare-ups, premature aging, uneven complexion, texture, and to target underlying skin conditions for prevention and protection. This treatment includes skin-type specific performance products for Cleansing, Skin Analysis, Exfoliations, Extractions, Individualized Masks, Toning, Serums, Moisturizers, and SPF Protection. Session enhanced with light and pleasant face, décolletage, and hand massage. Electric modalities optional.
Essential Facial Treatment
Deep cleansing performed using skin-type specific cleansers, Skin Analysis, Exfoliations, Hydrating Mask, Serum, Toning, Moisturizers, and SPF protection. Face and Décolletage massage included. Light Extractions optional.
Basic Facial Treatment
A gentle facial treatment that will leave your skin feeling clean, refreshed, and hydrated. Includes a complete double Cleansing, Skin Analysis, Exfoliation, Mask, Toner, Moisturizer, and SPF protection.
Fountain of Youth
Speed up cell renewal process with popular anti-aging facial treatments that are highly antioxidant and Vitamin-rich. Manual facial massage and Micro current will encourage muscle lifting and toning for instantly smoother and brighter results.
Relieve, Refresh, Balance
Effective acne control treatment targets and prevents extra oil-production, balances skin PH, and enhance true skin's performance. Tesla High Frequency optional.
Lighten and Brighten
Lighten and Brighten treatments help minimize the appearance of hyperpigmentation. After a few sessions, it can lighten patchy dark sun spots, age spots, or reduce post-acne discoloration.
Back Skin Treatment
Deep cleansing of the back area, exfoliations, extractions, a customized mask, and a light pleasant massage. Tesla High Frequency optional.
Underarm Skin Treatment
Thorough deep cleansing of the underarm area, gentle exfoliations to help pull out impurities, ingrown hair extractions, a soothing and hydrating mask.
CBD Facial Treatment
Receive the skin benefits of Cannabis. A soothing and gentle facial treatment that cools, calms, and protects skin's natural barrier. This facial is performed using effective, cruelty-free, plant-based CBD products.
Rose Quartz Facial Massage
Botanical Cleanse, Rose Water Mist, Rosehip Oil Gua Sha Facial Massage, and Moisturizer
Similar businesses
---
8036 3rd St., 101, Downey, 90241

5626 E. 2nd ST, Long Beach, 90803
Ritual Bella/Adriana Rossil