Tattoo Removal Nearby
Reconsidering your ink? Opt for Tattoo Removal, a professional service now available at specialized clinics nearby! Tattoo removal has become more accessible and effective, thanks to advancements in laser technology. This process involves targeting tattoo ink with laser beams, breaking it down into smaller particles that the body naturally eliminates. Suitable for various tattoo sizes and colors, the treatment is performed by certified specialists who prioritize your safety and comfort. While the number of sessions varies based on the tattoo's age, size, and ink colors, each session is a step closer to clearer skin. You've found the perfect resource to compare and book Tattoo Removal options nearby. Our platform allows you to check available dates, compare prices, and read reviews from other users in your city. This helps you find a clinic that offers expert tattoo removal services, tailored to your needs. Ready to say goodbye to unwanted ink? Choose your city, explore the variety of Tattoo Removal treatments nearby, and schedule your appointment today. It's time to embrace change and new beginnings!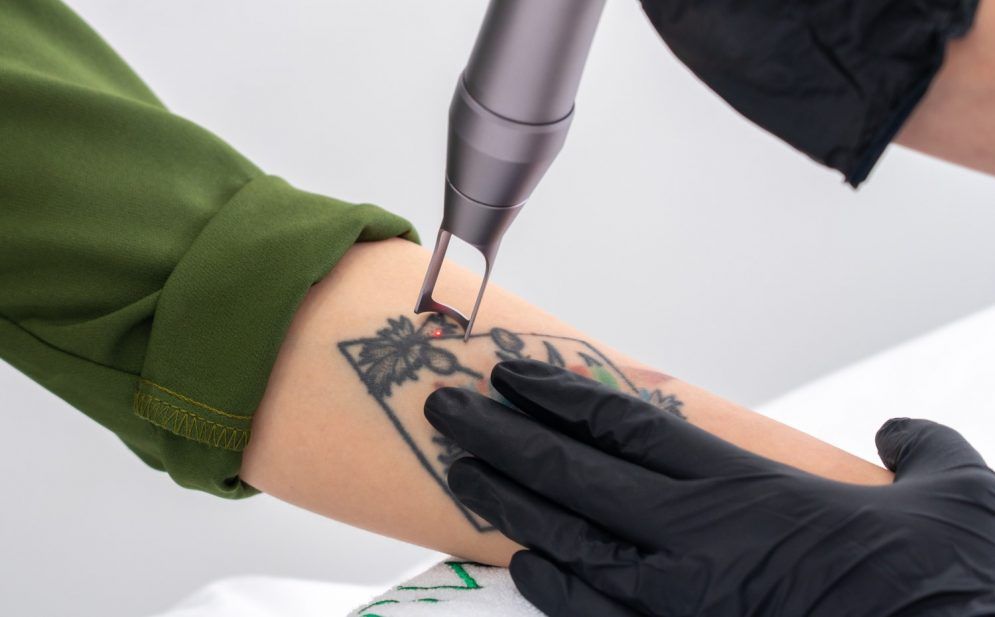 Tattoo Removal - customer reviews
I usually go get my nails done with Veronica (never disappoints) I just went to get my eyebrows waxed for the first time with her and let me just say it was pain free and whatever wax she used on me d...
Novak L… 30/11/2023
---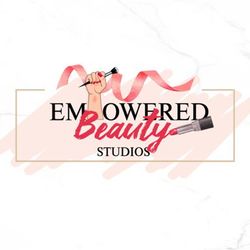 Empowered Beauty Studios
436 s grant st, 46619 South Bend