Makeup artists near you
Are you looking for a beautician to do your makeup for your wedding day? Then you need to visit a professional makeup artist and studio! At Booksy, you can search to find all the local makeup artists in your area. They'll make you look gorgeous for your wedding day. With Booksy, you can view each makeup artists' prices, services, reviews, and more. Visiting a makeup artist is a fantastic way to get ready for a special event. Makeup artists can also provide recommendations for new brands and types of makeup. They're trained and experienced in finding the right makeup for your skin type and hair color.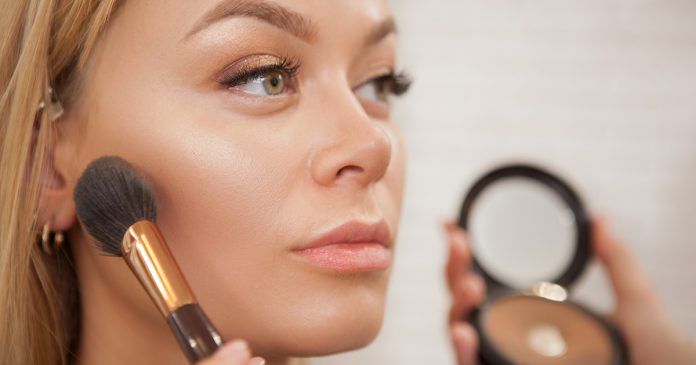 Makeup - customer reviews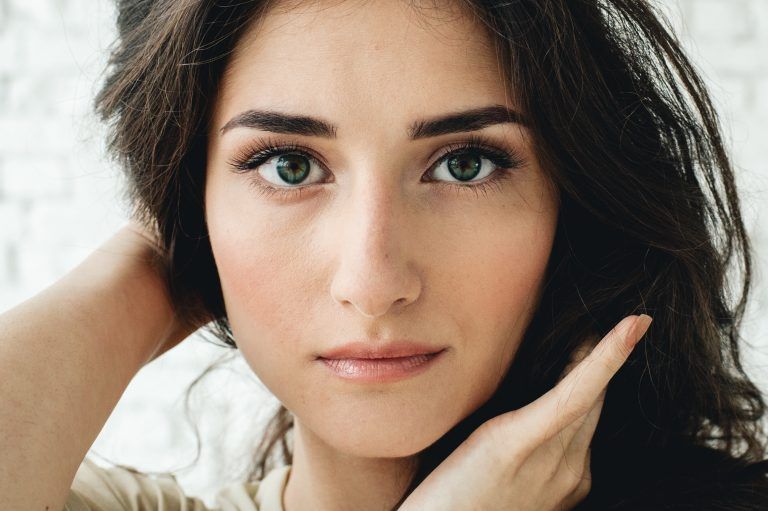 What Services do Makeup Artists Provide?
Each makeup artist will have different services that they provide. Some have options for the amount of makeup they apply. You can choose from soft, medium, and full glam makeup. They can also apply eyeliner, shape your brows, and enhance your eyelashes. There are also mobile makeup artists that will travel to your location. A traveling makeup artist is ideal if you're looking for someone to do your wedding makeup! How do You Prepare for Makeup? To prepare for a makeup artist, scheduling an appointment is the first step. You can do this very quickly by using Booksy! Once you have your appointment, it's essential to specify whether they need to travel or not. If you'd rather visit them at their studio or spa, you can choose to drive to their location. Also, don't do your makeup that morning. It's crucial to show up with a fresh face so that the makeup artist can work their magic. How to Find the Best Makeup Artists? Booksy is the only tool that you need to find the best makeup artists near you. With a quick search, you'll see all the local makeup artists in your town. To find the highest quality makeup artist, check their user score and reviews. You can find this in the top-right corner of each spa location. For your convenience, Booksy will recommend the highest-rated options for any given result. Also, try to find reviews that mention specific makeup artists by name.  Do I Have to Wash My Face Before Applying Makeup? It's crucial to wash your face before visiting a makeup artist. Doing so is essential to keep clear pores and fresh skin. It would be best if you also showed up without wearing any makeup. For a makeup artist, a clean, fresh face is like a blank canvas. They're able to fully realize their artistic vision when your face is clean and with no makeup. Washing your face before visiting a makeup artist is a good habit that you should do every time. How do I Make an Appointment with a Makeup Artist? Booksy makes scheduling online appointments seamless and effortless. Once you've found the makeup artist that you like the most, you can book their services online through us. You'll be able to see their full availability for appointment times. That way, you can find a time that fits your busy schedule. You can also specify if you'd like a particular makeup artist to apply your makeup. With Booksy, you avoid time-consuming phone calls and wait times! How Much Does A Makeup Artist Cost? Every makeup artist is different with their pricing structure. Some makeup artists have travel fees if they have to travel a certain distance to see you. Other makeup artists have flat fees that don't change. Full face makeup can cost you anywhere from $55 - $85, depending on the provider. Wedding makeup can run anywhere from $340 - $500. It's vital to use Booksy to compare the prices and reviews from your local makeup artists. Articles Graduation Makeup Looks Wedding Makeup Ideas Dia De Los Muertos Makeup Tutorial Makeup Trends For Fall The Best Spring Makeup Looks