6 Ways to Get More Reviews for Your Business on Booksy
All
Barbers
Beauty
Booksy Biz
Using Booksy
6 Ways to Get More Reviews for Your Business on Booksy
When it comes to booking more clients for your business, nothing says more about your business than the customer reviews on your profile. Many times, it's the first place people check, even before looking over your prices. Clearly, the more reviews you have the better.  In fact, as many as 90% of potential customers were affected by a business's positive online reviews, and 86% were impacted by negative online reviews. In short, your business needs more reviews—but how do you go about getting them? Below, you can find our six simple tips for increasing for getting more reviews.
Wow Your Clients
Provide your clients with such a good experience that they're eager to sing your praises. Treat everyone like your top customer and cater to their individual needs as much as possible. 
The better you make them look, the more reviews you'll get.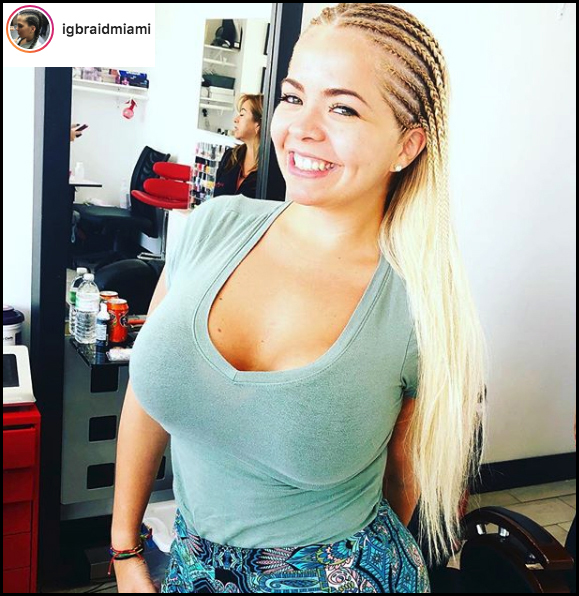 Remind Your Clients—and Your Staff—About the Value of Reviews
Ask you clients how their appointment went and if you could do anything better next time. Drive home how important their  feedback can mean to your success. Also 
remind your staff to routinely ask clients to leave more reviews, particularly the ones who loved their experience. Since they have a relationship with clients, they can be more successful in persuading someone to leave a review.
Make Clients Want to Leave Reviews and Employees Want to Get Reviews
Implementing a simple system of rewards helps motivate employees to ask clients for reviews.  
Maybe this comes in the form of offering a discount on their next visit, a free hot towel shave, or a wash and blow dry. Whatever little perk you can afford can go a long way with your clients.
Try to create some sense of urgency in your staff as well. Maybe it's a monthly competition and whoever gets the most reviews gets an extra paid day-off or a $50 bonus. You know your staff best. Figure out what would motivate them to put on that little bit of charm with each client.
Share Your Best Work on Social and Link to Your Best Reviews
Post pictures of your best work on your social media along with a snippet of a favorable review. Link back to the review and inform your other followers that if they want a featured shoutout, all they have to do is leave a review of their experience along with pictures of their finished look on their account and tag your business.
Sharing reviews is even easier with Booksy, which enables you to share a review of your services from Booksy directly onto your social media accounts.* *This function is currently only available on the Android version of the Booksy app.
Put Signs in Common Spaces Reminding Clients to Leave Reviews
On the front door of your business (or any commonly used area in your business), post a of sign reminding clients to leave a review of their experience at your business.
To give your clients an extra nudge to leave more reviews, you could even include some incentive on the signs, like "For 15% Off Your Next Visit, Let Us Know How We Did!"
Remind Clients to Leave More Reviews After Their Appointments
For clients, it's very easy to forget to praise the professionals who made them look or feel better once they're done. Don't let that happen to you. 
With Booksy's business management tools, you don't have to worry about it. We send automatic email reminders and push notifications encouraging the clients who booked with you on Booksy to leave a review.
This way, you don't have to invest more time into following up with each and every client after their appointment. With Booksy, you can spend that time seeing more clients.
By following these six simple steps, you'll be on the path to getting more reviews for your business and improving your online reputation.