Business Tips
Booksy's New Referral Program for Barbers, Hairstylists & Beauty Business Owners!
Booksy Biz
Booksy Community
Businesses/Owners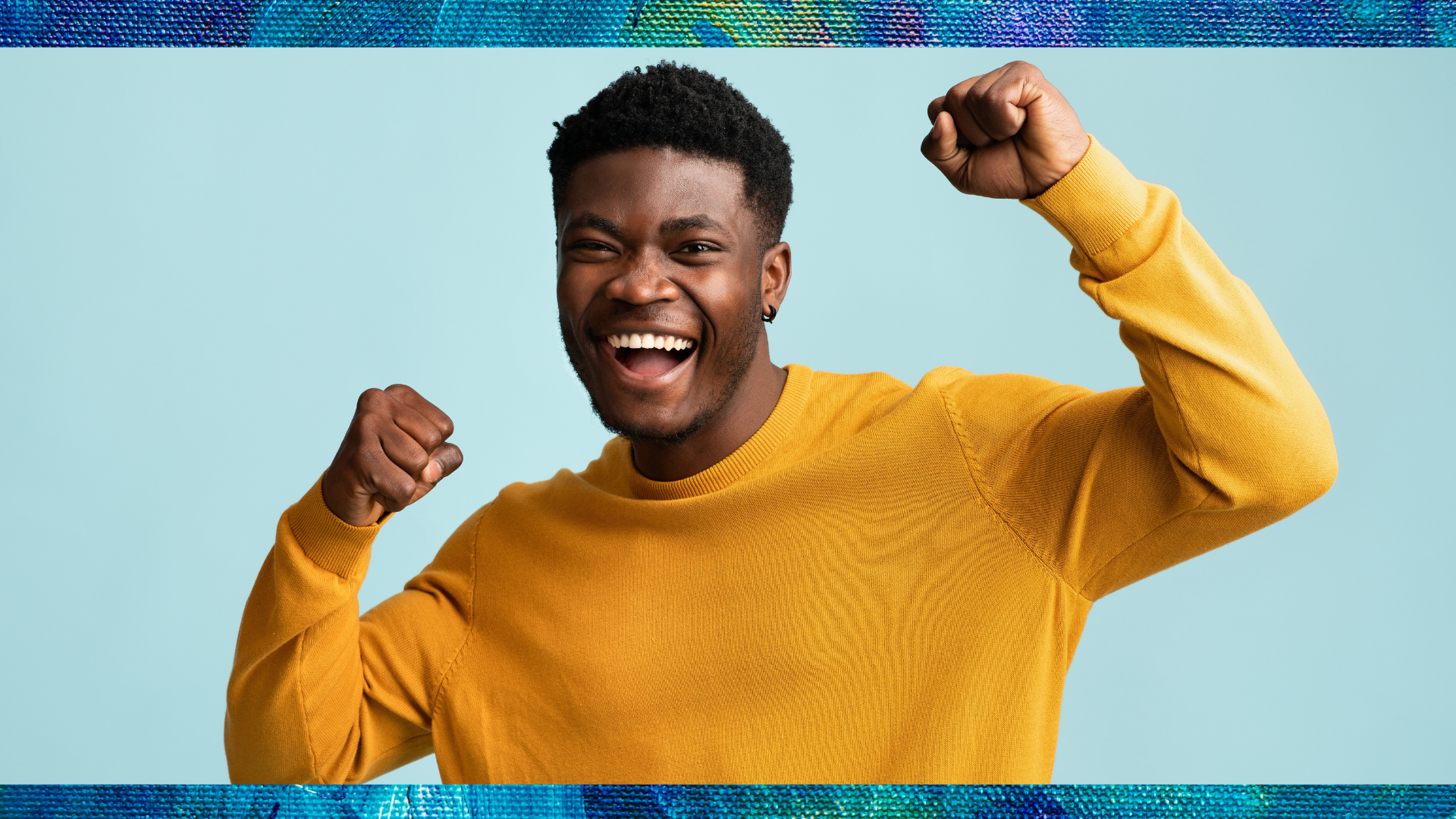 Your new side hustle has arrived – get ready to tap into a whole new level of earning with Booksy's Referral Program.
Together, we're building the world's largest community of barbers, beauty pros, and clients. With our new Referral Program, when you help your friends #BossUp with Booksy you'll both earn gift card rewards.
Let's explore how our new Referral Program works!
Introducing Booksy's Referral Program
We've revamped our rewards system to make it easier to share, and easier for you and your referred friends to get paid. Say goodbye to complex payment processes and hello to straightforward rewards, delivered as Visa, MasterCard, or Amazon gift cards.
With Booksy's new referral program, your journey is smoother, more rewarding, and stress-free.
Boosting Your Rewards
To celebrate this new program, we're offering our biggest referral reward ever for a limited time: Give $50, Get $75. You'll get $75 for every new business you invite that joins Booksy Biz by October 6th, 2023 They'll get a $50 gift card, too!
After the promotion ends, the rewards continue at the Give $25, Get $25 level. It's a win-win! When you introduce a colleague or friend to Booksy, both of you will still receive a $25 gift card.

How To Earn More Money
Here are some sharing tips to maximize your referrals, and to make sure you get paid!
Invite via Email, DM, and Text: Use the referral platform to send email invites directly to your friends. Just put in their email address, personalize your message to them, and click send - they'll receive an email message from you right in their inbox. You can also use the platform's native share tools to directly text, DM, or post your personal share link across texting and social platforms.

Share on Social Media: Share your referral link across your social media platforms, including Facebook, Twitter, Instagram, and TikTok. Get creative with engaging content on your Instagram Stories, posts, and videos. Be sure to shout about why you love Booksy and what it has done for your business, so your network wants to try it out!

Connect with Industry Peers: If you have friends or colleagues in the hair, health, or beauty industry, send them a friendly text with your unique invite link. Share the perks of using Booksy and let them know how it's helped you manage and grow your business.

Tell Your Booksy Story: When reaching out, be sure to let your potential referrals know why you like Booksy and how it has worked for you. Sharing your success story with Booksy adds authenticity to your recommendation and grows their interest.

Follow-Up for Success: You earn your reward when your referrals begin their paid subscription. Therefore, it's crucial to follow up with them. Offer assistance in setting up their business on Booksy and provide tips based on your own success. This proactive approach not only helps them get started on growing their business but also ensures that you both earn your referral payout.
Ready to Start Earning?
Visit our dedicated Referral Program page at https://refer.booksy.com/blog, enter your email, and receive your personal link to share. Be sure to use the same email associated with your Booksy account so we can properly track your referrals.
It's that easy to start sharing and earning!
*The Give $50, Get $75 promo offer is valid for referrals completed between August 28th and October 6, 2023. These referrals must be completed through the new referral platform to be eligible for the referral payout. Rewards are issued via a Visa e-gift card. A successful referral under this promotion means that you refer a new business to join Booksy Biz using your new link, and they begin their paid subscription by October 6. After this date, the referral rewards will return to the Give $25, Get $25 referral level.
Please note: Our previous referral program is closing, so grab your new referral link above to keep earning! Your previous referral code and link found in the app will no longer be valid. Don't worry! Any previous referrals still in progress under the old program will still be honored.