Barbers
Create, Celebrate, and Elevate: Inside the Barber and Hair Industry with Booksy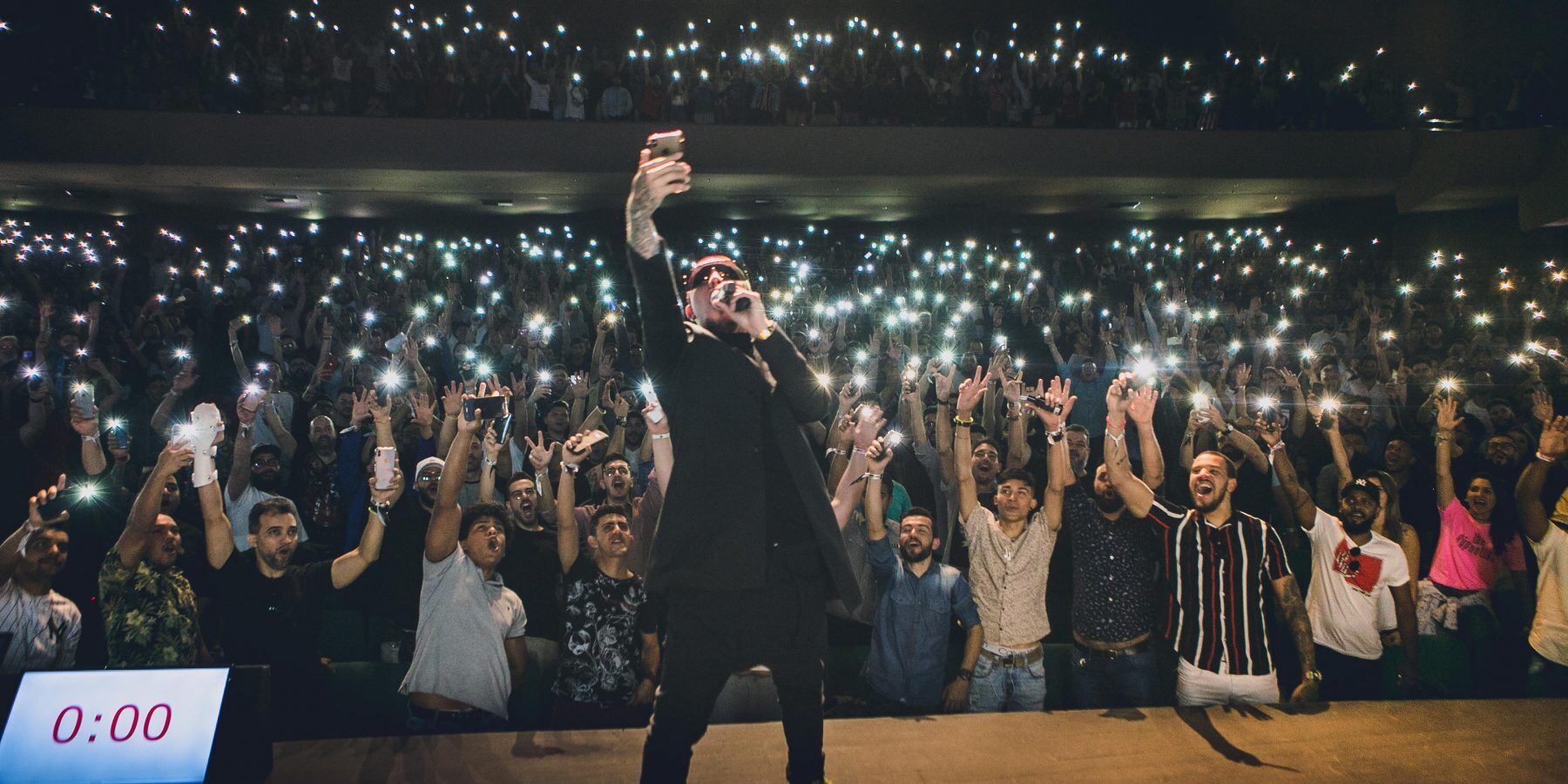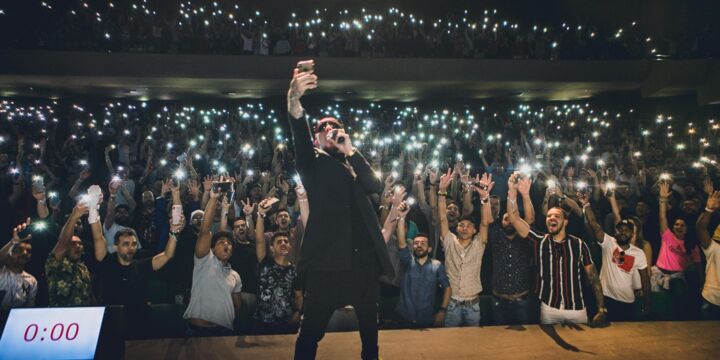 We are thrilled to share exciting news about Booksy's upcoming Inside the Industry event. As big enthusiasts of the vibrant and ever-evolving hair and barber industry, we've seen how important it is to come together to celebrate the incredible persons who shape the landscape of this profession.
In a world filled with changes, both within our industry and across the globe, this event provides a safe and collaborative space for professionals to connect, share experiences, and learn from the best.
Let's dive into why this event it's a truly unique experience and introduce you to some of the remarkable personalities who will be part of it.

Why Celebrate the Hair and Barber Industry?
We've witnessed the profound transformations within the hair and barber industry over the years. It's not just about scissors and clippers; it's about influencing lives one haircut at a time and the power of connecting with people in a significant way. This industry is an art, a science, and a community all rolled into one. It has adapted to new trends, technologies, and client expectations, and it's crucial that we celebrate its resilience and the talented individuals who keep it thriving.
Booksy's Inside the Industry event is our way of paying homage to these professionals. It's about recognizing their dedication, innovation, and commitment to their craft. In a world filled with uncertainties, we believe it's necessary to normalize coming together, share stories, and learn from one another.
Meet the Industry Titans
Byrd Mena: Byrd Mena, the visionary behind SharpFade and Wahl Pro's creative consultant, has been a source of admiration right from the start. His unwavering commitment to helping barbers and hairstylists with savvy social media strategies and hosting incredible live events is truly something to behold. Byrd serves as an inspiring example that when you believe in yourself and put in the hard work, you can achieve things beyond your wildest dreams.
Tina Sapia: Tina's inspiring path in the barber industry began after transitioning from a different career. Originally from Massachusetts and now thriving in Florida, her commitment and artistic flair have earned her an esteemed position among her peers in the field.

Jorge A. Sierra: With over 25 years of experience in the industry and multiple licenses to his name, Jorge is a real legend, advocate, and an inspiration to all. His dedication to helping others succeed in their barbering careers has had a profound impact. Jorge's insights have been invaluable to many, and his presence is just like this event, unique.
We've carefully selected some of the industry's finest for this Booksy event because we deeply appreciate the diverse perspectives, cultures, and backgrounds they bring to the table. It's through this collision of experiences and viewpoints that we find growth and inspiration.
Community Spotlight: Dapper Barbershop and The Barber Club
In addition to celebrating industry giants, we also want to shine a light on the grassroots heroes—the barbershops that serve as the backbone of our communities. Two such establishments that have captured our attention are Dapper Barbershop and The Barber Club.
Dapper Barbershop (Greenacres, FL): More than just a barbershop; it's a hub of creativity and precision. Their commitment to modern styles and impeccable service has garnered thousands of reviews, all praising their amazing work, including their friendly and welcoming atmosphere.
The Barber Club (Pompano Beach, FL): Rated as the #1 barber shop in Pompano Beach, The Barber Club combines the charm of old-school barbering with a fresh, contemporary approach. Their dedication to customer satisfaction and the pursuit of excellence sets them apart.
These two barbershops are shining examples of the incredible talent and dedication that lives within our Booksy community. Their success stories are a testament to what can be achieved with passion, hard work, and a commitment to providing top-notch service.
Create, Celebrate, and Elevate
In conclusion, Booksy's "Inside the Industry" event is not just a gathering; it's a celebration of the diverse and talented individuals who make the hair and barber industry thrive. We are excited to bring together professionals like Byrd Mena, Tina Sapia, and Jorge A. Sierra to share their wisdom and experiences. Additionally, we are proud to showcase barbershops like Dapper Barbershop and The Barber Club, which are making a significant impact in their communities.
This event is a reminder that our industry is resilient, adaptive, and filled with remarkable individuals who deserve recognition. Together, we will continue to learn, grow, and celebrate the artistry and craft that make the hair and barber industry so special.