Best life-hacking apps according to Booksy
All
Booksy Biz
Booksy Education
Businesses/Owners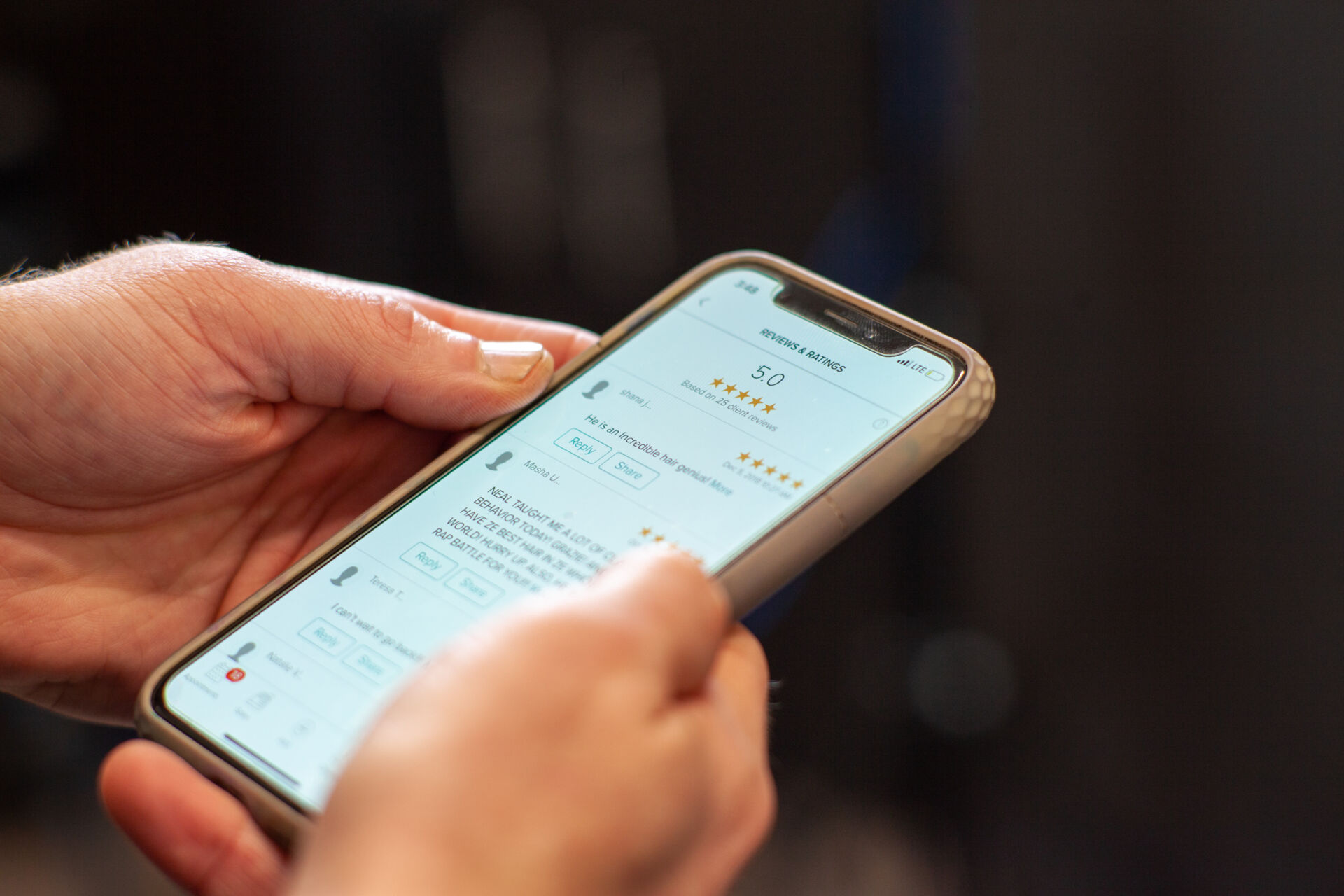 Have you ever thought that your cell phone could become a device that makes your life easier? Forget about typical social media apps and make your phone even more useful than ever with the apps presented below!
Waze
"Your mobile device quickly has become the easiest portal to your digital self"
– Phil Nickinson from Android Central WAZE
Waze is a transportation app designed especially for drivers to help them to avoid traffic jams! If you think you could spend less time in the traffic jams, you should definitely download this app to get to your destination faster. The app includes:
Reporting about car accidents or changes in public transportation
Ability to updating information about any changes on the route by user
Two types of display, depending on what time of the day you're driving
Sleep Cycle
Having waking up issues? Feeling tired even when you have slept all night? Maybe because your alarm clock is too aggressive and wakes you up in the wrong moment of your sleep cycle? Sounds crazy, but it might be truth.
This mobile app helps you wake up in the right moment of your sleep cycle, so you feel rested. This is how it works:
An app that uses your phone microphone and its accelerometer to pick up sounds and movement to tell whether you are asleep or not
This app attempts to measure the 90 minutes of a full sleep cycle to try to wake you at the best time to avoid that morning grogginess
Sleep Cycle remembers the time of sleep and calculating the average duration or heartbeat
It works in the background
Booksy
Booksy is an app that finds services that require booking the visits like barbers, hairdressers, personal trainers, even tattoo studios! If you don't have a time to make a call to the saloon, this is the best option for you, especially when the app shows you available appointments. Details of the app:
Businesses owners can post costs of the services they provide - customers can comment and rate saloons, so you know how good they are
Businesses can post photos of their work in case you would need an inspiration of what you would like to look
App uses geolocation and shows services closest to your location in the first place
RescueTime
Having problems with managing the time spent in front of your computer or cell phone? Now you are in control! This mobile app tells you how much time you spend on the websites or other apps (there are two versions of the app – for computer and mobile), while RESCUETIME is working in the background. Details:
Daily reports saying how much time you spend on certain websites and what websites you visit
Possibility of making goals via app to "rescue" more time
Feature which alarms you when you spend over 2 hours on Facebook